Prayer for Grace for our Country
Dear Father united to Jesus in the Holy Sacrifice of the Mass, the Sacrifice of Calvary sacramentally made present, celebrated around the world, in the Holy Spirit. We offer up all we do united to the Mass. We unite in one mind and one heart as members of the mystical body of Christ, with Christ our head in the pure and holy Hearts of Jesus and Mary, through the powerful intercession of Mary with all the angels and saints and souls in purgatory, and we beg for the saving grace, for our country, the United States. Please help us. We further pray for unity to always do the will of God in love. We spread the Blood of Jesus on the leaders and people of the United States and cast the devil into hell. We consecrate our country to the Sacred Heart and Immaculate Heart and all our dioceses, and beg for an outpouring of the Holy Spirit. God help us. We pray for our families, the priests, the Church and the world. In the Name of Jesus please hear us, we pray. We pray for our president and leaders. We pray that we are united as one nation under God to work together in love as God wants.
January 8, 2019
R. The prophet tells us about people unfaithful
to God –

God says:
"What I have done for you --
He speaks in scripture -- I
brought you out of Egypt"

R. The response of the people can
be to listen to God and serve
Him or disobey and be unfaithful.

Rebellious
Jesus says:
"What I ask is so simple –"
R. God's ways may not be that hard –
but a person may want to
be on top – have nobody
over them –
You may want more signs and
ignore those He sends –
With Jonah all he did was show
up and do what God asked
for and people repented –
Nineveh people were hard people
too and yet they responded –
We ask God to help us to be
open to God's marriage of love.
We ask to hear His words and respond
and don't close down – cave in
serving satan –
have a hard heart –
God asks for justice, obedience,
love – living according
to Father's will –
Mary loved the Father's will –
Mary was unselfish –
She shared her joy with Elizabeth –
Mary is our Mother –
Mary is so humble –
We were created to know, love
and serve God –
Mary and Elizabeth were full of JOY
Heaven is eternal happiness –
Happiness is in God –
God wants us to be His servants –
We thank God for saving us –
We thank God for strengthening us –
helping us be the best we can be.
How many men were martyred for
doing what God called them
to do –
Jesus was put to death,
Jesus is the Son of God –
Jesus was abused –
Many messengers were killed
and mistreated for delivering
the message of God –
We are to help God's vineyard grow –
We pray for people to obey God –
not be rebellious –
We pray for people to open their hearts.
We pray for souls on the edge of death –
God asks us to cleanse our hearts,
but instead, men rebel
against Him –
We can lie and be in denial
about our actions


R. The work of the Church
goes beyond the work of our parish.
| | | | | | |
| --- | --- | --- | --- | --- | --- |
| English | Español | Français | Português | Italiano | Polska |
R. Jesus is God –
the Second Person of the Blessed Trinity
Christ is
Priest
Prophet
King
To know where the Eucharist is
you are in the presence of greatness –
To know we have a calling –
an important role
building the Kingdom of God –
Jesus praised Peter –
then Jesus said
"Get behind me satan"
Peter took corrections –
Jesus said: "Whoever wishes to save His
life will lose it.
Whoever loses his life for
My sake will save it!"
We must go to Him and ask for
forgiveness of our sins,
if we want to grow –
The Eucharist is the Body and Blood
of Jesus!!
What profit is it to gain the
whole world and lose
your soul?
St. Thomas More was beheaded!!
Jesus teaches us about eternal life
through sacred scripture,
the priest, the Church.
JESUS IS THE LIVING GOD!!
Jesus is a God of Miracles –
His ways are not our ways.
Jesus told me 6 weeks
"Feed the hungry"
Then gave me the Blue Books!
There is a whole another world
beyond this life –
Don't work for food that perishes –
WISDOM –
a wise person prepares ahead
for some event!
If I seek wisdom, it will
be found in God!
We get no credit for the good
works of others –
We will stand before God and
be judged –
We are judged on what we did!!
Be watchful – Be ready –
Foolish VIRGINS
PREPARE
ADVENT TAUGHT US TO PREPARE
We are to prepare for heaven –
Kingdom of heaven is at hand –
Repentance
How are we preparing to
meet Christ –
IN OUR Hearts of
LOVE – OBEDIENCE TO GOD
Spreading the Good News –
JOY!!
God with us!
Jesus in China!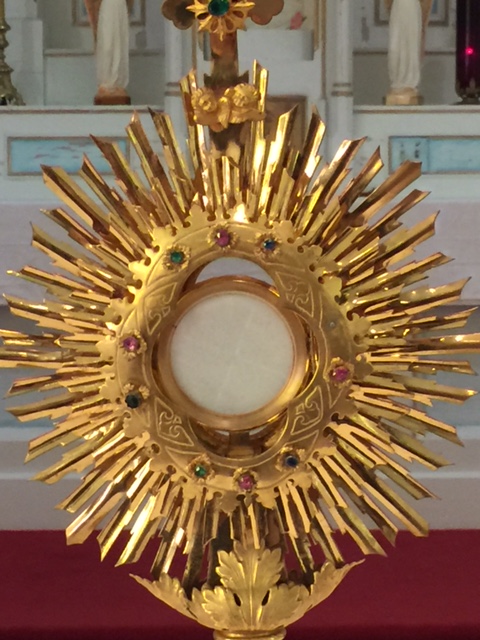 R. Jesus truly present in the Eucharist –
in His Divinity and humanity –
Jesus: There is not time for those
living to try to destroy
others through pride,
being on top –
FIGHTING –
ENVY
ANGER
JEALOUSY
Be about relationships of love and obedience!
LIFE IS SHORT –
Your days are priceless!
Your days are numbered!
R. Total commitment to your
vocation – serving God –
spreading the Good News –
If we follow Jesus we can handle
suffering and go to
eternal glory –
Jesus has all the power –
Jesus can command nature!
Look at the storms of life!
A great call!
MEGA STORM
MEGA CALL
Jesus calmed the storm
Jesus: Why don't you have more faith?
I command winds and storms!
TRUST IN ME!
LET GO!
Let Go to God!
Song: I Am a God of Justice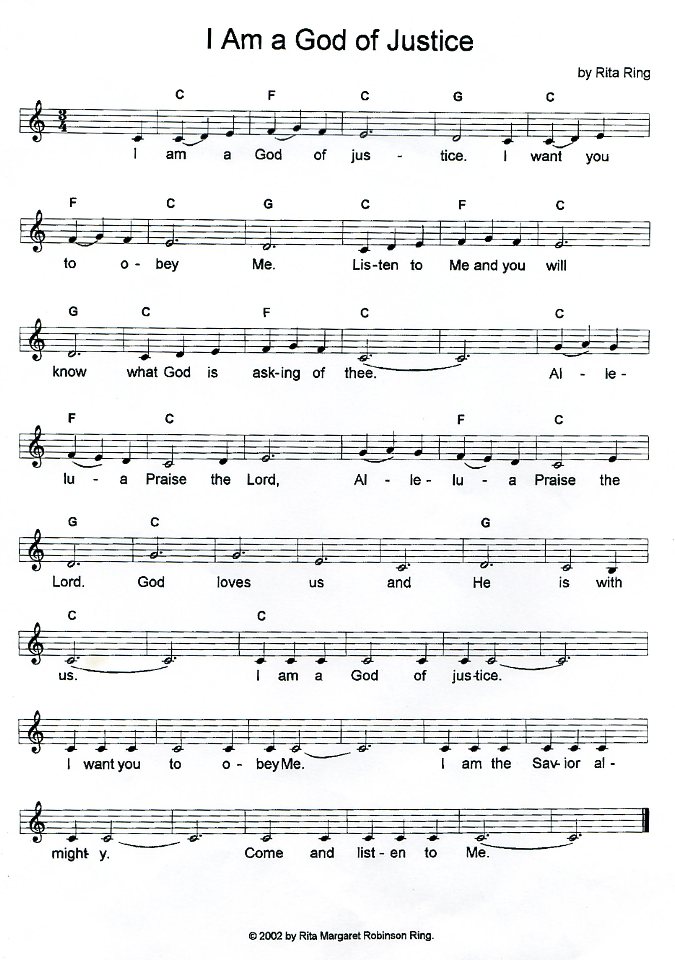 Song: Little Child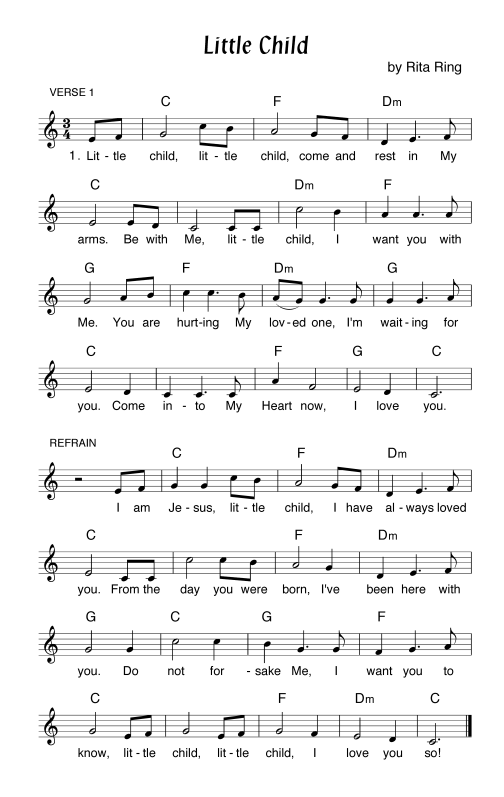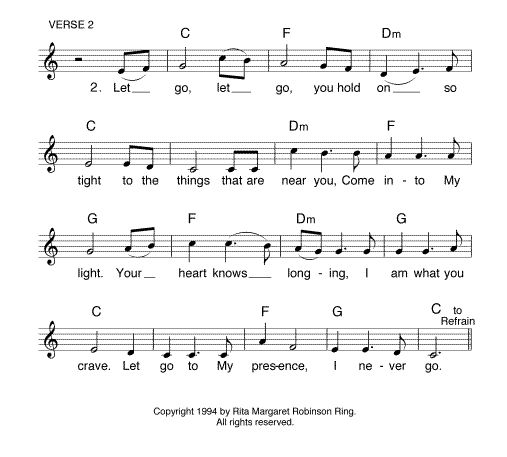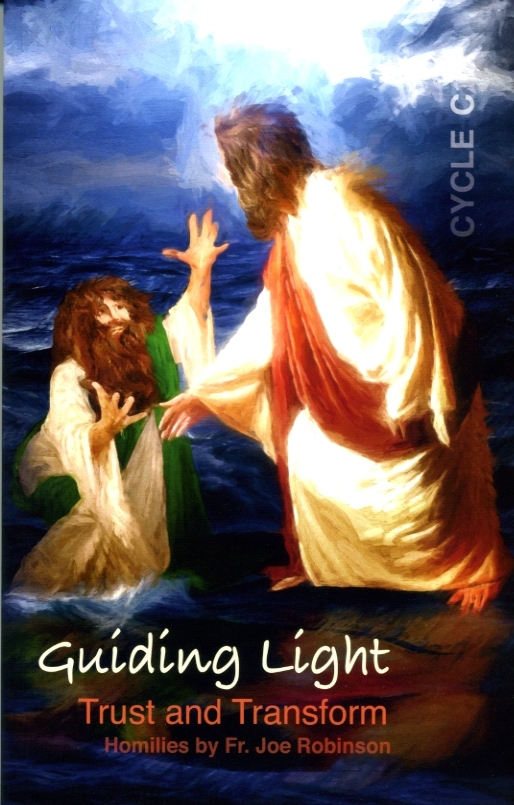 Jesus: Repent –
Parable of fig tree –

Luke 13: 6-9
He told this parable, 'A man had a fig tree planted in his vineyard, and he came looking for fruit on it but found none. He said to his vinedresser, "For three years now I have been coming to look for fruit on this fig tree and finding none. Cut it down: why should it be taking up the ground?" "Sir," the man replied, "leave it one more year and give me time to dig round it and manure it: it may bear fruit next year; if not, then you can cut it down." '
Jesus: I have given you love
and gifts and so long
to show obedience and love.
You must lead a life
to please ME –
not do what you want –
I teach you –
Jeremiah warned
Why do you expect Me to
give you affirmations
for your lewd, disobedient
behavior?
Jeremiah was threatened with
death –
INNOCENT BLOOD!
Abel was INNOCENT!
Babies aborted – INNOCENT
– slaughter!
– Violence
I was crucified –
John the Baptist beheaded –
woe to the man torturing
others and not repenting –
I am love –
I am the Lamb, once slain
that lives forever!
Violence, injustice, oppression –
I died innocently –
You can overcome sin with
God's help – make
reparation by helping
to build My Kingdom –
Or you can deliberately betray
Me and be rebellious
to God which will have
consequences if you
continue in anger and
hatred, impudence and
don't stop it and
repent your sins –
I know all your sins –
I am God – you don't
fool God of your evil!
Pray for victims of violence
and terror all over
the world.
Response The Lord is Kind and Merciful!
Psalm 103: 1-8, 11
Bless Yahweh, my soul,
from the depths of my being, his holy name;
bless Yahweh, my soul,
never forget all his acts of kindness.

He forgives all your offences,
cures all your diseases,
he redeems your life from the abyss,
crowns you with faithful love and tenderness;
he contents you with good things all your life,
renews your youth like an eagle's.

Yahweh acts with uprightness,
with justice to all who are oppressed;
he revealed to Moses his ways,
his great deeds to the children of Israel.

Yahweh is tenderness and pity,
slow to anger and rich in faithful love;

As the height of heaven above earth,
so strong is his faithful love for those who fear him.
R. God called Moses to lead
God's people from
slavery to freedom –

Given
October 29, 2016
R. Please spread blessed holy water
(You can also mix Jesus and Mary water
with your blessed Holy Water if you have it.)
in your yard, around your house,
in the state you live in.
And ask God to bless your state
Ask God to bless the United States
Pray all prayers through the intercession of
Our Lady of CLEAR – WATER.
Ask the Lady of CLEAR - WATER
to help with the blessed water.
Mary has appeared to me for 22 years,
in Ohio and Florida.