Prayer for Grace for our Country
Dear Father united to Jesus in the Holy Sacrifice of the Mass, the Sacrifice of Calvary sacramentally made present, celebrated around the world, in the Holy Spirit. We offer up all we do united to the Mass. We unite in one mind and one heart as members of the mystical body of Christ, with Christ our head in the pure and holy Hearts of Jesus and Mary, through the powerful intercession of Mary with all the angels and saints and souls in purgatory, and we beg for the saving grace, for our country, the United States. Please help us. We further pray for unity to always do the will of God in love. We spread the Blood of Jesus on the leaders and people of the United States and cast the devil into hell. We consecrate our country to the Sacred Heart and Immaculate Heart and all our dioceses, and beg for an outpouring of the Holy Spirit. God help us. We pray for our families, the priests, the Church and the world. In the Name of Jesus please hear us, we pray. We pray for our new president as he takes office. We pray that we are united as one nation under God to work together in love as God wants.

November 30, 2017
R.
Please help us with a donation for
the Priestly Mailing – we
need your help.
We are sending Fr. Joe's new homily
book out.
We have sent about 10,000 to
priests and hierarchy already
around the world.
This is our Priestly Newsletter
for Shepherds of Christ.
They can use this book weekly
and possibly reach 1000
parishioners.
We need your help. Please
help us with your prayers and
donations.
We receive letters every day
from priests and hierarchy that
use this book to plan their
homilies weekly.
In the back of each book
is the Shepherds of Christ Prayers
and the Holy Spirit Novena.
We pray for the priests
24 hours a day before the
exposed Eucharist in
China, Indiana.
We pray from our site in
Clearwater, Florida for the
priests, the Church and the
world.
Please we need your
prayers.
We love you and thank
you –
Here is a message to our
founder, Fr. Carter - 23 Years Ago.

July 31, 1994
Words of Jesus to Members of
Shepherds of Christ Associates:

"My beloved priest-companion, I intend to use the priestly newsletter, Shepherds of Christ, and the movement, Shepherds of Christ Associates, in a powerful way for the renewal of My Church and the world.

"I will use the newsletter and the chapters of Shepherds of Christ Associates as a powerful instrument for spreading devotion to My Heart and My Mother's Heart.

"I am calling many to become members of Shepherds of Christ Associates. To all of them I will give great blessings. I will use them as instruments to help bring about the triumph of the Immaculate Heart and the reign of My Sacred Heart. I will give great graces to the members of Shepherds of Christ Associates. I will call them to be deeply united to My Heart and to Mary's Heart as I lead them ever closer to My Father in the Holy Spirit."

- Message from Jesus to Father Edward J. Carter, S.J., Founder, as given on July 31, 1994,
feast of Saint Ignatius Loyola, Founder of the Society of Jesus (The Jesuits)
R. Here is a message I got
August 1, 1994.

August 1, 1994
Pray For The Success Of The Priestly Newsletter - Shepherds of Christ
R. The following is the first official message I received before the statue of Mary at Our Lady of the Holy Spirit Center. It is a personal message for Father Carter.

Mary: (in front of the glowing statue of Our Lady of Sorrows) I am the Immaculate Heart. My Heart is glowing for love of all my beloved children. I am your most loving Mother. I am with you this day. Pray for the success of the priestly newsletter Shepherds of Christ. I am guarding your way. You will receive such graces to accomplish this task! Grace from God is so abundantly bestowed on you and will lead to the success of this endeavor! Pray for this cause at the Center. The priests will lead the people to the love of My beloved Son. This is no little task. It will take many prayers and graces. Pray hard, little one. Your prayers will change many hearts.

I am Mary, your Immaculate Mother. I bring this message to My beloved priest-son.

end of August 1, 1994
Readings for Sunday
Isaiah 63: 16-17, 19; 64: 2-7
After all, you are our Father.
If Abraham will not own us,
if Israel will not acknowledge us,
you, Yahweh, are our Father,
'Our Redeemer' is your name from of old.
Why, Yahweh, do you let us wander
from your ways
and let our hearts grow too hard
to fear you?
Return, for the sake of your servants,
the tribes of your heritage.

We have long been like those
you do not rule,
people who do not bear your name.

Oh, that you would tear the heavens open
and come down
—in your presence
the mountains would quake,

at the unexpected miracles you would do.
(Oh, that you would come down,
in your presence
the mountains would quake!)
Never has anyone heard,
no ear has heard, no eye has seen
any god but you act like this
for the sake of those who trust him.
You come to meet those
who are happy to act uprightly;
keeping your ways reminds them of you.
Yes, you have been angry
and we have been sinners;
now we persist in your ways
and we shall be saved.
We have all been like unclean things
and our upright deeds like filthy rags.
We wither, all of us, like leaves,
and all our misdeeds
carry us off like the wind.
There is no one to invoke your name,
to rouse himself to hold fast to you,
for you have hidden your face from us
and given us up
to the power of our misdeeds.
And yet, Yahweh, you are our Father;
we the clay and you our potter,
all of us are the work of your hands.
Psalm 80: 2-3, 15-16, 18-19
over Ephraim, Benjamin and Manasseh;
rouse your valour
and come to our help.

God, bring us back,
let your face shine on us and we shall be safe.

protect what your own hand has planted.
They have thrown it on the fire like dung,
the frown of your rebuke will destroy them.

Never again will we turn away from you,
give us life and we will call upon your name.
God Sabaoth, bring us back,
let your face shine on us and we shall be safe.
1 Corinthians 1: 3-9

Grace to you and peace from God our Father and the Lord Jesus Christ.

I am continually thanking God about you, for the grace of God which you have been given in Christ Jesus; in him you have been richly endowed in every kind of utterance and knowledge; so firmly has witness to Christ taken root in you. And so you are not lacking in any gift as you wait for our Lord Jesus Christ to be revealed; he will continue to give you strength till the very end, so that you will be irreproachable on the Day of our Lord Jesus Christ. You can rely on God, who has called you to be partners with his Son Jesus Christ our Lord.
Mark 13: 33-37
Be on the alert

'Be on your guard, stay awake, because you never know when the time will come. It is like a man travelling abroad: he has gone from his home, and left his servants in charge, each with his own work to do; and he has told the doorkeeper to stay awake. So stay awake, because you do not know when the master of the house is coming, evening, midnight, cockcrow or dawn; if he comes unexpectedly, he must not find you asleep. And what I am saying to you I say to all: Stay awake!'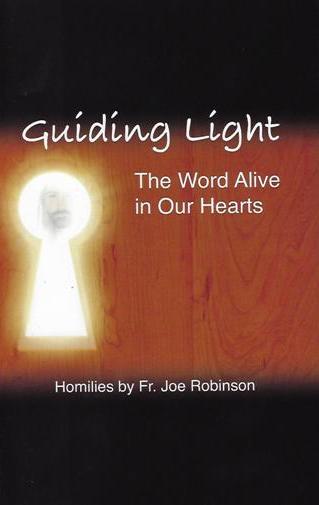 1st Sunday of Advent
November 30, 2014
INTRODUCTION
– (Isaiah 63, 16b-17. 19b; 64, 2-7) A true prophet has an ability to see and know God more profoundly than anyone else can. In our first reading taken from Isaiah, the prophet recognized that when the Babylonians invaded and destroyed Israel, it was a disaster that the leaders of God's people brought upon themselves for having ignored the guidance God had tried to give them. After 50 years of captivity, the Persians, who conquered the Babylonians, allowed the Jews to return to their homeland, Israel. The job of rebuilding what had been destroyed 50 years earlier was enormous. With this background, we hear the prophet lament how God's people are now suffering and, in the name of God's wayward people, the prophet prays for their heavenly Father to forgive them and help them. Just notice some of these beautiful expressions in the prayer: "Oh that you would rend the heavens (tear them open) and come down. Would that you might meet us doing right...Behold, you are angry, and we are sinful...our guilt carries us away...Yet, you are our father, we are the work of your hands."

HOMILY

– (Mark 13, 33-37) A new Church Year begins today. There are no parties, no Champagne being uncorked, no funny hats or noise makers or staying up until midnight. As a matter of fact, it is quite the opposite. So we can be more open to Christ's coming, there are no flowers, the Gloria is not said or sung, the vestments are violet - a symbolic color for penance. Without any fanfare there is a change of gospels. We have been hearing from Matthew and suddenly today we heard from the gospel of Mark. The gospel of Matthew is laid aside until we take it up again two years from now.

It might be useful to say a couple of things about St. Mark since we will be hearing from his gospel for most of this coming year. Mark is the shortest of the three gospels and also the oldest. It was written most probably in Rome sometime between the years 64-67. Tradition describes Mark as the interpreter of Peter. That is, he wrote down whatever he remembered of Peter's proclamation of the good news about Jesus Christ. That's what the word gospel means: "good news." Mark was writing simply for the Christian community at Rome. About 10 or 20 years after Mark, Matthew and Luke wrote their gospels - also written for their own Christian communities. Matthew and Luke borrowed heavily from Mark in writing their gospels as well as including additional materials they had available to them. Today's gospel is unusually short, but its message is profound. Three times Jesus tells his followers (including us) to be watchful, to be awake, to be alert. He doesn't mean we need to stay up all night watching TV or something. He wants us to be awake, waiting for his coming.

His coming is threefold. First, he came in the past. The Son of God came to us and took on our human nature. We did nothing to earn this or to make this happen. It was God's own choice because of his great love and because of our great need for the blessings he could bring that he came to us. We profess this each week: "for us and for our salvation he came down from heaven and by the Holy Spirit he was incarnate of the Virgin Mary and became man." We celebrate this coming in a few weeks, but we must stay aware of what an awesome thing this is. As we focus on Christmas trees and gifts and cards and parties, we must also continue to be aware of God's infinite love, a love so great that he was moved to become human to teach us and forgive us and even suffer for us to bring us eternal life.

The second way he comes to us is in the present. He comes in his word, in the sacraments, in prayer and in the poor. We must be aware of these ways so we can recognize him and respond to him, listening to his word, letting ourselves be nourished by the sacraments, taking time to pray, helping those who come our way who have real needs.

The third way he comes to us is in the future. We do not know when that moment will arrive or in what manner it will arrive, but it will arrive for all of us. It could come as some great tragedy such as the attack on the Twin Towers on 911, or we could all leave this world (with or without warning) when our own personal time comes to leave. But we know for sure, 100 years from now, this world will be populated by a whole different group of people, and probably another billion more than we have right now. We will have moved on. We have to be ready and since we know not the day nor the hour, in order to be ready any time, we have to be ready all the time. Jesus' little parable in today's gospel tells us about a man traveling abroad and the uncertainty about the time of his return. That man is the Son of Man, Jesus, who told his apostles at the last supper: "I am going to go and get a place ready for you, then I will come back to take you with me so that where I am you also may be." When he comes knocking on our door may we be ready, may we greet him as a friend and not as a stranger. May we be watching and alert for his coming. Amen.

R. Please call Doris to order
your new book for
Cycle B.

888 - 211 - 3041

or write us Shepherds of Christ
P. O. Box 627
Madison, IN 47250

or fax us 1-812-273-3182

or order on line info@sofc.org.

Give the gift that Counts!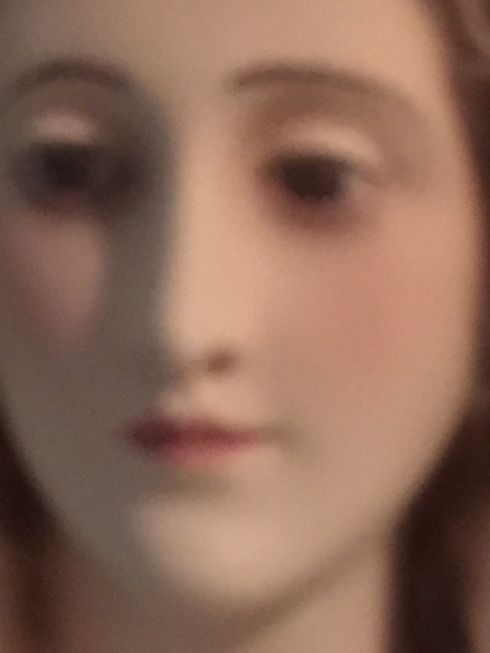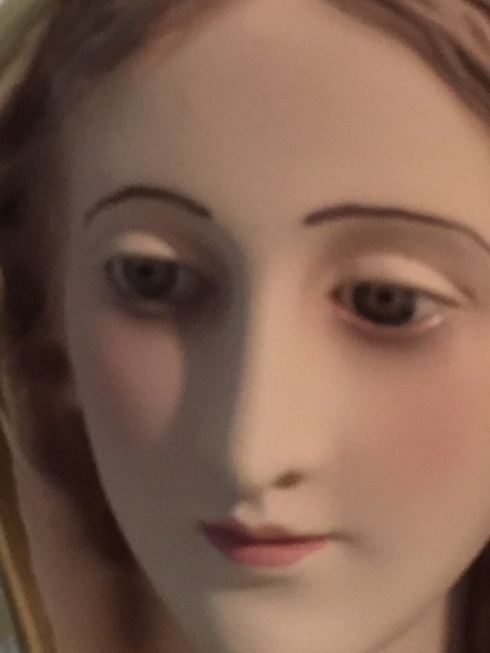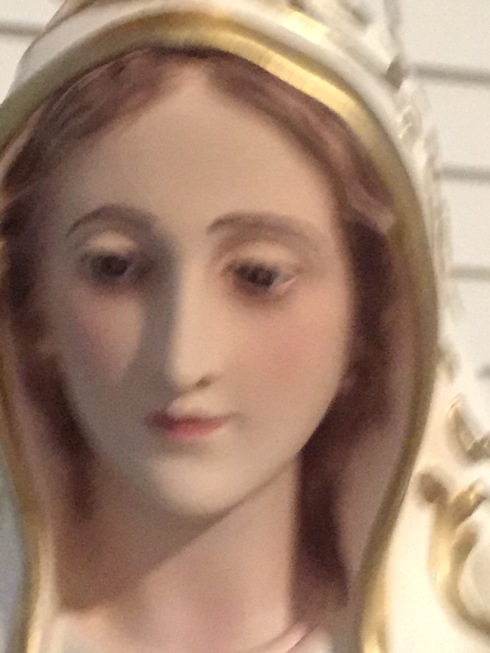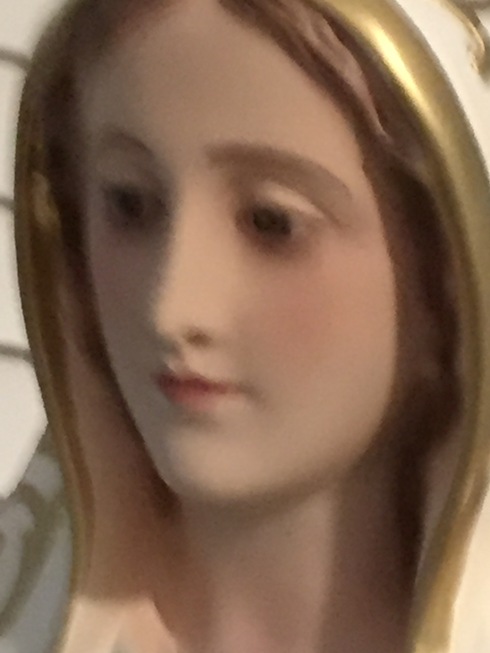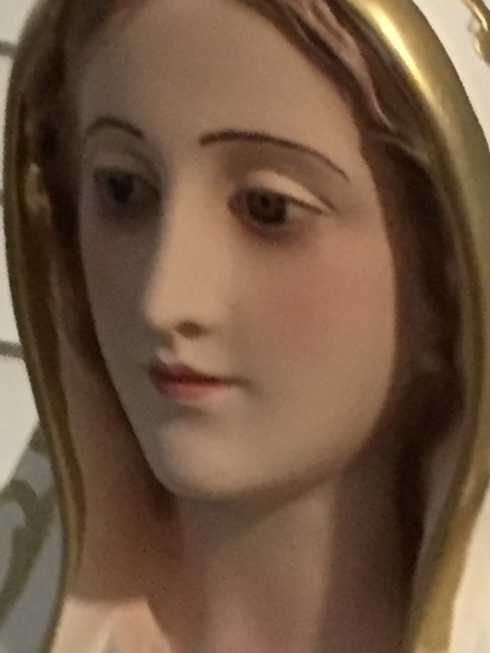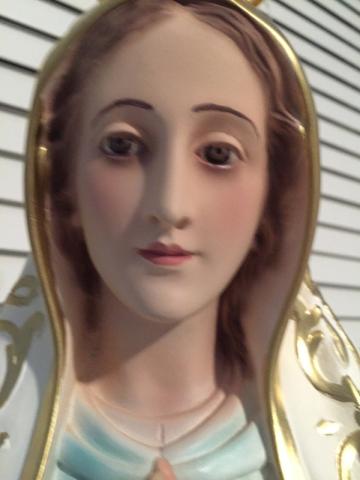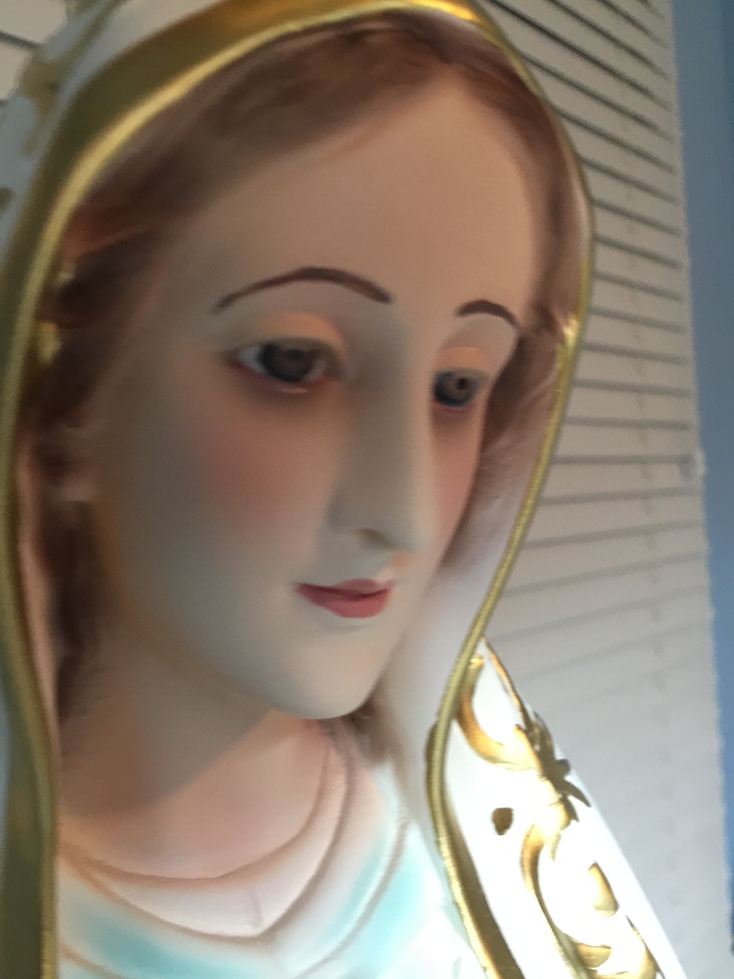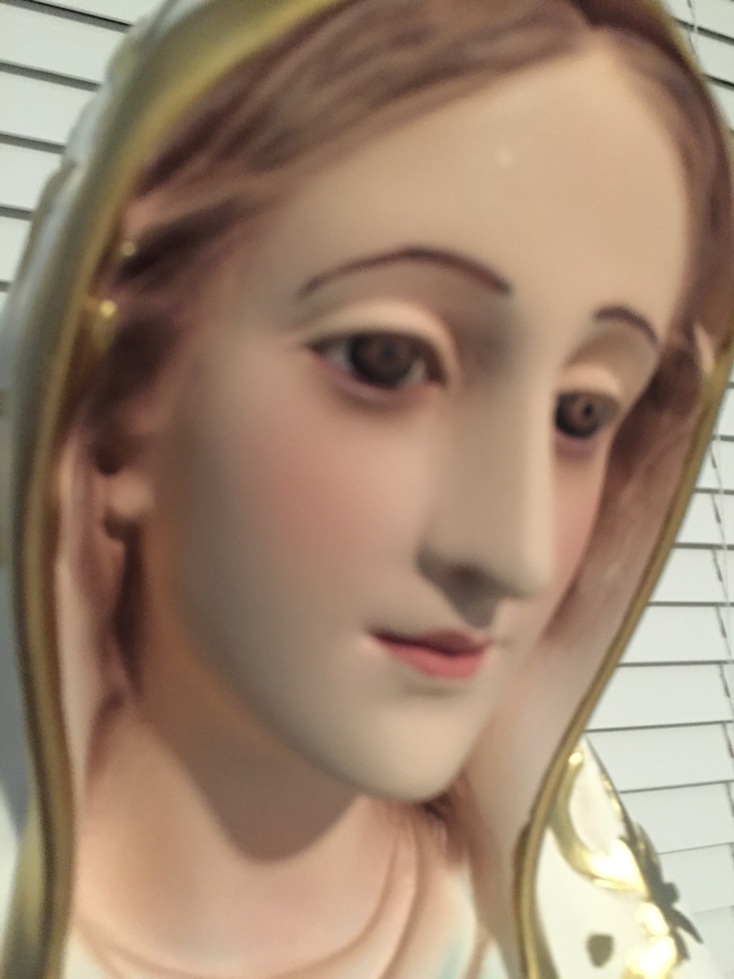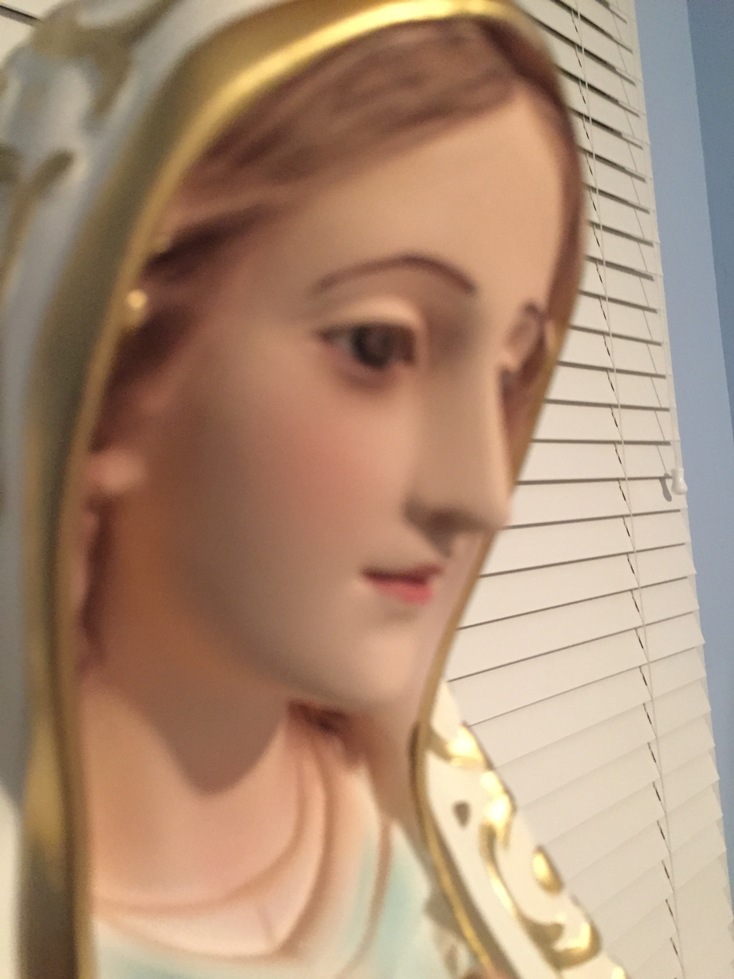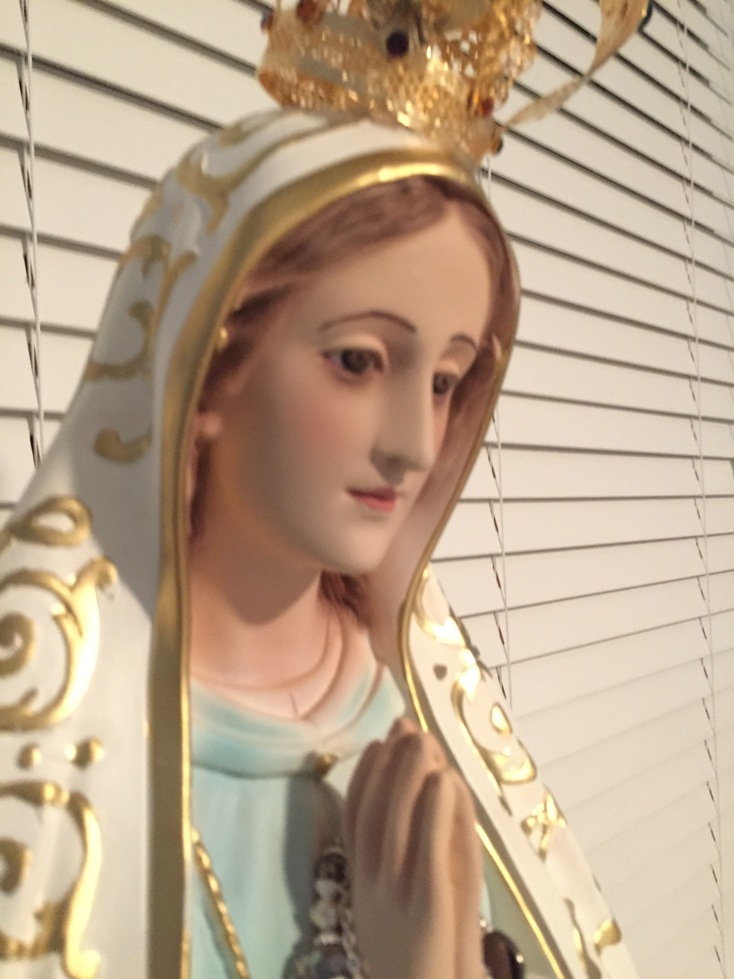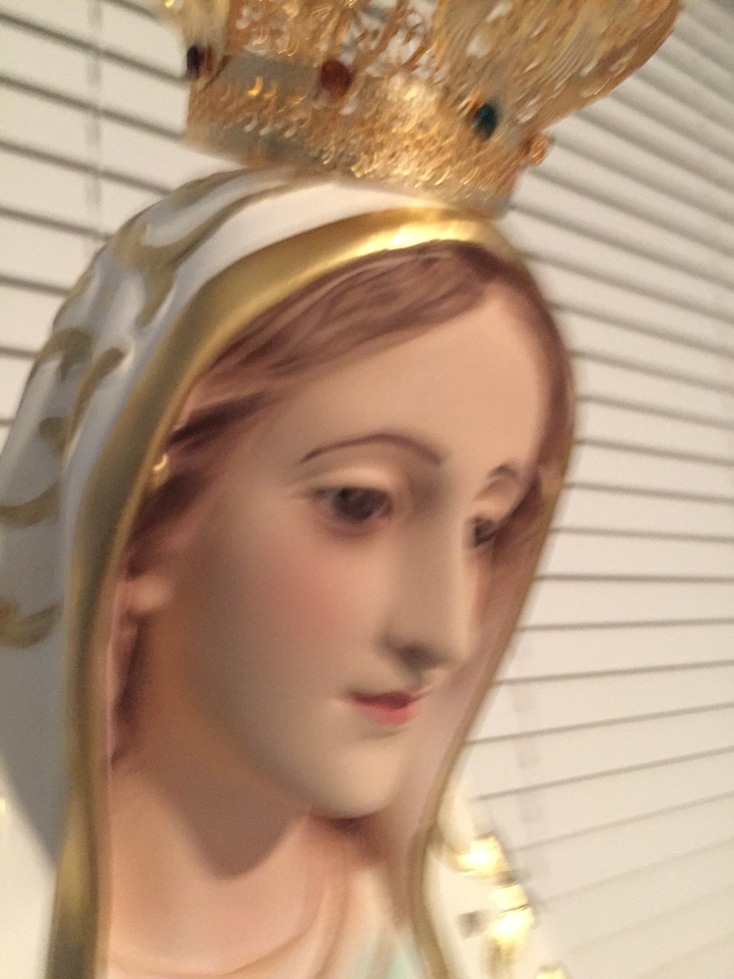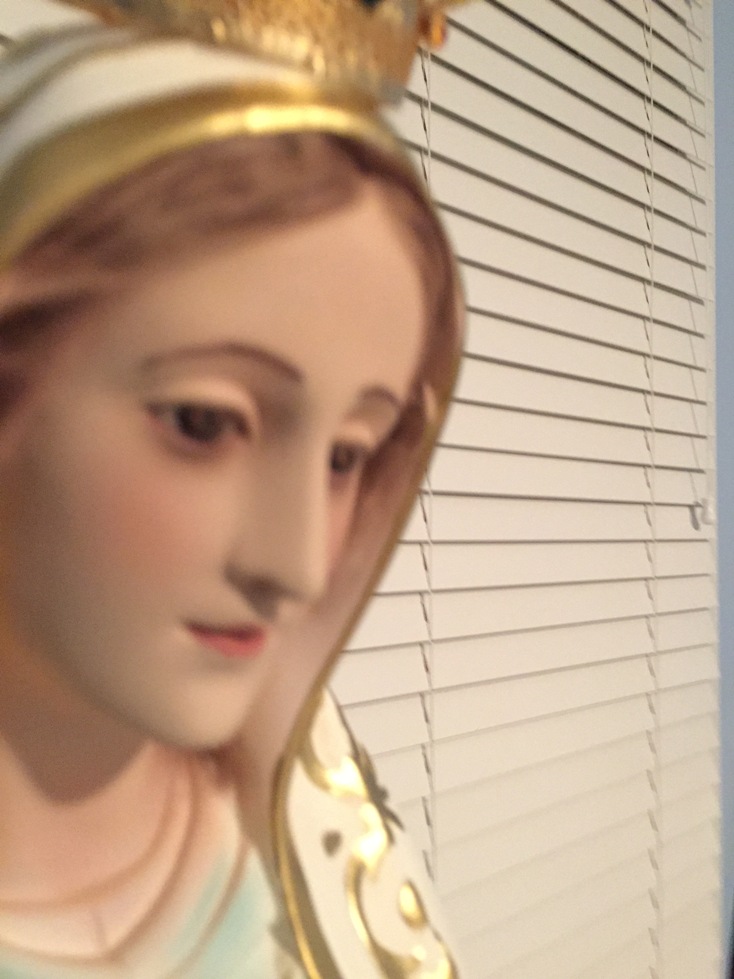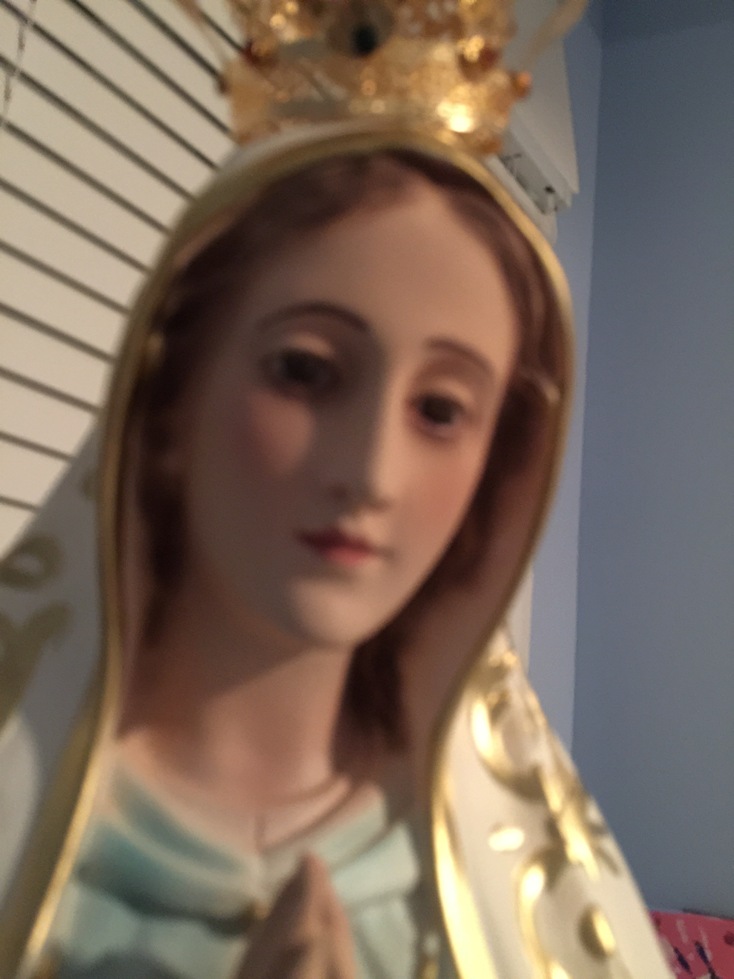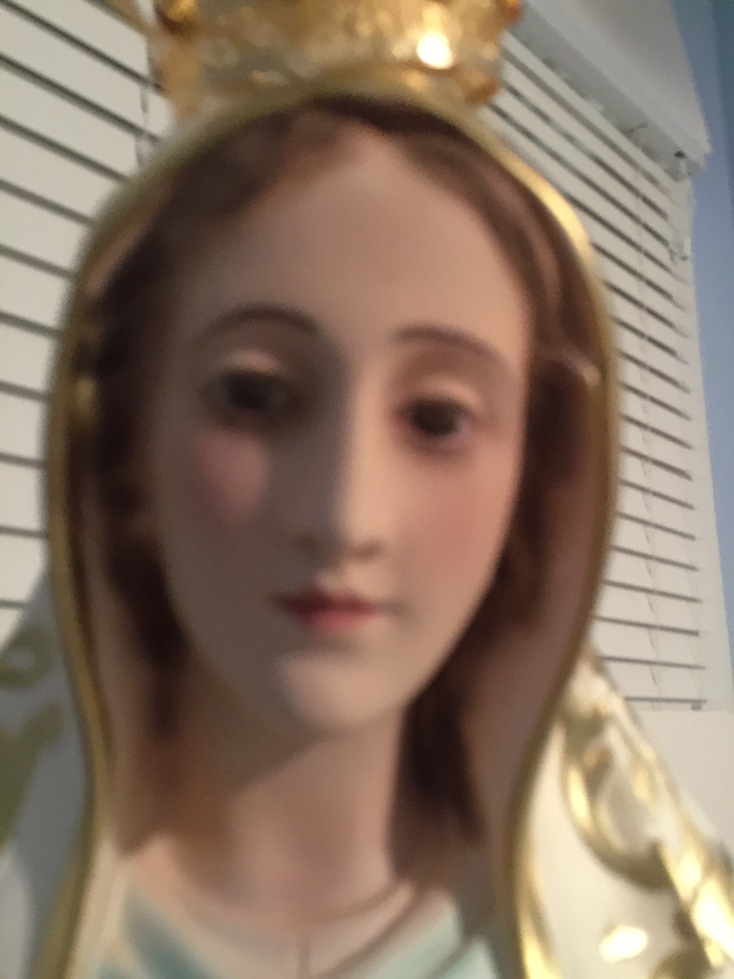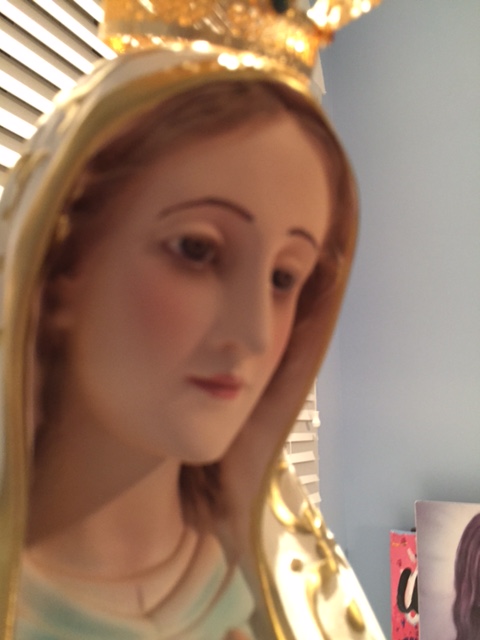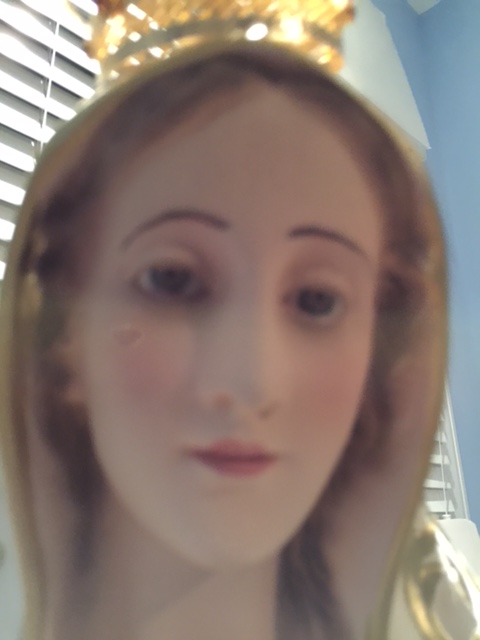 | | | | | | |
| --- | --- | --- | --- | --- | --- |
| English | Español | Français | Português | Italiano | Polska |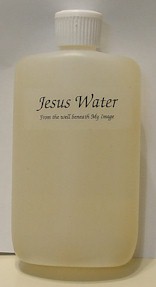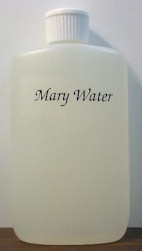 Fr. Carter's Books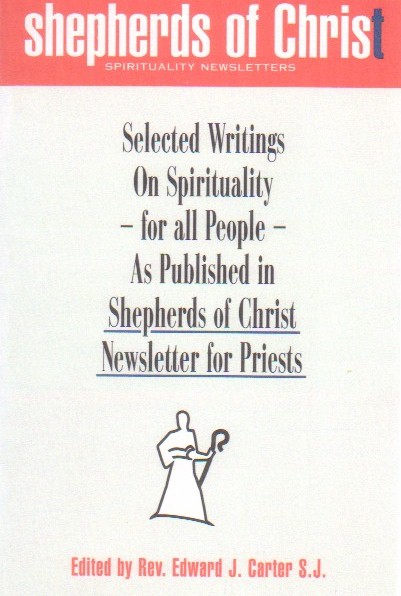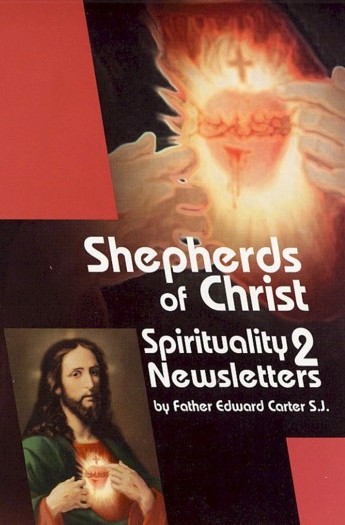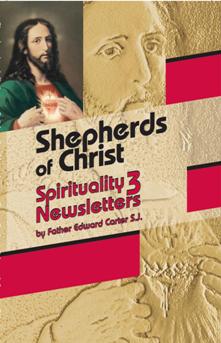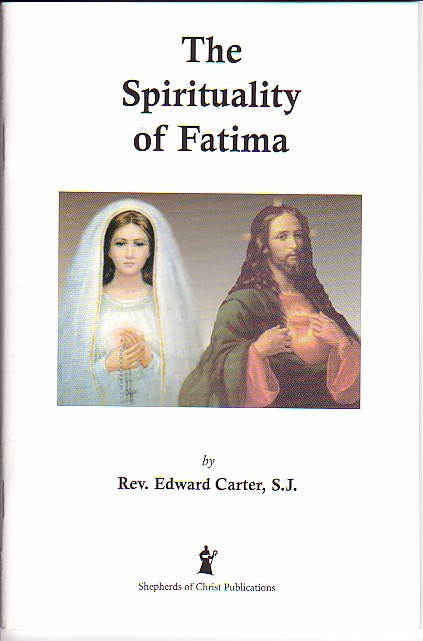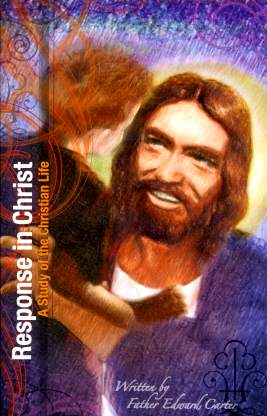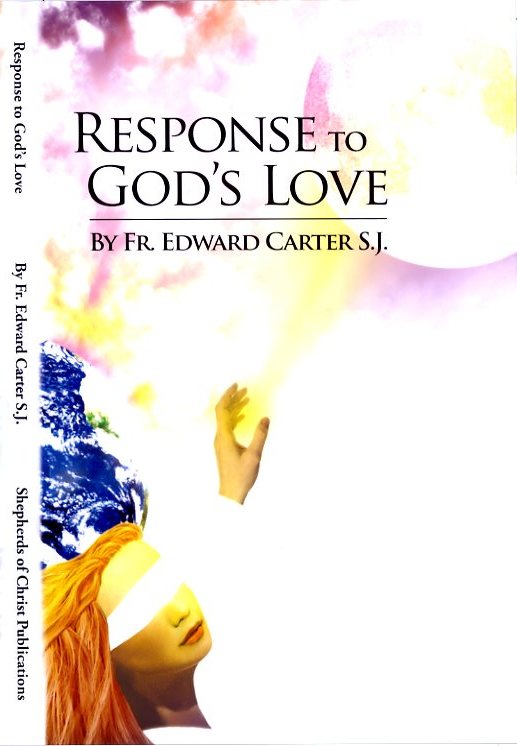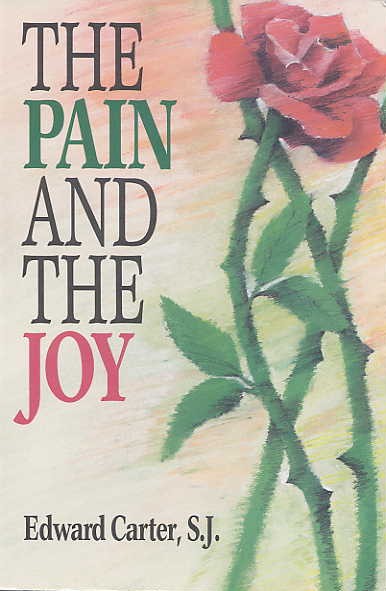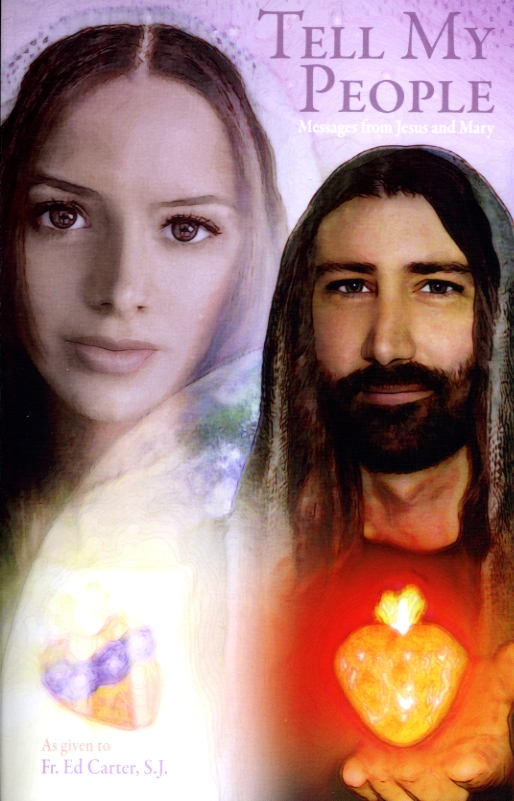 Fr. Joe's Books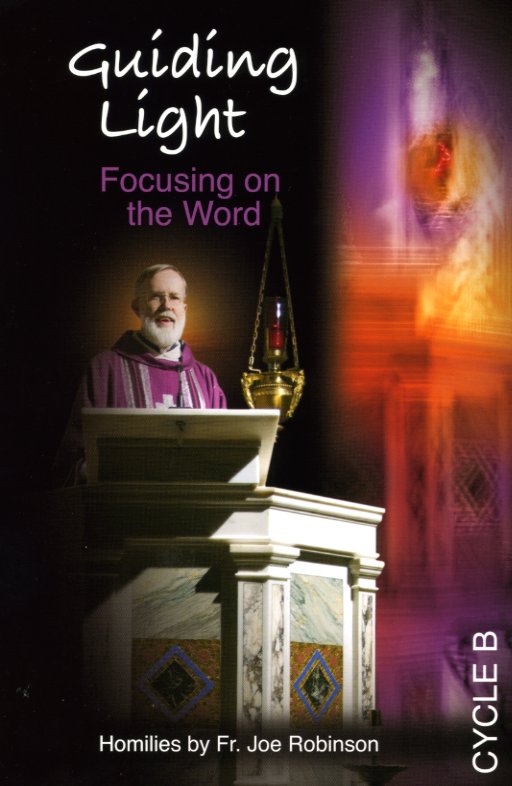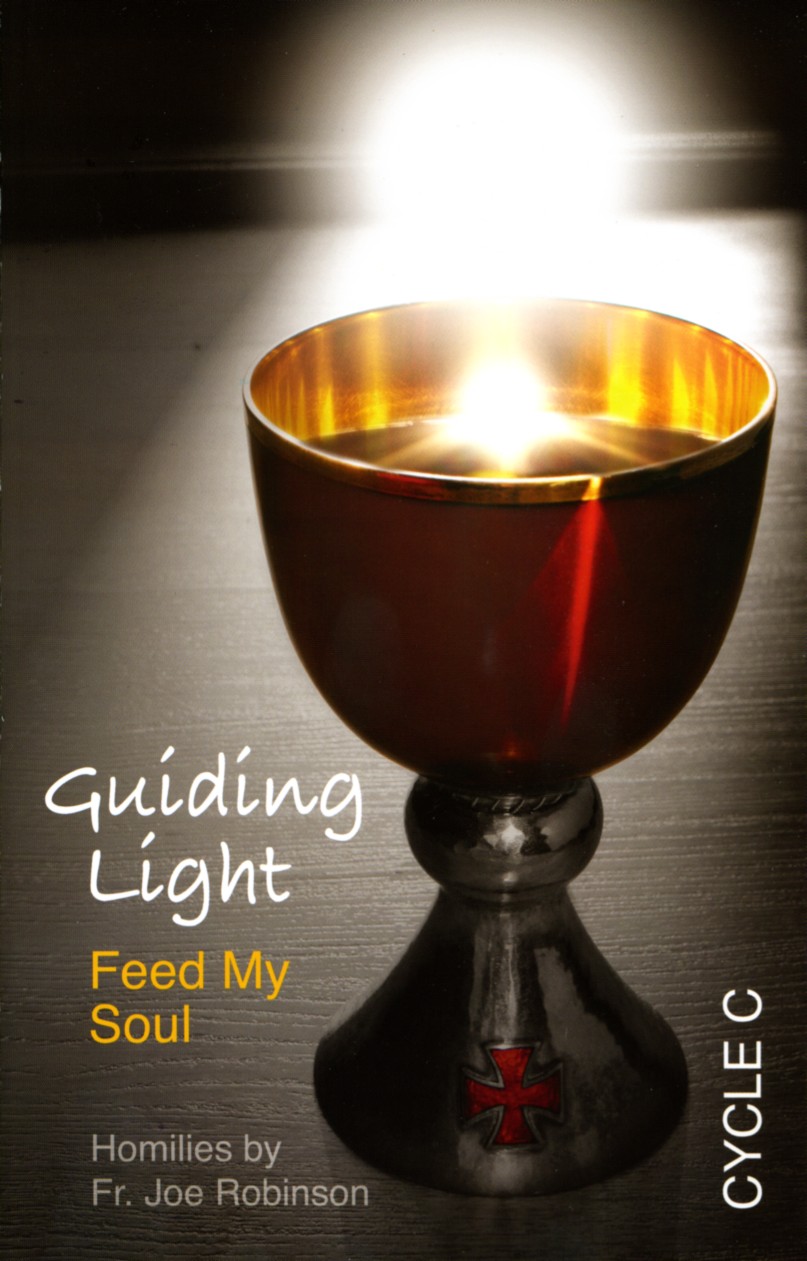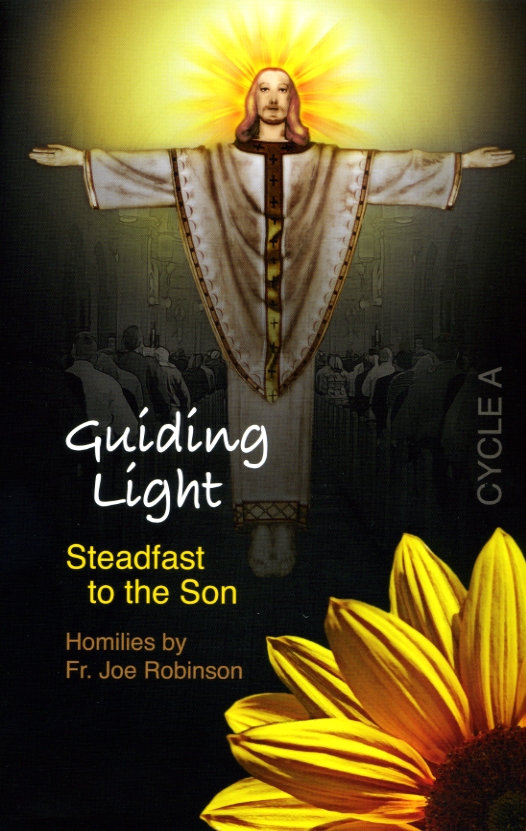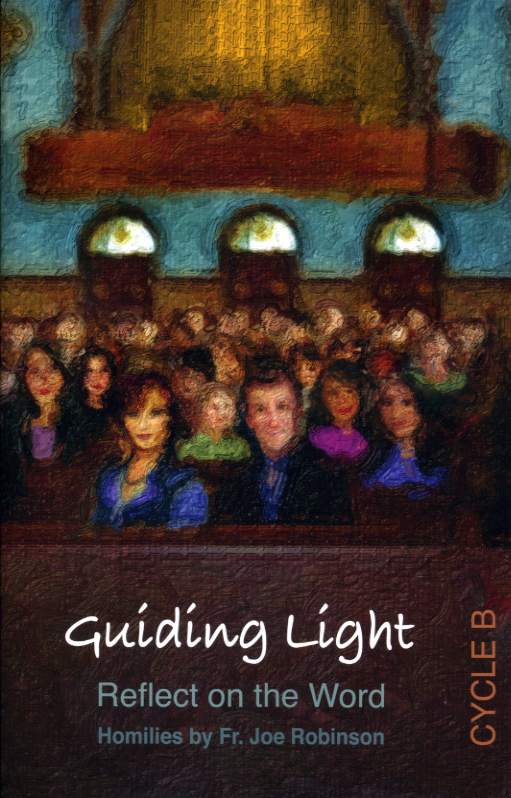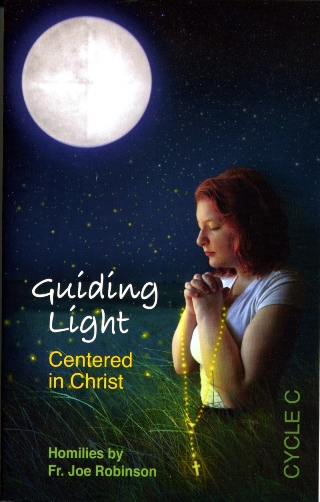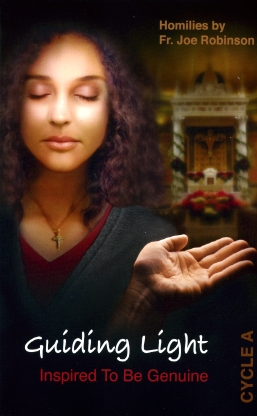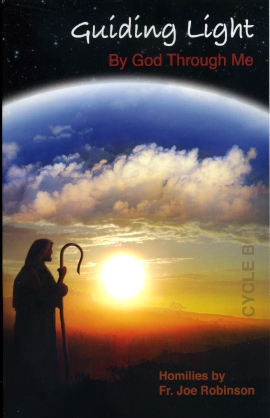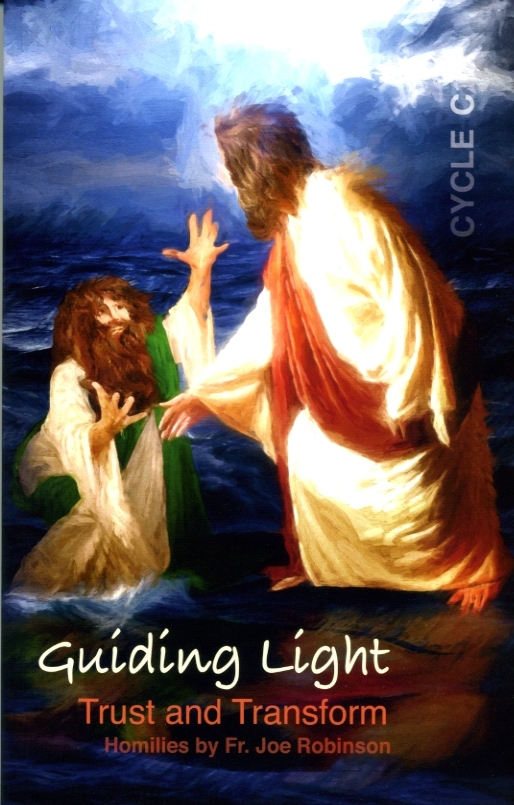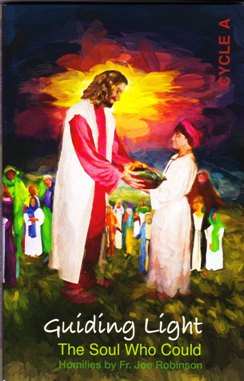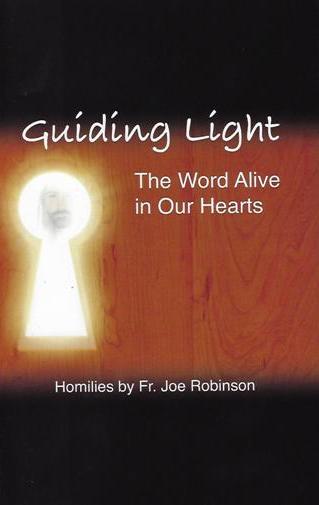 Rita's Books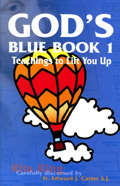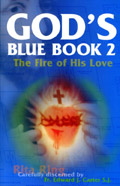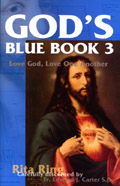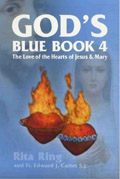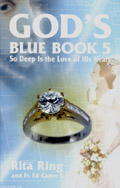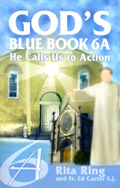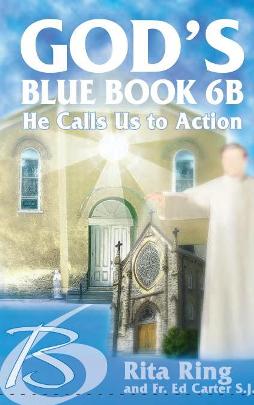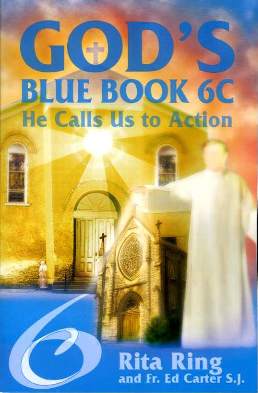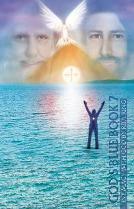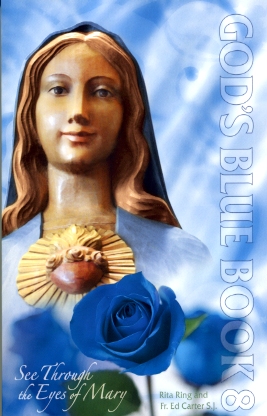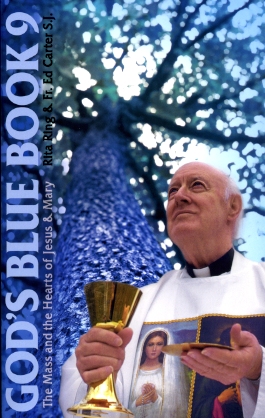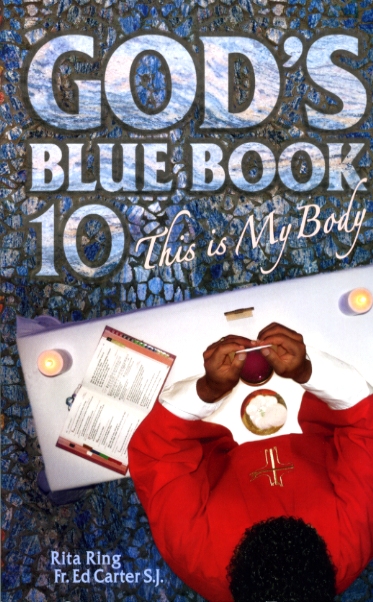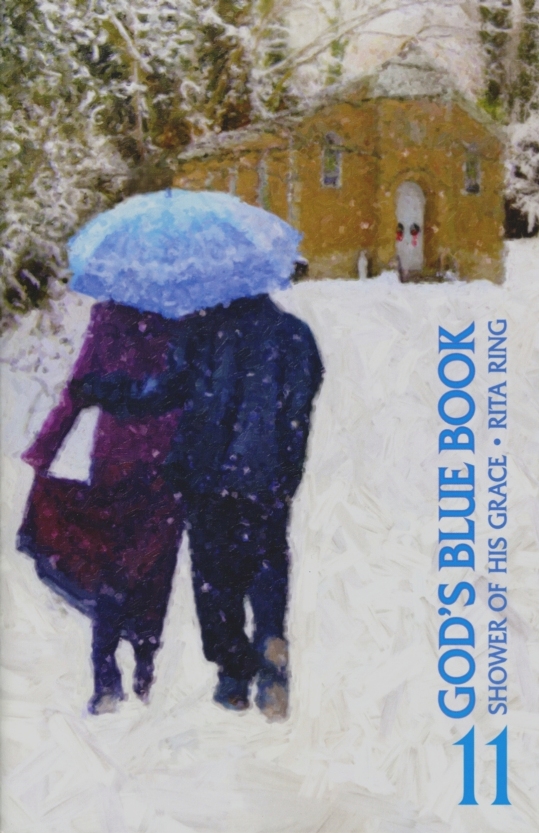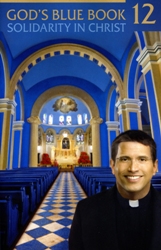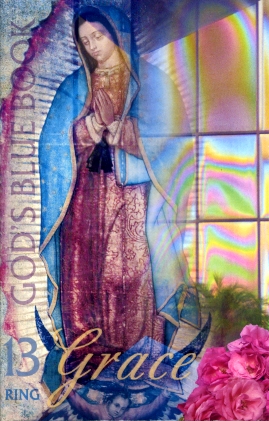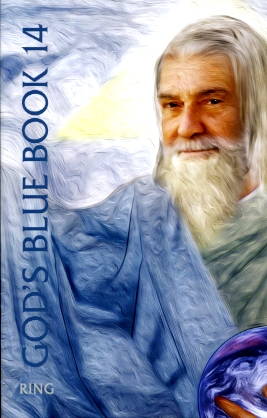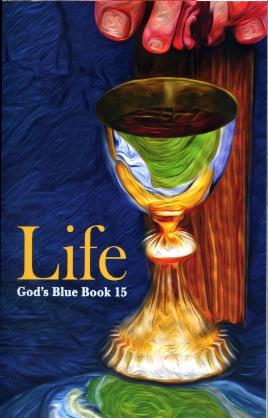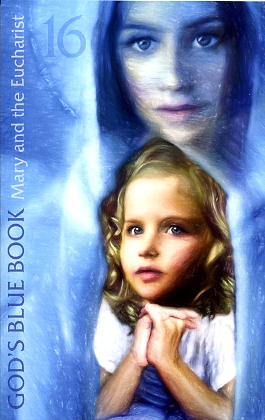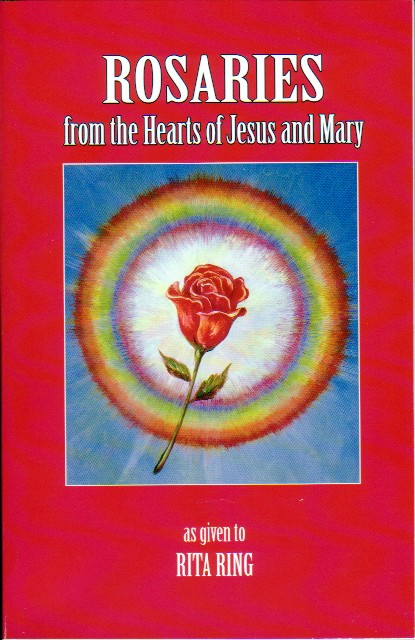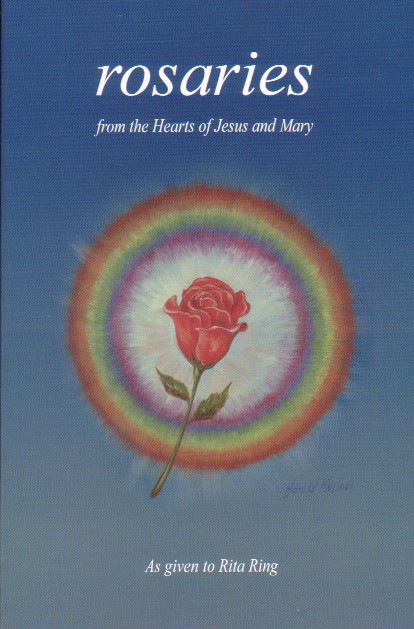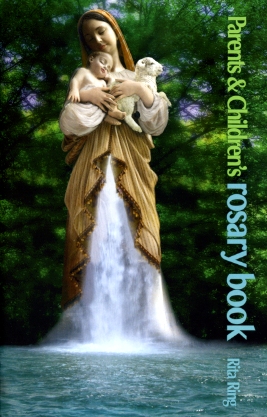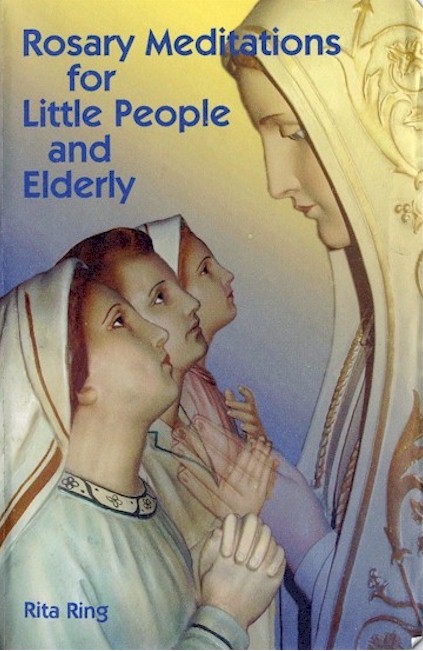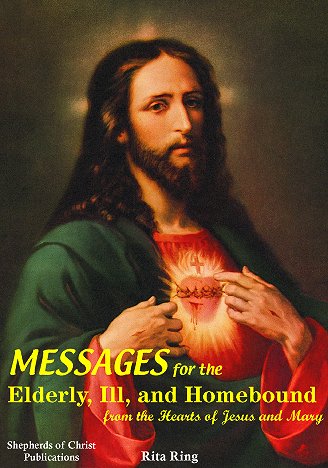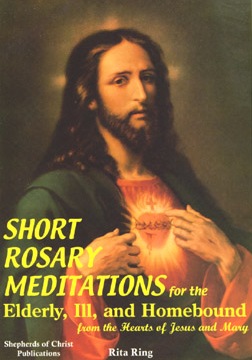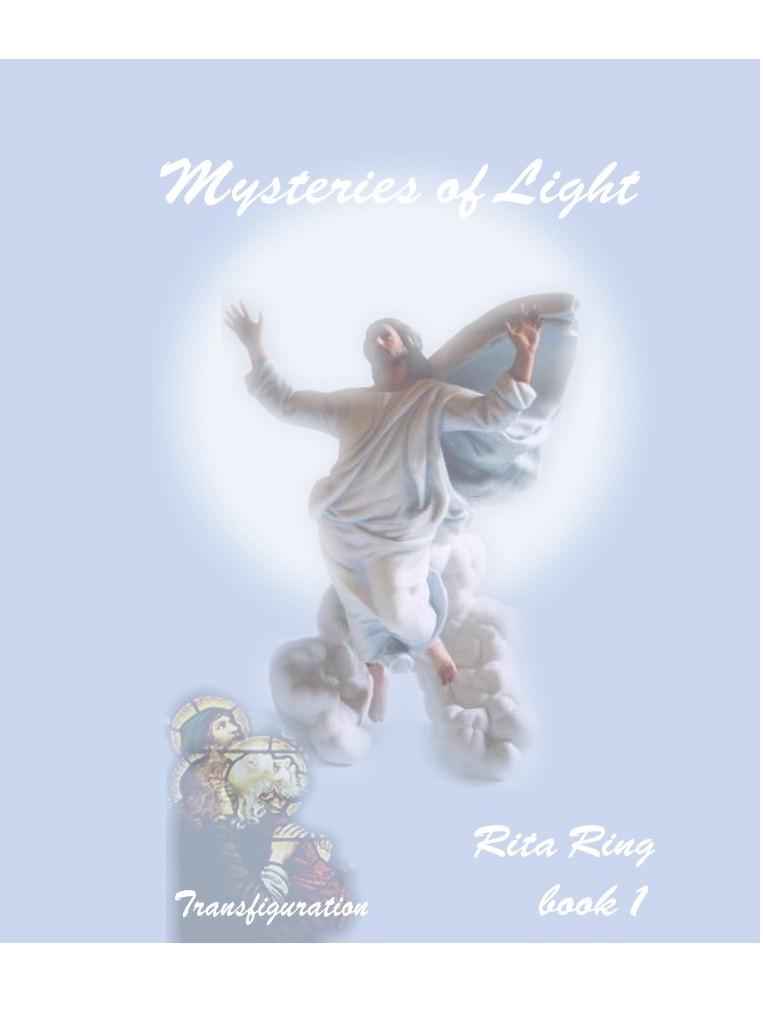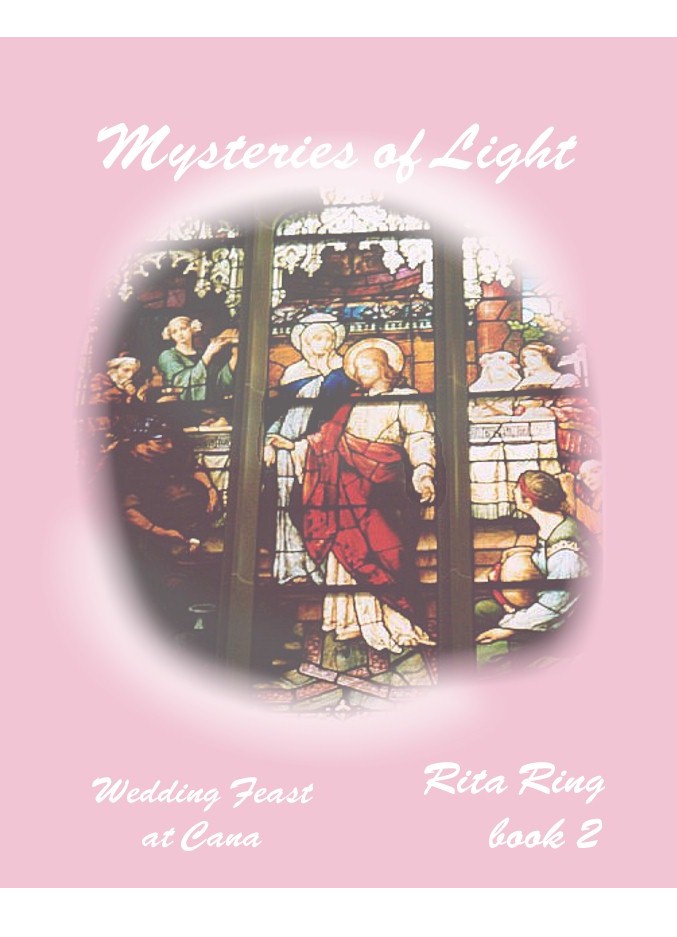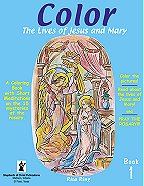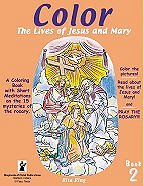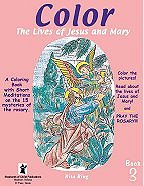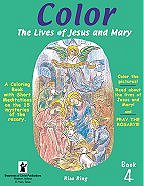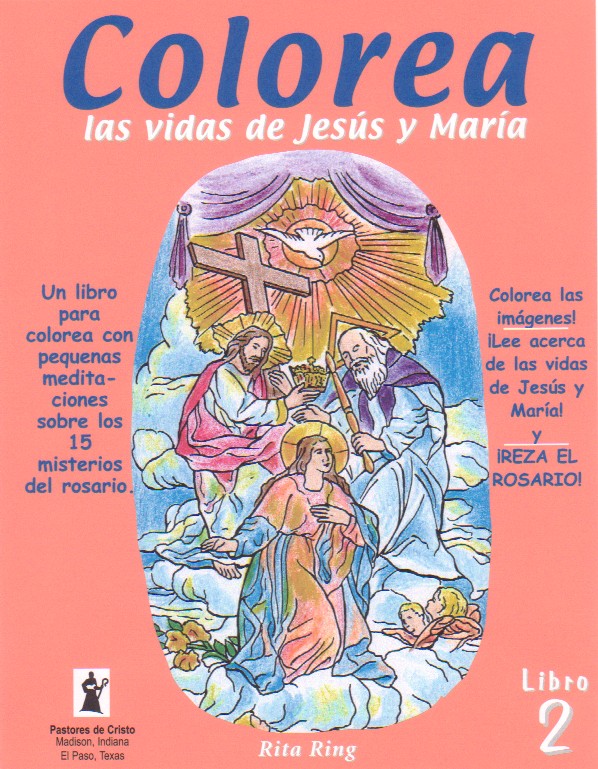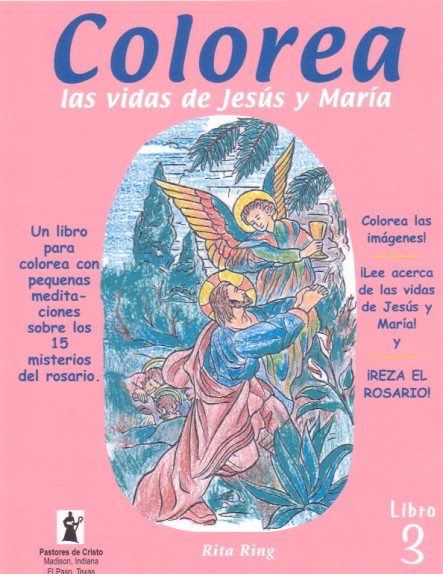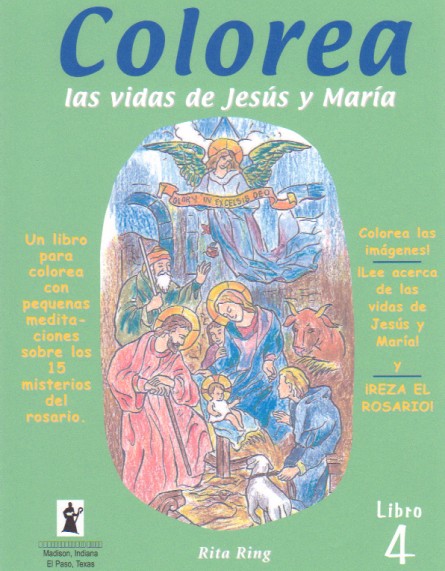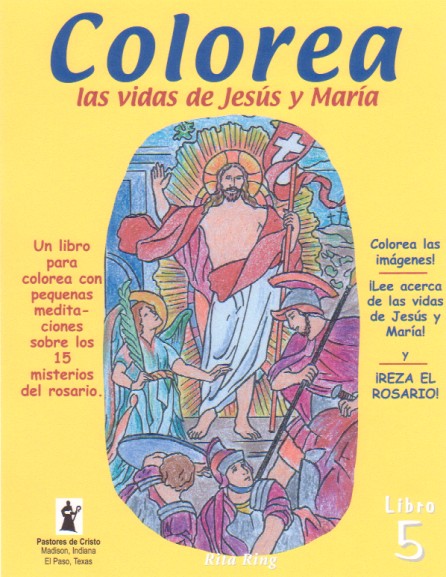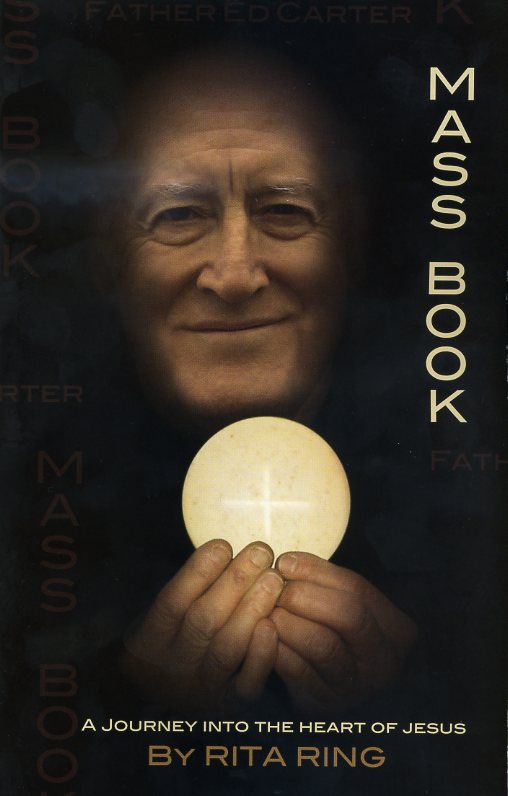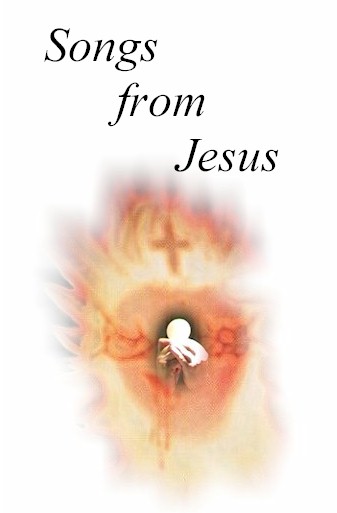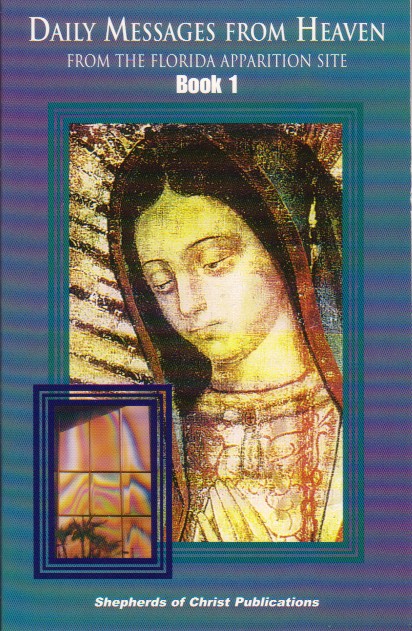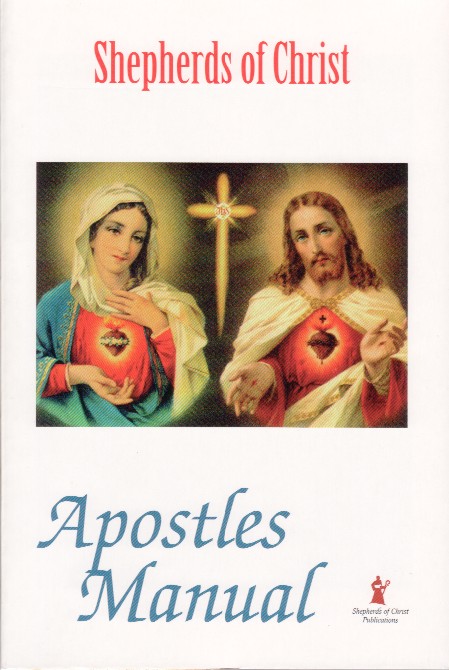 Prayers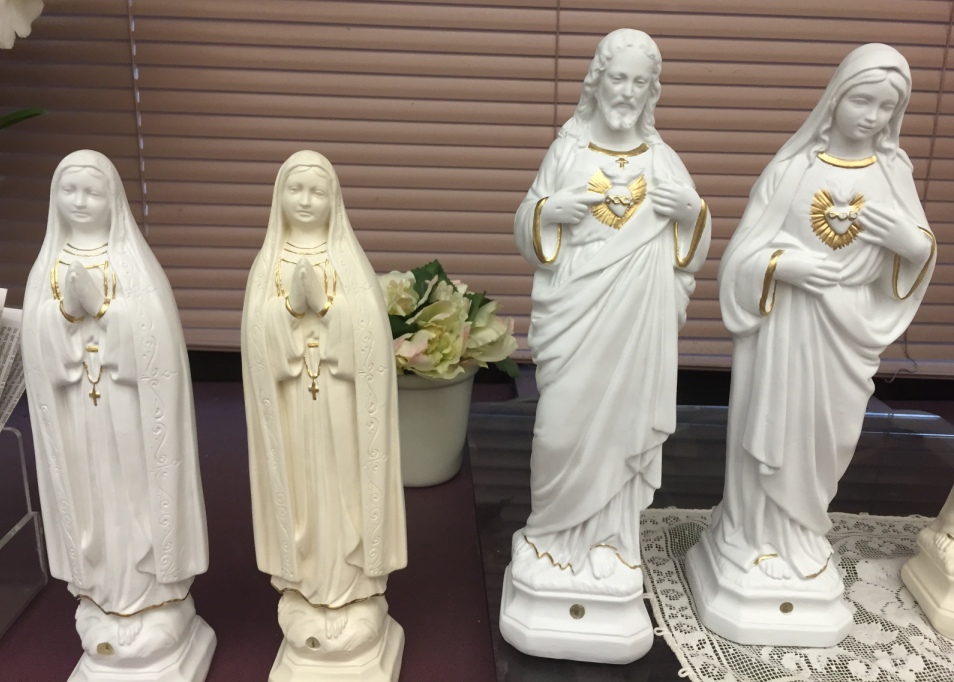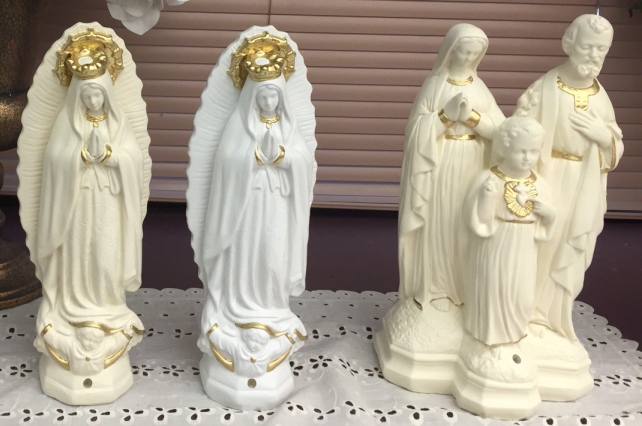 Given
October 29, 2016
R. Please spread blessed holy water
(You can also mix Jesus and Mary water
with your blessed Holy Water if you have it.)
in your yard, around your house,
in the state you live in.
And ask God to bless your state
Ask God to bless the United States
Pray all prayers through the intercession of
Our Lady of CLEAR – WATER.
Ask the Lady of CLEAR - WATER
to help with the blessed water.
Mary has appeared to me for 22 years,
in Ohio and Florida.