June 22, 2018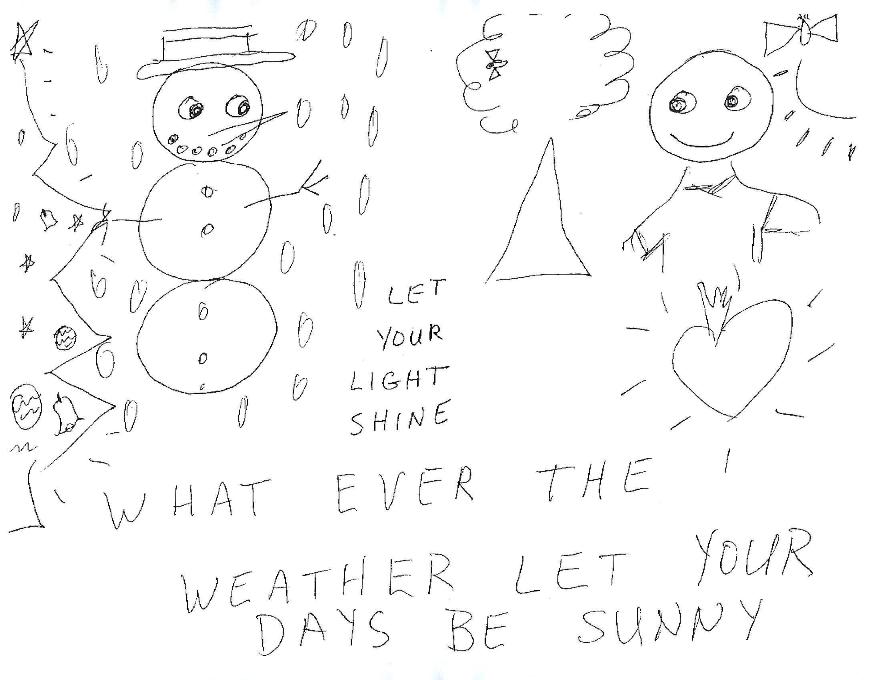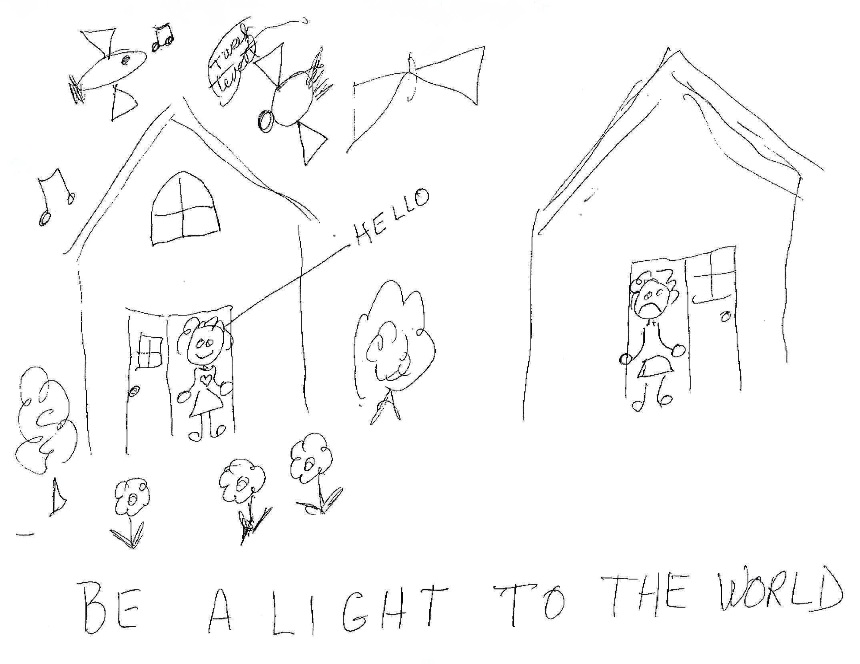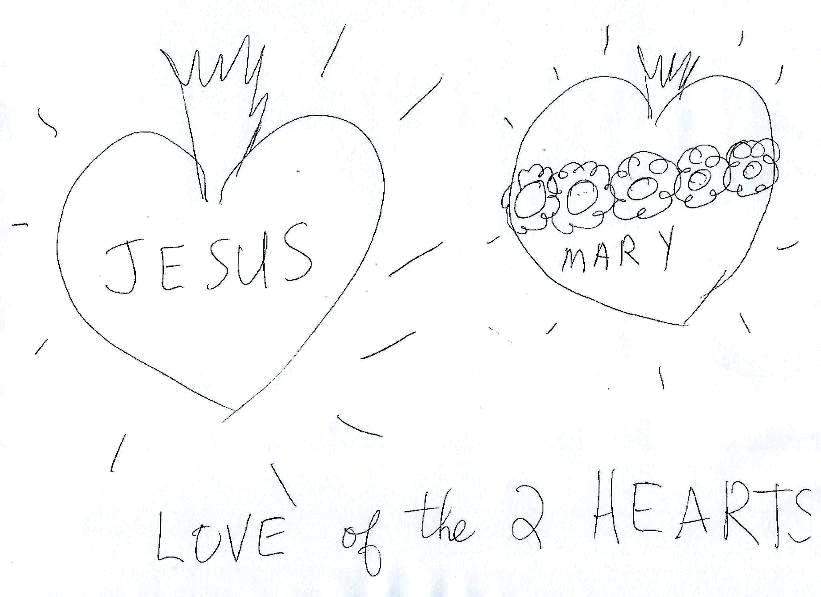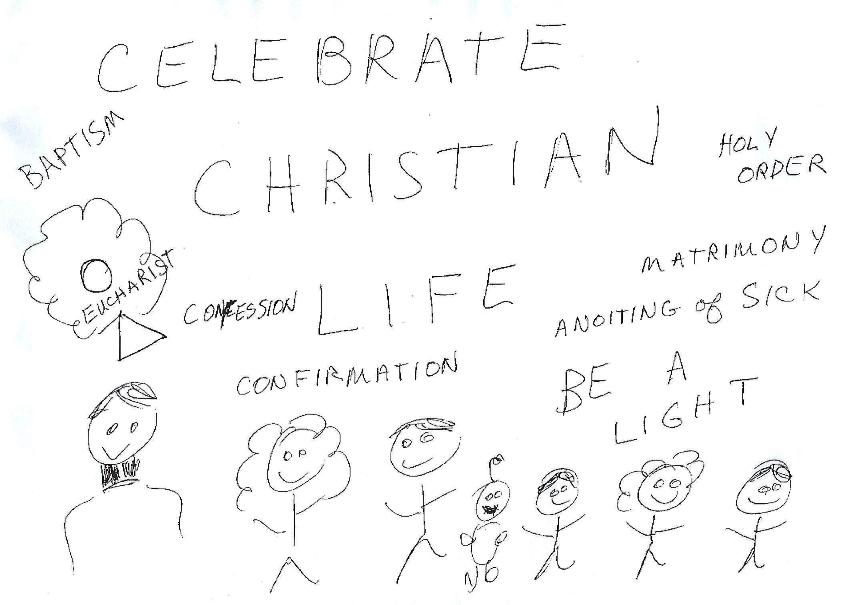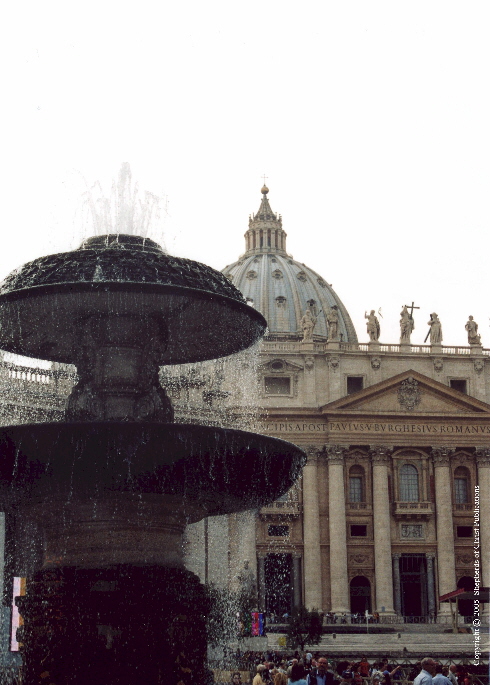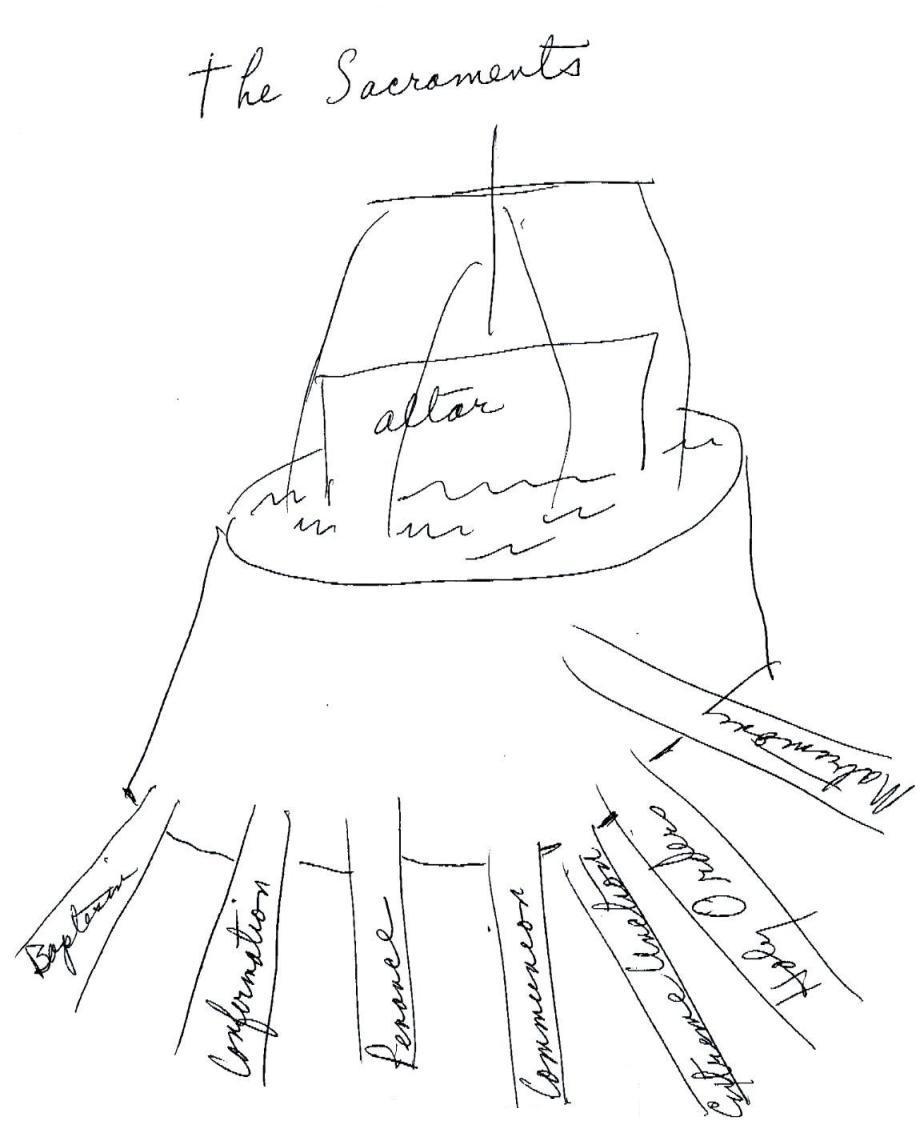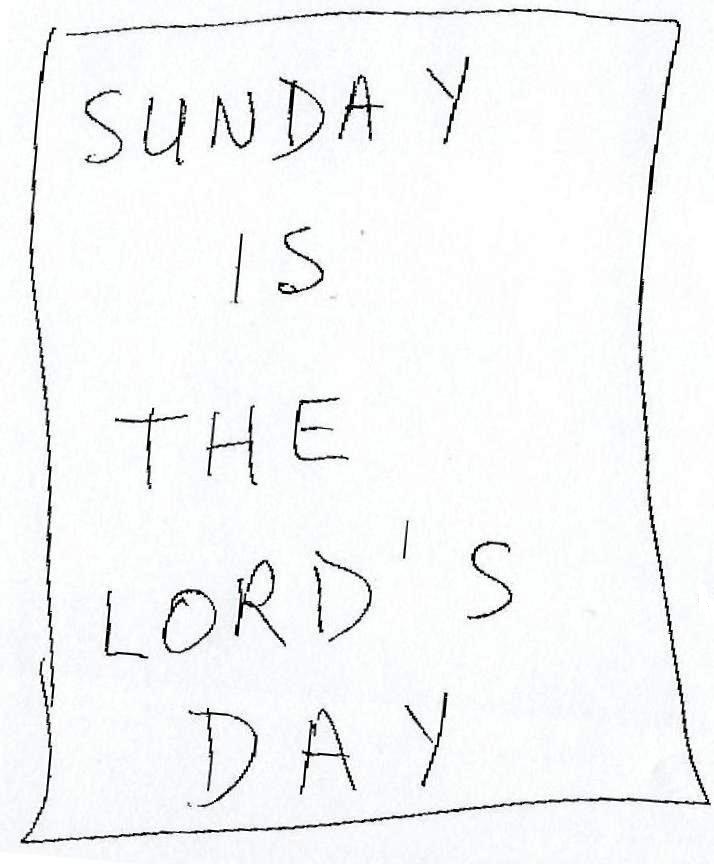 Exodus 20: 8-11
'Remember the Sabbath day and keep it holy. For six days you shall labour and do all your work, but the seventh day is a Sabbath for Yahweh your God. You shall do no work that day, neither you nor your son nor your daughter nor your servants, men or women, nor your animals nor the alien living with you. For in six days Yahweh made the heavens, earth and sea and all that these contain, but on the seventh day he rested; that is why Yahweh has blessed the Sabbath day and made it sacred.
Deuteronomy 5: 12-14
' "Observe the Sabbath day and keep it holy, as Yahweh your God has commanded you. Labour for six days, doing all your work, but the seventh day is a Sabbath for Yahweh your God. You must not do any work that day, neither you, nor your son, nor your daughter, nor your servants 'male or female' nor your ox, nor your donkey, nor any of your animals, nor the foreigner who has made his home with you;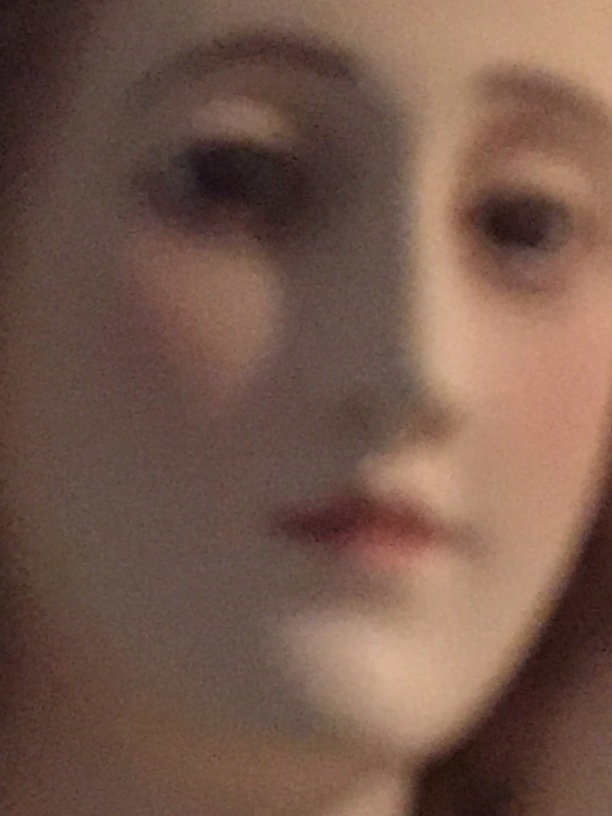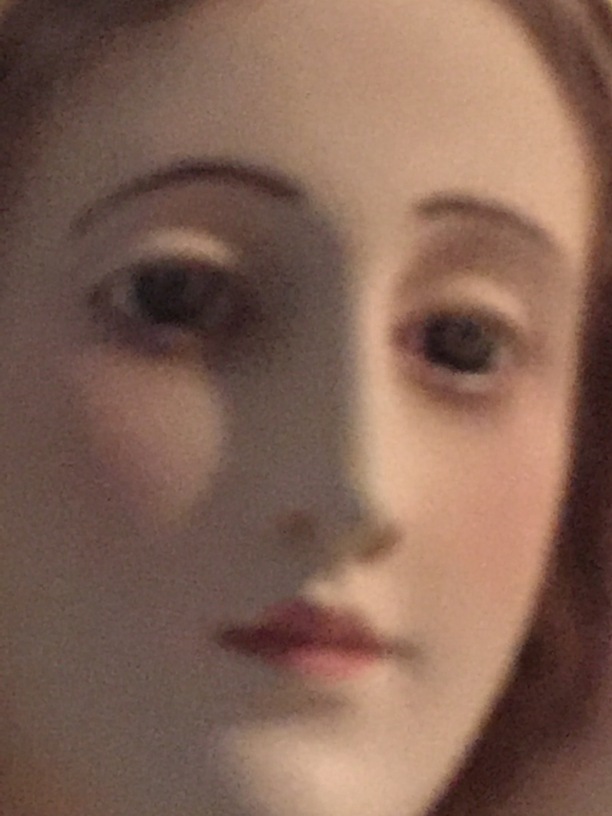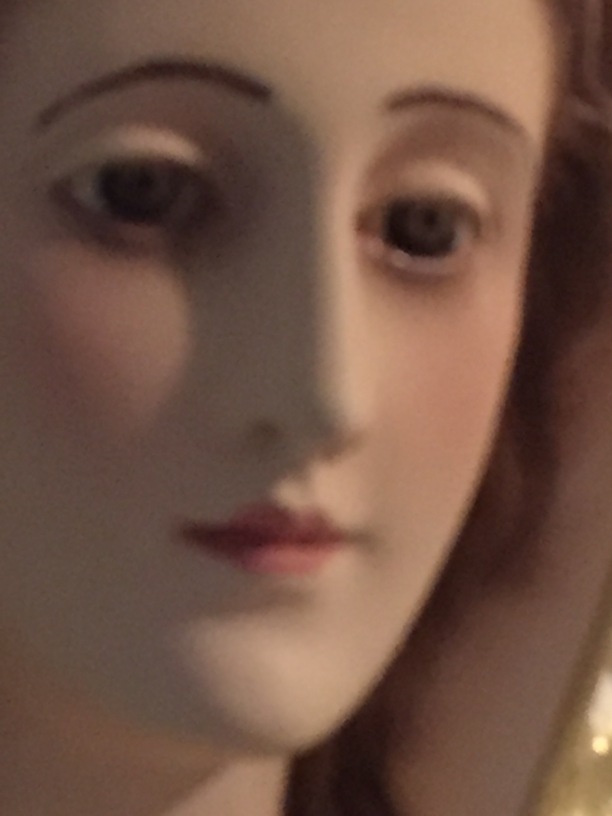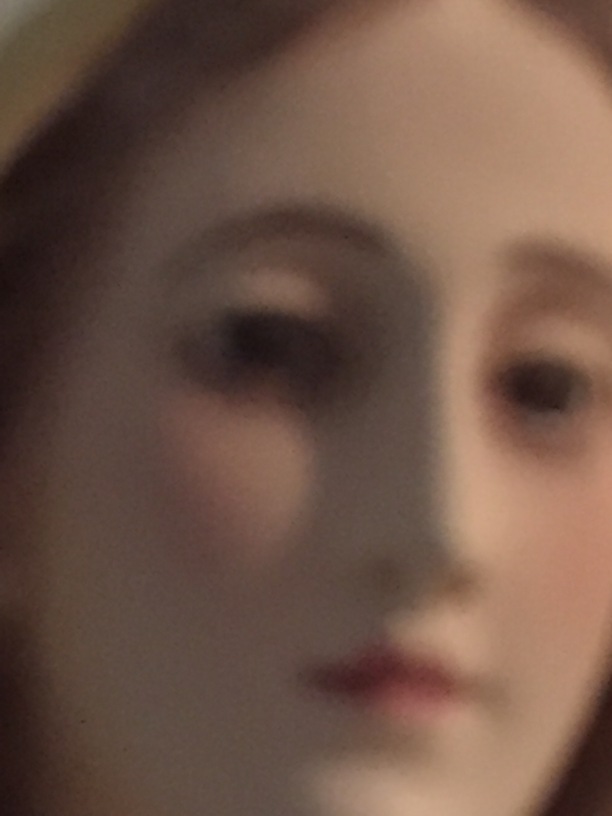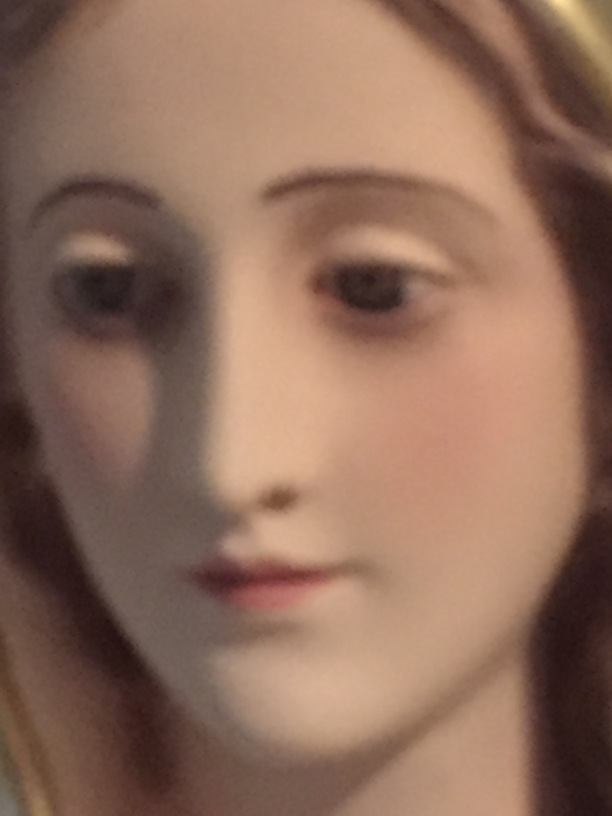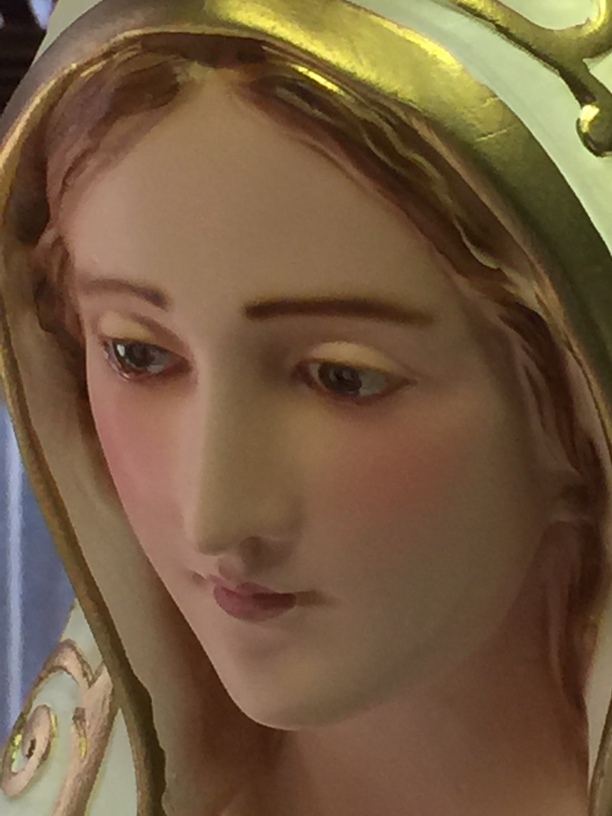 Luke 1: 46-55
And Mary said:

My soul proclaims
the greatness of the Lord
and my spirit rejoices
in God my Saviour;
because he has looked upon
the humiliation of his servant.
Yes, from now onwards
all generations will call me blessed,
for the Almighty
has done great things for me.
Holy is his name,
and his faithful love extends age after age
to those who fear him.
He has used the power of his arm,
he has routed the arrogant of heart.
He has pulled down princes
from their thrones
and raised high the lowly.
He has filled the starving with good things,
sent the rich away empty.
He has come to the help
of Israel his servant,
mindful of his faithful love
—according to the promise
he made to our ancestors—
of his mercy to Abraham
and to his descendants for ever.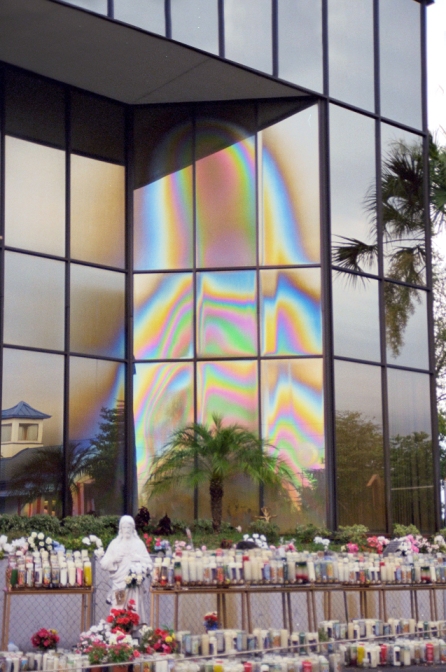 R. Come July 5, 2018
20 Years Shepherds of Christ
in Virgin Mary Building
Our life is to be lived to
help build the Kingdom of God –
We are truthful
We are loving
We live by God's Laws –
We want God to dwell in
our hearts –
We stay in the state of
grace –
We speak the truth in love –
We go out to others –
in truth and love –
We live by the
commandments –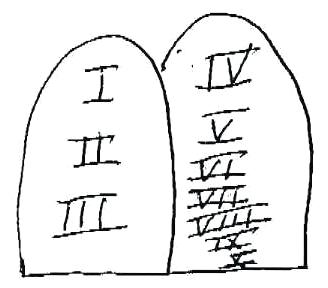 R. We live to please Jesus and
to love Him and others
and ourselves.
I love You Jesus –
Song: A Song from Jesus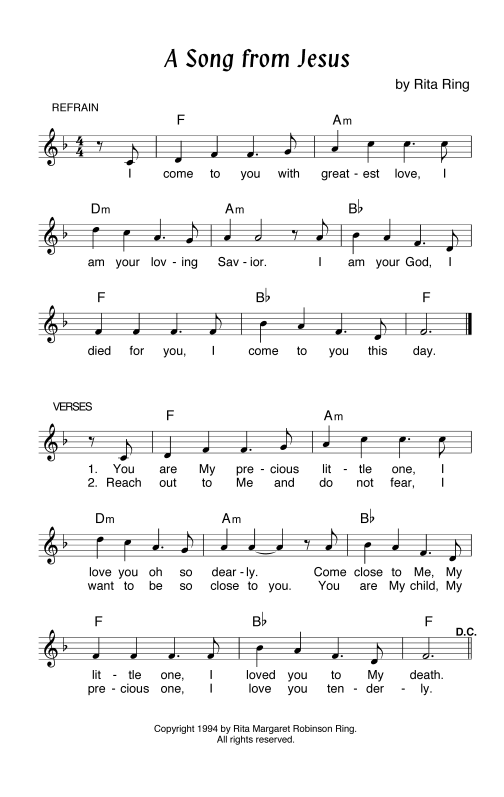 Song: I Love You Jesus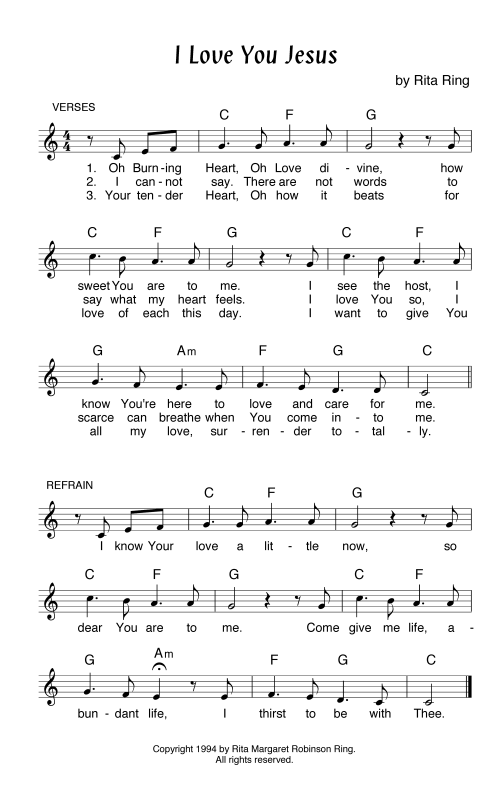 R. Jesus is the way, the truth
and the life –

Prayer for Union with Jesus
Come to me, Lord, and possess my soul. Come into my heart and permeate my soul. Help me to sit in silence with You and let You work in my heart.

I am Yours to possess. I am Yours to use. I want to be selfless and only exist in You. Help me to spoon out all that is me and be an empty vessel ready to be filled by You. Help me to die to myself and live only for You. Use me as You will. Let me never draw my attention back to myself. I only want to operate as You do, dwelling within me.

I am Yours, Lord. I want to have my life in You. I want to do the will of the Father. Give me the strength to put aside the world and let You operate my very being. Help me to act as You desire. Strengthen me against the distractions of the devil to take me from Your work.

When I worry, I have taken my focus off of You and placed it on myself. Help me not to give in to the promptings of others to change what in my heart You are making very clear to me. I worship You, I adore You and I love You. Come and dwell in me now.

-God's Blue Book, January 17, 1994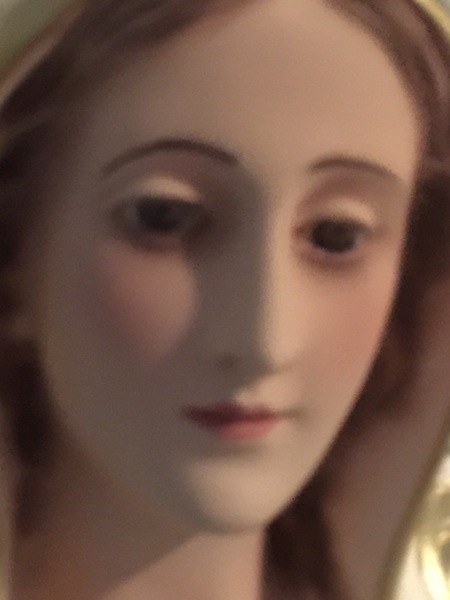 A Prayer for Intimacy with the Lamb, the Bridegroom of the Soul
Oh Lamb of God, Who take away the sins of the world, come and act on my soul most intimately. I surrender myself, as I ask for the grace to let go, to just be as I exist in You and You act most intimately on my soul. You are the Initiator. I am the soul waiting Your favors as You act in me. I love You. I adore You. I worship You. Come and possess my soul with Your Divine Grace, as I experience You most intimately.
Sing: Glory Be
Glory be to the Father, and to the Son, and to the Holy Spirit. As it was in the beginning, is now, and ever shall be, world without end. Amen.
R. Recite the Our Father
Our Father, Who art in heaven, hallowed be Thy name. Thy Kingdom come, Thy will be done on earth as it is in heaven. Give us this day our daily bread and forgive us our trespasses as we forgive those who trespass against us. And lead us not into temptation, but deliver us from evil. Amen.
think deeply of the words
God wants us clean in
heart – virtuous –
holy
Real happiness is found
in being in union
with God –
Spread the Consecration
This brings unity –
Men making Jesus the King and
Center of their hearts
LOVE –
God is love –
My dear friends, let us love one another, since love is from God and everyone who loves is a child of God and knows God. Whoever fails to love does not know God, because God is love. This is the revelation of God's love for us, that God sent his only Son into the world that we might have life through him. Love consists in this: it is not we who loved God, but God loved us and sent his Son to expiate our sins. My dear friends, if God loved us so much, we too should love one another.
R. We are to be grateful for all
God gives us each day –
Spend time alone with Jesus –
let Him fill us –
Look at the flowers –
Look at the rain –
Listen to the birds –
Thank God for each other –
people in our lives
love us –
be grateful
When someone does something
nice be grateful –
LOVE – God commands us to love –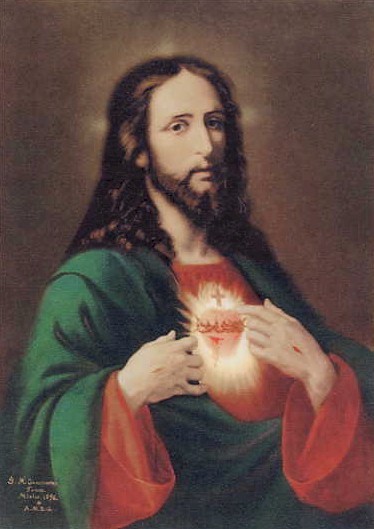 R. Jesus is meek and gentle
of Heart –
Meek means - NOT COMBATABLE
Jesus loves us so much –
Think of this
Read Jesus' letters of love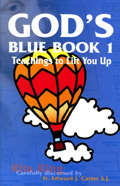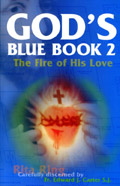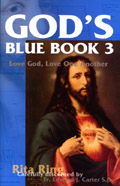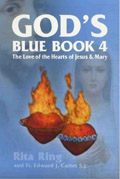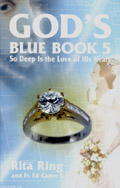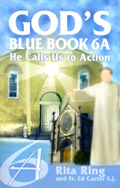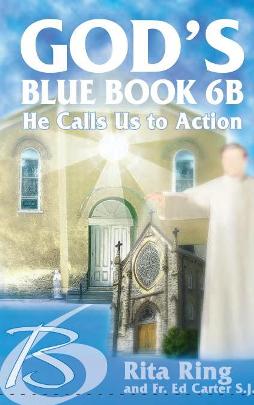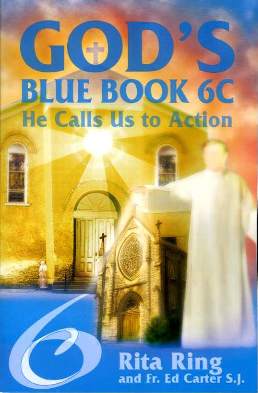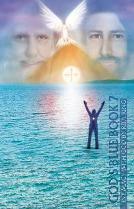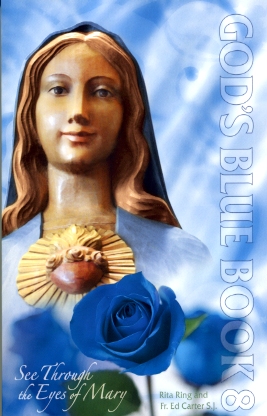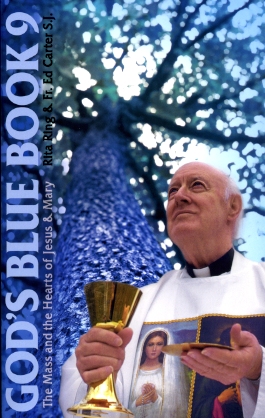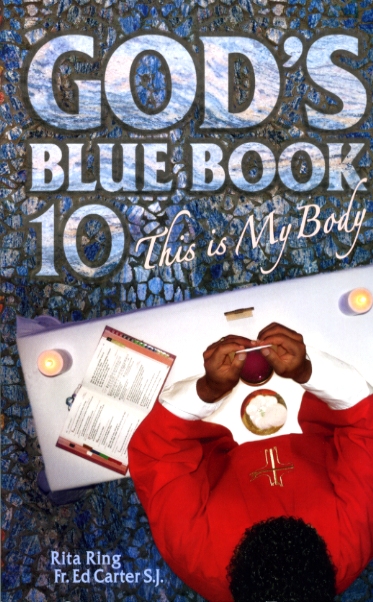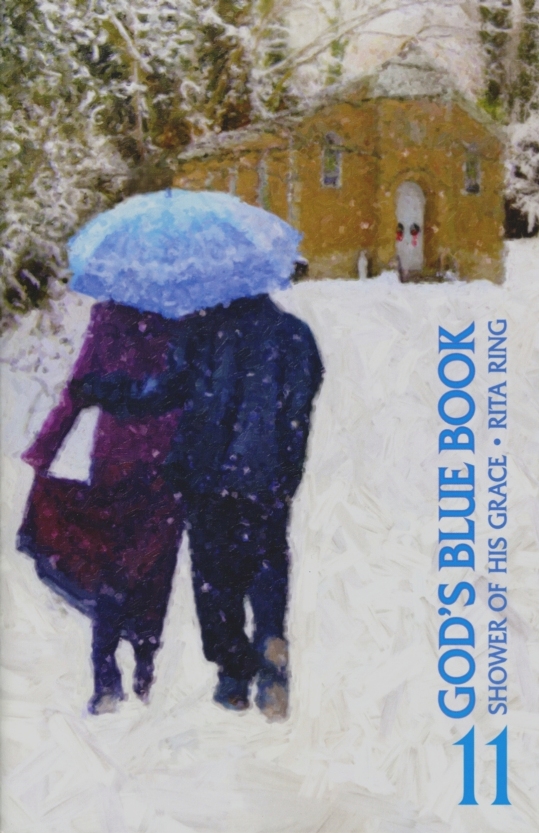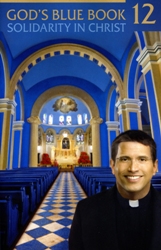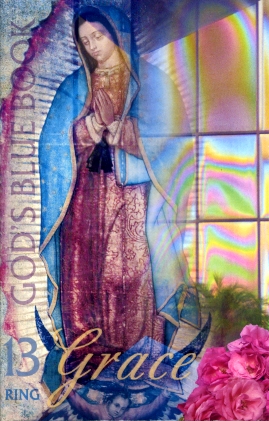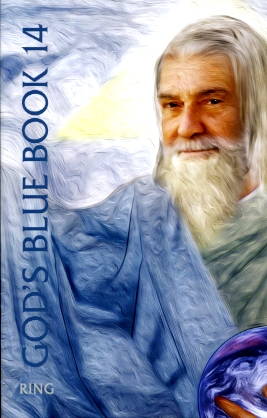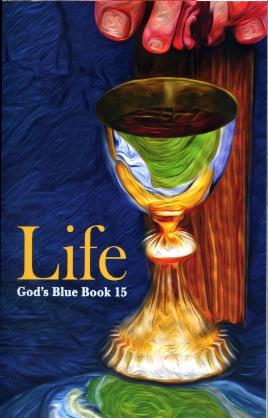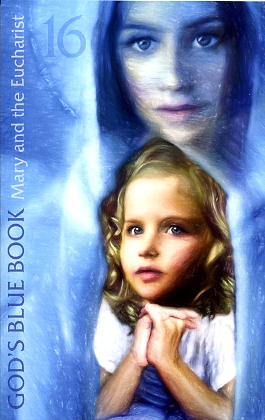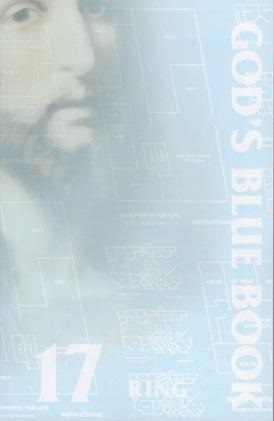 R. Mary was sinless –
God wants us clean and
holy in our hearts –
Pure of Heart –
We just had the Feast
of Aloysius Gonzaga –
He was a Jesuit –
He became a priest –
He was so holy –
He never wanted to offend God –
Aloysius had a poor heart.
Confession helps us keep
our hearts clean –
Going to Mass – helps our
hearts –
Study the Saints –
They loved God
They were happy –
They were pure in their hearts –
Padre Pio was a wonderful
saint.
Excerpt from Response in Christ by Fr. Edward Carter, S.J.
e) Relationship with Members of the Church

There is but one true Church of Christ. Yet this one Church has three different states of existence. There is the pilgrim Church, the Church of this world, composed of members who have received the grace of Christ and strive for its development. They have not yet obtained the goal of their efforts, as have the members of the heavenly Church, who enjoy God in eternal happiness. The Church suffering is an intermediate state of existence necessary for those who had not achieved the required purification as members of the pilgrim Church. Although there are these three phases of the Church's existence, there is a profound union existing between all the members. All these members possess the same basic life of grace in Christ, and this common life establishes the most intimate bonds of love. In our preceding chapter, we discussed the pilgrim Church. Let us now consider the Church suffering and the heavenly Church.

The members of the Church suffering are those who have departed from this life in an incomplete state of Christian development. Their development is incomplete in the sense that grace has not fully taken possession of them, and, as a result, they are yet closed in upon themselves to a greater or lesser degree. They as yet cannot open themselves out in complete love to the Triune God in the beatific vision. They must undergo a further purification, a purification which could have been achieved upon earth with merit. Now the purification must be achieved with no merit attached. The pain of this purification is mixed with the certain expectation of achieving the vision of God. We can hasten the advent of this vision for this people by the offering of prayers and other good works. Scripture itself refers to our action on behalf of those in purgatory in Chapter 12 of the Second Book of Maccabees beginning with verse 38.

The members of the heavenly Church are those in whom the life of grace has taken full possession and has reached its completion in the life of glory. Faith now is unnecessary, as the light of glory gives the human intellect a new strength and capacity for seeing God face-to-face. While the Christian was a wayfarer, he received the imprint of the indwelling Trinity as he shared in God's own life. Now in heaven that grace-life and possession of God reaches its completion—the absolute completion is not achieved, however, until the resurrection of the body. The divine persons give Themselves to the beatified in a profound union far surpassing that of the indwelling of the Trinity experienced here below.

This life of heaven is still the Christ-life, for just as we possess a share in Trinitarian life here below as mediated by Christ, and exercise this grace-life as structured by Him, so also in heaven is the mediation of Christ present. In the words of Rahner, "One always sees the Father through Jesus. Just as immediately as this, for the directness of the vision of God is not a denial of the mediatorship of Christ as man."14 And not only does the humanity of Christ unite the blessed to God, but also, in some way, to the whole of creation. This is merely a completion of what is begun here below, namely, the union with Christ in His humanity establishing the Christian in a special relationship with God, with other men, and with the whole of creation. We have a glimpse, therefore, of the fullness of life which members of the heavenly Church possess.

The heavenly Church, as St. Thomas says, is the true Church.15 The Church of this earth and the Church of purgatory are, each in its own way, reaching out in loving hope for the heavenly Jerusalem. Vatican II puts it very simply: "The Church, to which we are called in Christ Jesus, and in which we acquire sanctity through the grace of God, will attain her full perfection only in the glory of heaven."16

The members of the heavenly Church can help us in living our life of grace until we too share its fullness with them. Their power of intercession on our behalf is but another ramification of the communal aspect of Christianity. We are meant to help others grow in Christ. We, in turn, are intended by God to receive aid from others—yes, from members of the heavenly Church, as well as from those with whom we dwell here below.

Not only can we be aided by the saints' intercession, but the example of the canonized saints can also be of great value to us. They have concretely proved that full holiness is possible. Such an inspiration is of real worth when we are tempted to think that Christian sanctity in its higher degrees is impossible of attainment. Moreover, the canonized saints, in their diversity, teach us that there are many authentic versions of Christian holiness. They can be innovators in showing us that there are numerous possibilities in assimilating the mystery of Christ, although the basic assimilation remains the same for all Christians of all times. In the opinion of Rahner this is one of the chief roles the canonized saints exert in the life of the Church.17

14Karl Rahner, Theological Investigations, Vol. III (Baltimore: Helicon, 1967), p. 44.
15 Cf. St. Thomas Aquinas, In Ad Ephes., c. 3, Lect. 3.
16Second Vatican Council, Constitution on the Church, No. 48.
17Cf. Karl Rahner, Op. cit., pp. 100-101.
2 Corinthians 5: 17-21
So for anyone who is in Christ, there is a new creation: the old order is gone and a new being is there to see. It is all God's work; he reconciled us to himself through Christ and he gave us the ministry of reconciliation. I mean, God was in Christ reconciling the world to himself, not holding anyone's faults against them, but entrusting to us the message of reconciliation.

So we are ambassadors for Christ; it is as though God were urging you through us, and in the name of Christ we appeal to you to be reconciled to God. For our sake he made the sinless one a victim for sin, so that in him we might become the uprightness of God.