June 24, 2018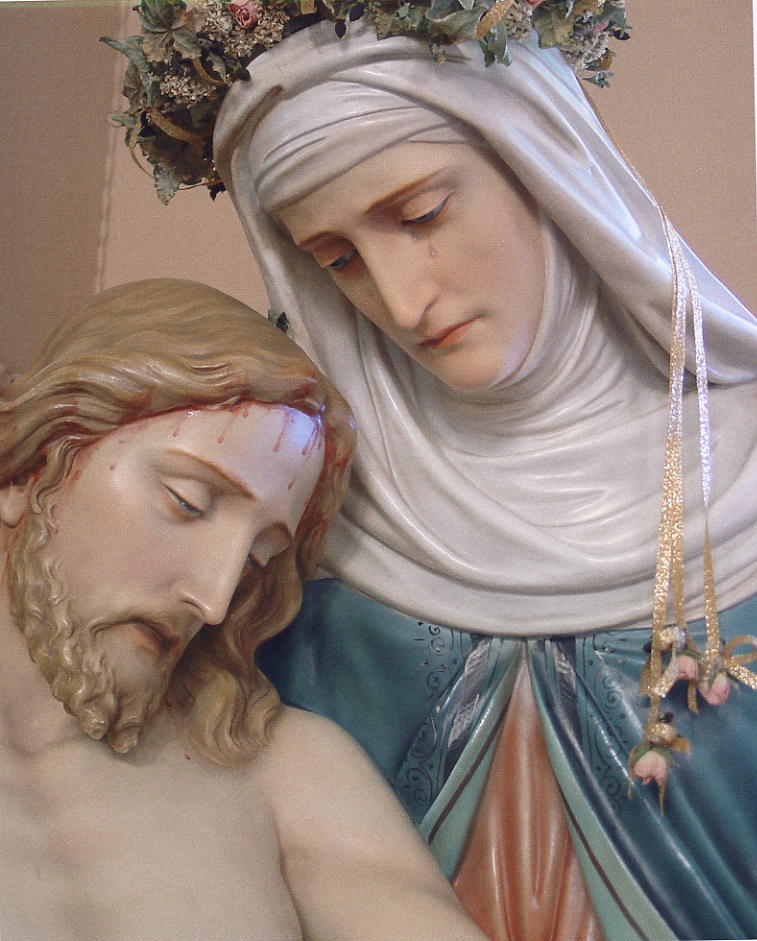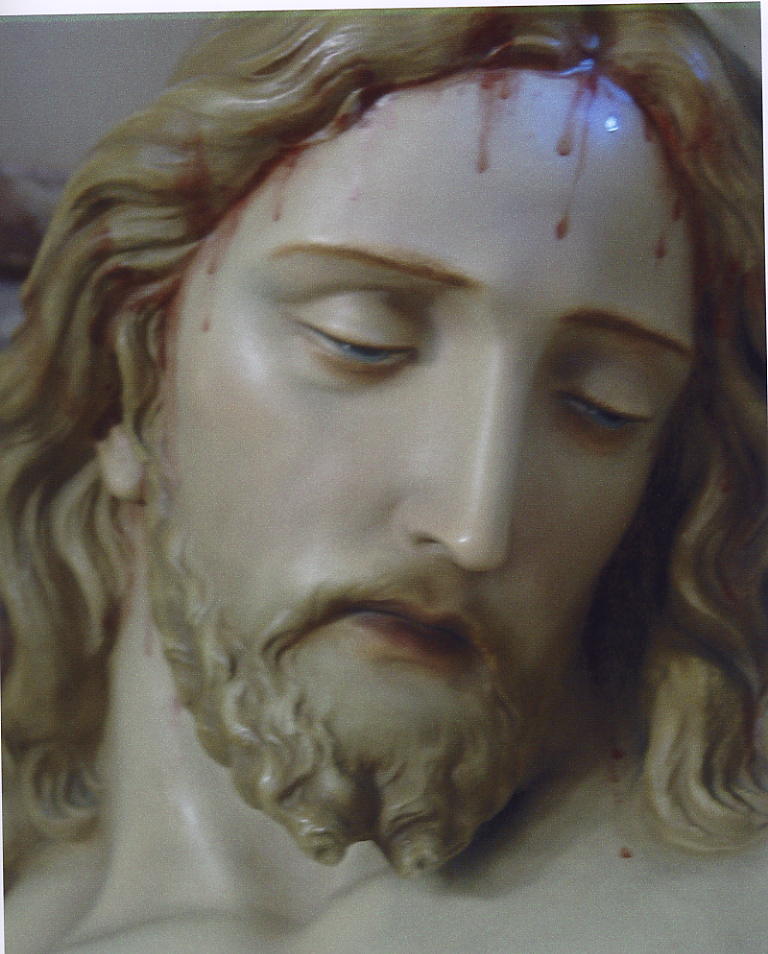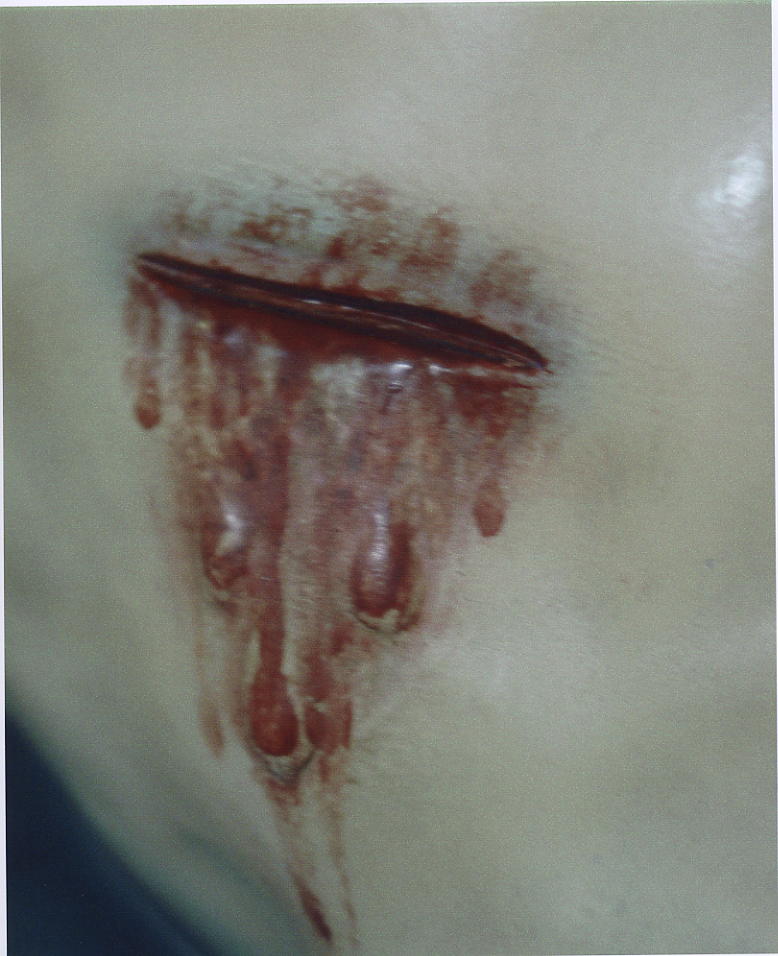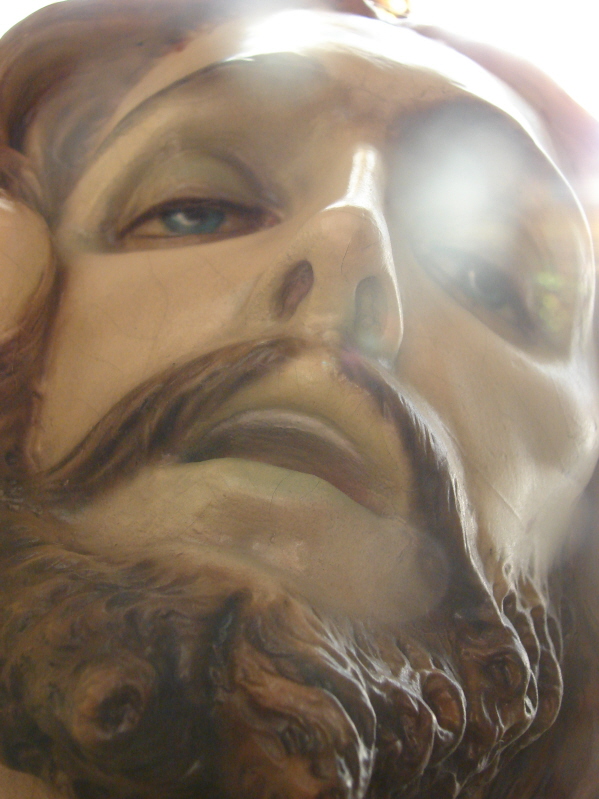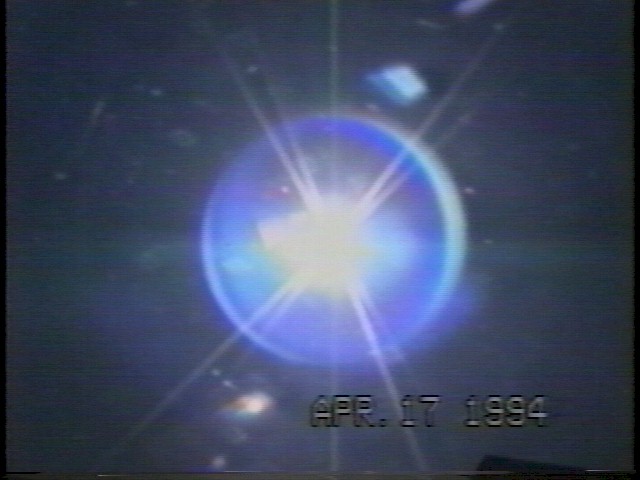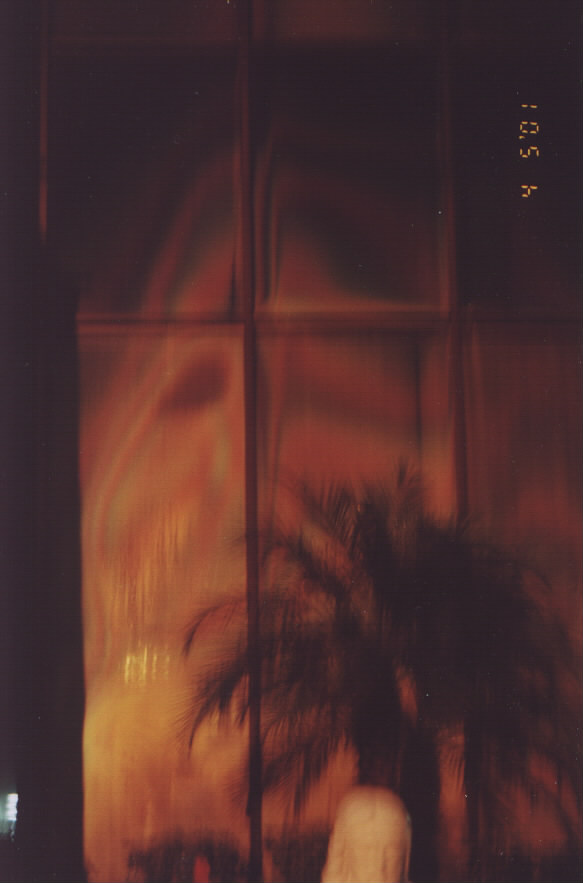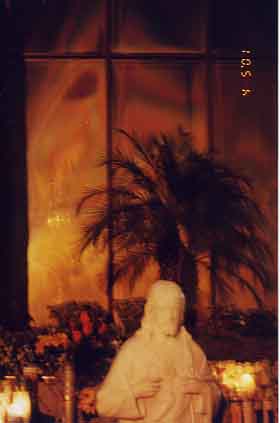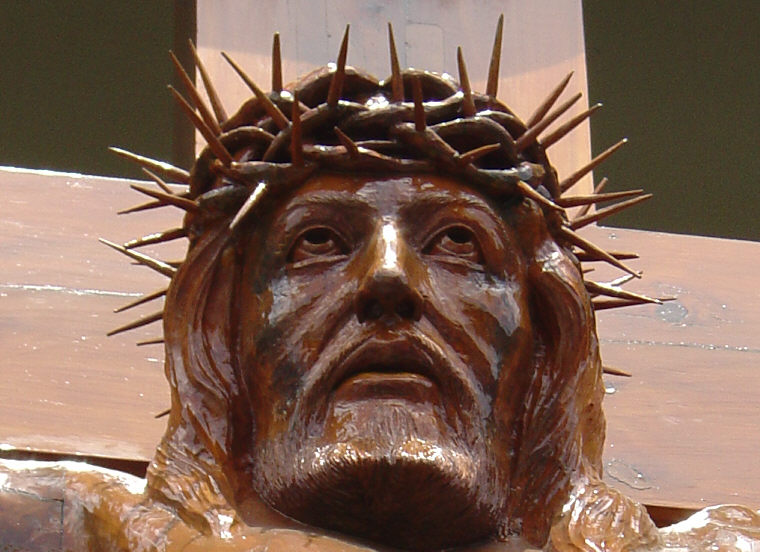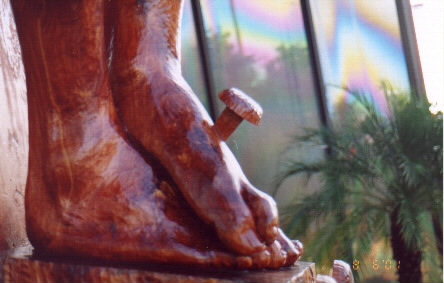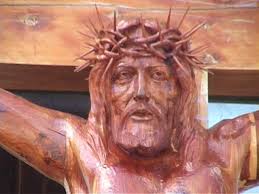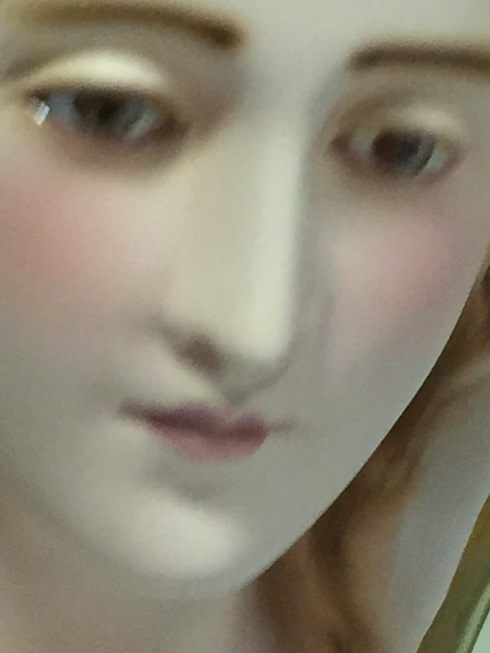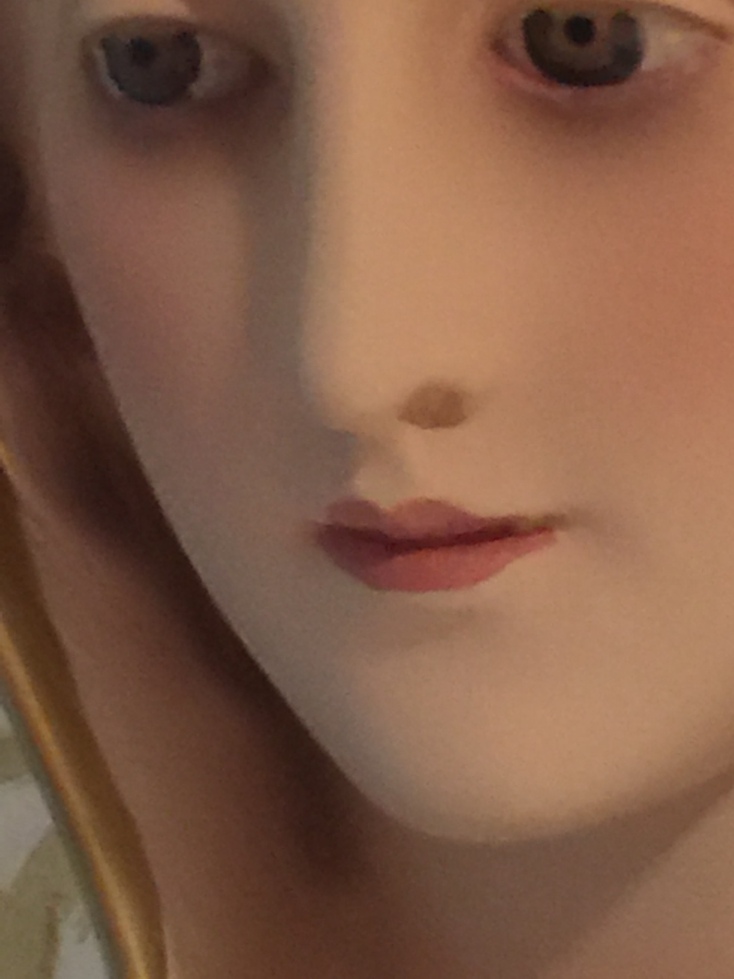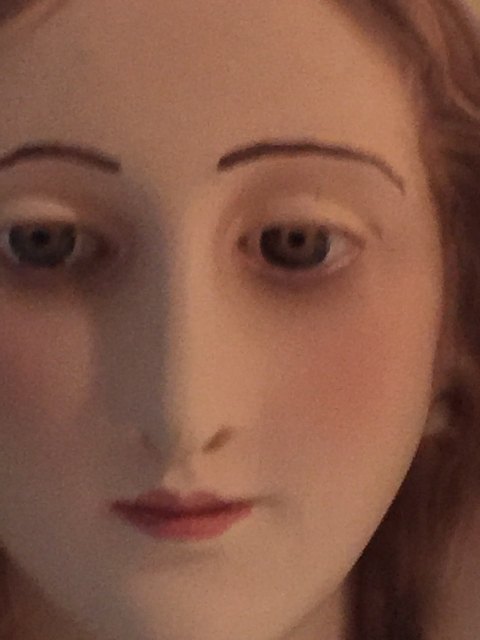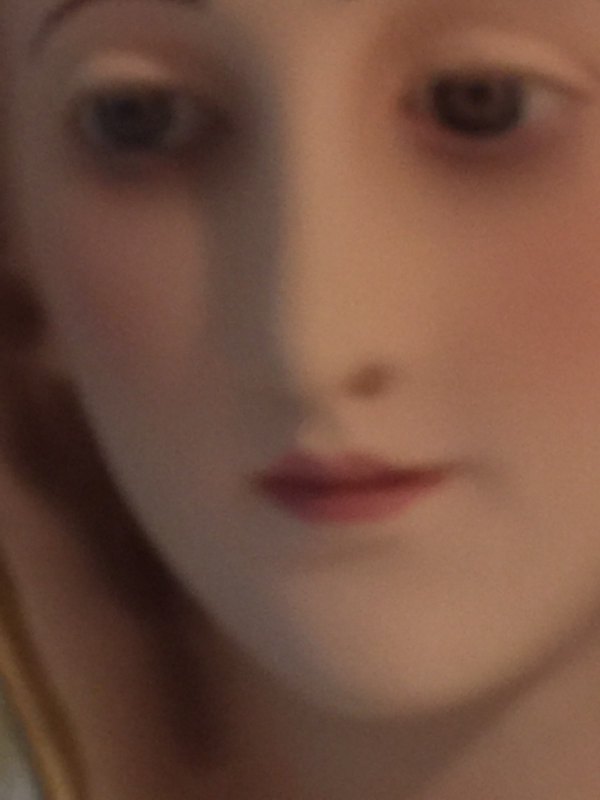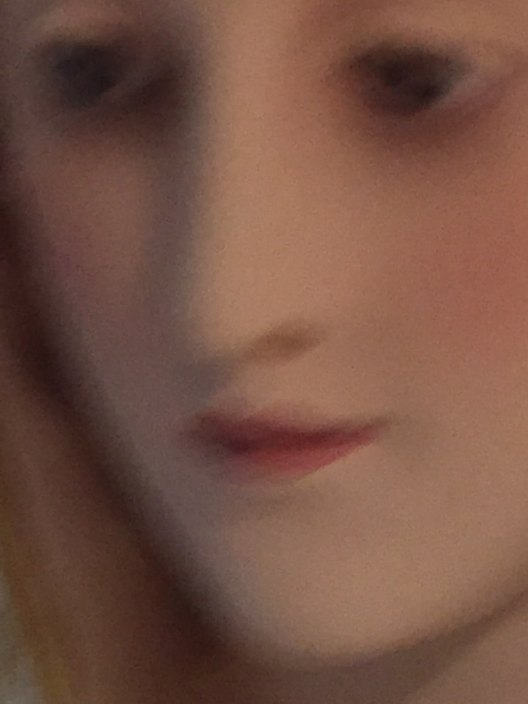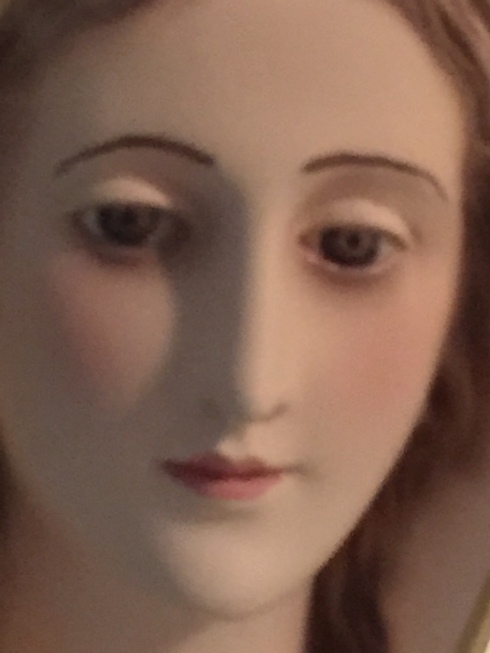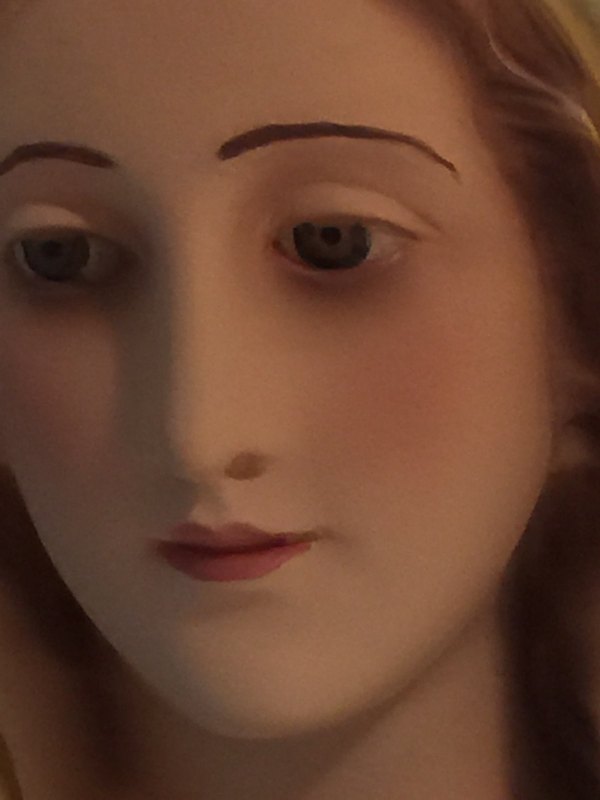 Today's Readings
Birth of John the Baptist
Isaiah 49: 1-6

Coasts and islands, listen to me,
pay attention, distant peoples.
Yahweh called me when I was in the womb,
before my birth
he had pronounced my name.
He made my mouth like a sharp sword,
he hid me in the shadow of his hand.
He made me into a sharpened arrow
and concealed me in his quiver.
He said to me, 'Israel, you are my servant,
through whom I shall manifest my glory.'
But I said, 'My toil has been futile,
I have exhausted myself for nothing,
to no purpose.'
Yet all the while
my cause was with Yahweh
and my reward with my God.
And now Yahweh has spoken,
who formed me in the womb
to be his servant,
to bring Jacob back to him
and to re–unite Israel to him;
—I shall be honoured in Yahweh's eyes,
and my God has been my strength.—
He said, 'It is not enough for you
to be my servant,
to restore the tribes of Jacob
and bring back the survivors of Israel;
I shall make you a light to the nations
so that my salvation may reach
the remotest parts of earth.
Psalm 139: 1-3, 13-15
R: I praise you, for I am wonderfully made.
Yahweh, you examine me and know me,
you know when I sit, when I rise,
you understand my thoughts from afar.
You watch when I walk or lie down,
you know every detail of my conduct.
R: I praise you, for I am wonderfully made.
You created my inmost self,
knit me together in my mother's womb.
For so many marvels I thank you;
a wonder am I, and all your works are wonders.
R: I praise you, for I am wonderfully made.
You knew me through and through,
my being held no secrets from you,
when I was being formed in secret,
textured in the depths of the earth.
Acts 13: 22-26
he deposed him and raised up David to be king, whom he attested in these words, "I have found David son of Jesse, a man after my own heart, who will perform my entire will." To keep his promise, God has raised up for Israel one of David's descendants, Jesus, as Saviour, whose coming was heralded by John when he proclaimed a baptism of repentance for the whole people of Israel. Before John ended his course he said, "I am not the one you imagine me to be; there is someone coming after me whose sandal I am not fit to undo."
'My brothers, sons of Abraham's race, and all you godfearers, this message of salvation is meant for you.
Luke 1: 57-66, 80

The time came for Elizabeth to have her child, and she gave birth to a son; and when her neighbours and relations heard that the Lord had lavished on her his faithful love, they shared her joy.

Now it happened that on the eighth day they came to circumcise the child; they were going to call him Zechariah after his father, but his mother spoke up. 'No,' she said, 'he is to be called John.' They said to her, 'But no one in your family has that name,' and made signs to his father to find out what he wanted him called. The father asked for a writing–tablet and wrote, 'His name is John.' And they were all astonished. At that instant his power of speech returned and he spoke and praised God. All their neighbours were filled with awe and the whole affair was talked about throughout the hill country of Judaea. All those who heard of it treasured it in their hearts. 'What will this child turn out to be?' they wondered. And indeed the hand of the Lord was with him.

Meanwhile the child grew up and his spirit grew strong. And he lived in the desert until the day he appeared openly to Israel.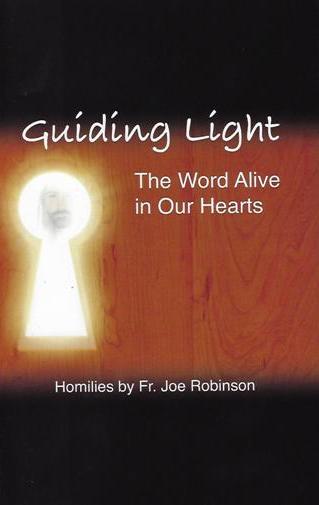 Birth of John the Baptist

June 24, 2012

INTRODUCTION – (Isaiah 49:1-6; Acts 13:22-26; Luke 1:57-66, 80) We are familiar with John the Baptist from the readings during Advent. John was the prophet who immediately preceded Jesus and foretold his coming. John's birthday usually falls on a weekday, but it is considered such an important feast that when it falls on Sunday, it takes precedence over the Sunday readings. If you are curious why the feast of his birth is today, consider this. The feast of the Annunciation is celebrated on March 25. When the archangel Gabrielnappeared to Mary, the archangel told her that her cousin Elizabeth was already in her sixth month. So add three months to March 25 and we are at June 25. (Since John's birthday is the 24th – he must have come a day early).

The liturgy usually puts the feast day of saints on the day they died and entered into eternal life. But there are only three birthdays. This is because their birth is considered especially holy since they were born free from any sin.

[eve] – Our first reading is from Jeremiah, a prophet who lived 600 years before Christ. As God was telling Jeremiah he was to be a prophet, the reading describes that role. This description of a prophet fits John the Baptist as well.

The gospel is the annunciation to John's father, the old priest Zechariah, that he and his elderly wife would have a child, a special child who would prepare God's people for the coming of the Messiah.

[morning] – In today's first reading, the prophet Second Isaiah, who lived about 500 years before Christ, speaks of some mysterious person who was identified simply as God's servant. This poem and three others in Isaiah's writings are known as Servant Songs. The early Church found these songs described Jesus in a most uncanny way. They are usually read during Holy Week. Today, however, the liturgy applies this second of the Servant Songs to John the Baptist because it states: "the Lord called me from birth, from my mother's womb he gave me my name."

When the archangel Gabriel had appeared to John's father Zachariah nine months earlier, he told him his wife Elizabeth would have a son and he was to be named John. Zachariah and Elizabeth were a very old couple and Zachariah didn't believe the angel. Not smart! He lost the ability to speak because of his lack of faith. (It's like the angel was telling him, "keep your mouth shut and your lack of faith to yourself.") Once Zachariah gave his child the name he had been told to name him, he showed he fully accepted all that the angel told him and his ability to speak returned.

HOMILY – Since I gave a long introduction, I do not have a very long sermon. One of Aesop's most famous fables is the story of the ant and the grasshopper.

The story goes like this: In a field one summer's day, a Grasshopper was hopping about, chirping and singing to its heart's content. An Ant passed by, bearing along with great toil a kernel of corn he was taking to the nest. "Why not come and chat with me," said the Grasshopper, "instead of toiling and moiling in that way?" "I am helping to lay up food for the winter," said the Ant, "and recommend you to do the same." "Why bother about winter?" said the Grasshopper; we have got plenty of food at present." The Ant went on its way and continued its toil. When the winter came, the Grasshopper had no food and found itself dying of hunger, while it saw the ants distributing corn and grain from the stores they had collected in the summer. Then the Grasshopper knew: "It is best to prepare for the days of necessity."

Even 2500 years ago, people knew the importance of preparing for the future. It's still just as true today. If we do not learn this lesson when life is good, we'll learn the hard way when it's too late. This goes for education, investing, health and all kinds of important areas of life. John the Baptist's role in life was to insist on the need to prepare. He called people to repent and prepare for the coming of God's kingdom. His message is as

important today as it ever was. There is a kind of new age theology that follows the attitude of the Grasshopper. It says don't worry. Everybody is going to be in heaven in the end (except for someone like Hitler). Although God wants all people to be saved, there are abundant passages in the Scriptures that warn us that we cannot take salvation for granted. Jesus, who came to save us and who revealed to us so clearly the love of God, warned us: "The door to heaven is narrow. Work hard to get in, because many will try to enter and will not be able." (Luke 13:23) Jesus' message at the beginning of his ministry was the same message as John the Baptist: "repent and believe in the gospel." The word "believe" means more than saying, "I believe." It means putting our belief into action. Statistics keep coming out that fewer and fewer people are coming to Church, which is an indication that more and more people believe that worship of God is not all that important. I think it's the entitlement mentality. We feel entitled to be happy (even eternally), no matter what we do or how we live. That's not what the Scriptures tell us. I think the most important lesson we can learn from this feast of John the Baptist is to prepare. The fact you are here today is one good sign that you understand we need to prepare to meet our God. Amen.