June 9, 2017
In the Month of the Sacred Heart
R. Love has no limits it is everlasting.
To the soul who loves and serves God,
dwells in Him and Him in them
there are not limits – walls –
loving God means loving our
neighbor as ourselves. Loving
God means trusting Him – opening
to Him – living God's will.
It is awesome to know reality –
It is deep suffering to see darkness,
clung to, shutting down – manipulation,
control trying to oppose God's will
who gifts us. Who has made us a
gift to the world. It is so much
suffering to see an angry person
trying to force pride and lies and
be full of tricks and envy.
God is faithful and true to
His promise. God is absolute truth.
Love is without bounds –
Love grows like yeast –
Love abounds when it is
given – love gives and keeps
giving.
1 Corinthians 13: 1-13
Though I command languages both human and angelic—if I speak without love, I am no more than a gong booming or a cymbal clashing. And though I have the power of prophecy, to penetrate all mysteries and knowledge, and though I have all the faith necessary to move mountains—if I am without love, I am nothing. Though I should give away to the poor all that I possess, and even give up my body to be burned—if I am without love, it will do me no good whatever.

Love is always patient and kind; love is never jealous; love is not boastful or conceited, it is never rude and never seeks its own advantage, it does not take offence or store up grievances. Love does not rejoice at wrongdoing, but finds its joy in the truth. It is always ready to make allowances, to trust, to hope and to endure whatever comes.

Love never comes to an end. But if there are prophecies, they will be done away with; if tongues, they will fall silent; and if knowledge, it will be done away with. For we know only imperfectly, and we prophesy imperfectly; but once perfection comes, all imperfect things will be done away with. When I was a child, I used to talk like a child, and see things as a child does, and think like a child; but now that I have become an adult, I have finished with all childish ways. Now we see only reflections in a mirror, mere riddles, but then we shall be seeing face to face. Now I can know only imperfectly; but then I shall know just as fully as I am myself known.

As it is, these remain: faith, hope and love, the three of them; and the greatest of them is love.
R. Love is giving. Love
is not holding back in selfish
pain and suffering made by
the individual upon oneself
and others.
Love knows gratitude
and life for there is a forever
known in having lived in
love.
There is mystery in life,
one can never explain as
watching a toddler and being
amazed by their actions,
their beauty, their joy
of one having their whole
life ahead of them and
learning on the spot – so much
to give, to be, to learn, to
show beauty and wonder.
Love is mystery – it
has so very many forms, the
joy of a person giving themselves
in such performance, in love
for others. Love brings beauty
to the one loving – to seeing
the giving of the person
who gives. It is a beauty.
A beauty in that person that
shows the art of giving to
others – love – cooperation –
perfection – helping –
accomplishing – living in
that moment in such
depths with others.
Supernatural loving.
We see the beauty of
Jesus giving Himself on the
cross.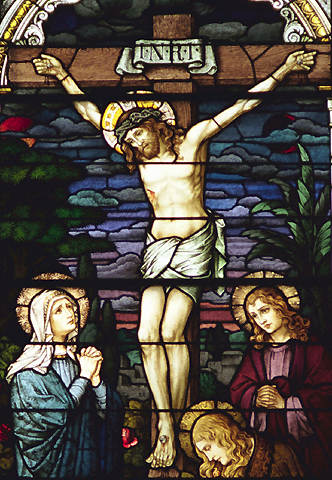 R. We know the beauty of
Jesus glorified in the resurrection –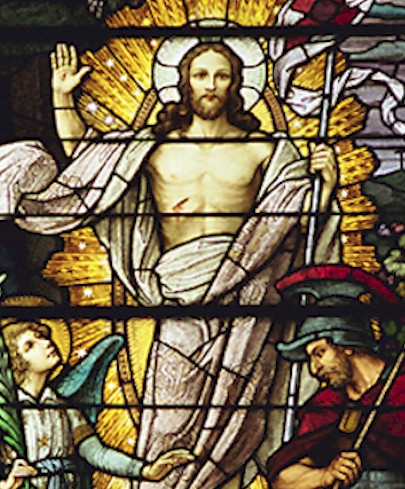 R. We see the gift Jesus gives us
in the Ascension, the Transfiguration.
We see the beauty of Jesus
at the pillar, in carrying
the cross –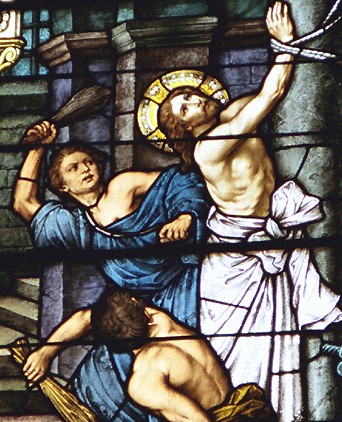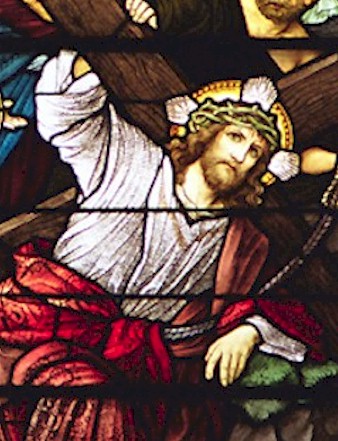 R. Even in the
Agony of the Garden –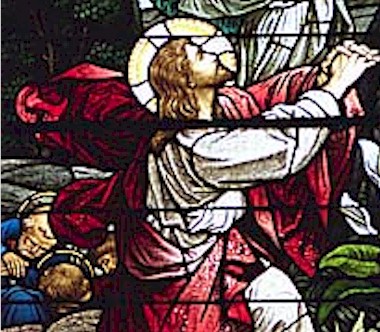 R. Knowing all He would
suffer – He gave Himself
and He sweat Blood.
Giving is the gift of love.
Jesus shows us in the Sermon
on the Mount, the miracles,
the loaves and the fish,
the curing the paralytic, the
lame, deaf, lepers, . . .
Going out – loving for the
sake of the good of others –
Preaching – giving,
Giving, giving –
Giving with motivation and
energy – giving with this
energy I cannot even
describe – the self-less-ness
while the gift of self of
emptying oneself as Christ
shows us He did.
He emptied Himself and
He died on the cross.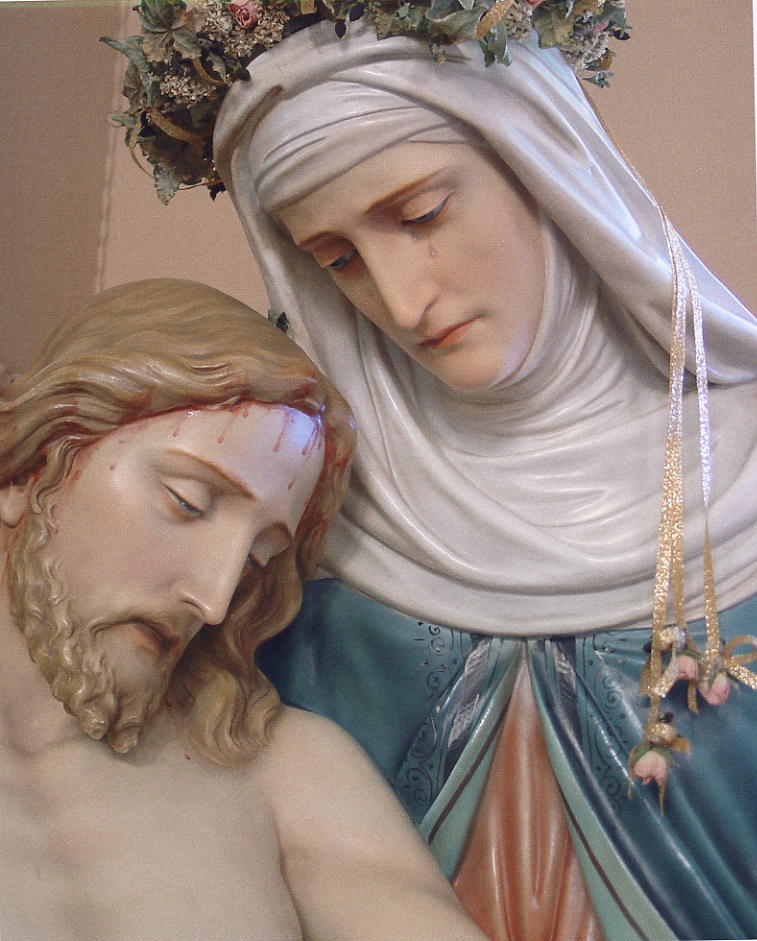 R. I see Mary appear to me,
such beauty, adorned in
light – so immensely the
beauty I seek to describe
and I know the art of
giving – more and more of our
heavenly Mother – warning
us about holding back and
living in bitterness, anger,
pride, envy, jealousy,
slothfulness, gluttony and
lust.
Mary is the beauty
I see of love – the purity
of loving us as our heavenly,
spiritual Mother. She
warns us, tells us to convert,
be faithful to Jesus in our
vocation – she tells us about
purity of heart – loving more
and more on a supernatural
level like Jesus.
Nuns and brothers are
the Spouse of Jesus.
They should be teaching
the children of the world,
people in the Church about
giving love – examples of love –
likened to Jesus.
Jesus gives us Himself
in the love He gives us
in our priests and
religious – serving us as
they do life-long –
Spiritual Fathers –
Mothers of children
profiting from sisters' love
for God and for children of
the Church –
The call God gives us
all is love –
Love is giving of
oneself –
Love is giving to promote
the good of the other –
Love lasts forever –
it never dies –
Real love is rooted
in God –
God commands us to
grow in love –
To love God with our
whole heart, our whole
soul and our whole being
and to love our neighbor
as our self.
Matthew 22: 36-40

'Master, which is the greatest commandment of the Law?' Jesus said to him, 'You must love the Lord your God with all your heart, with all your soul, and with all your mind. This is the greatest and the first commandment. The second resembles it: You must love your neighbour as yourself. On these two commandments hang the whole Law, and the Prophets too.'
The Ten Commandments
1. I, the Lord, am your God. You shall not have other gods besides me.
2. You shall not take the name of the Lord, your God, in vain.
3. Remember to keep holy the Sabbath day.
4. Honor your father and your mother.
5. You shall not kill.
6. You shall not commit adultery.
7. You shall not steal.
8. You shall not bear false witness against your neighbor.
9. You shall not covet your neighbor's wife.
10. You shall not covet anything that belongs to your neighbor.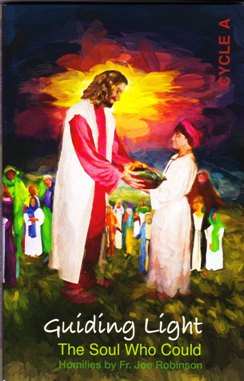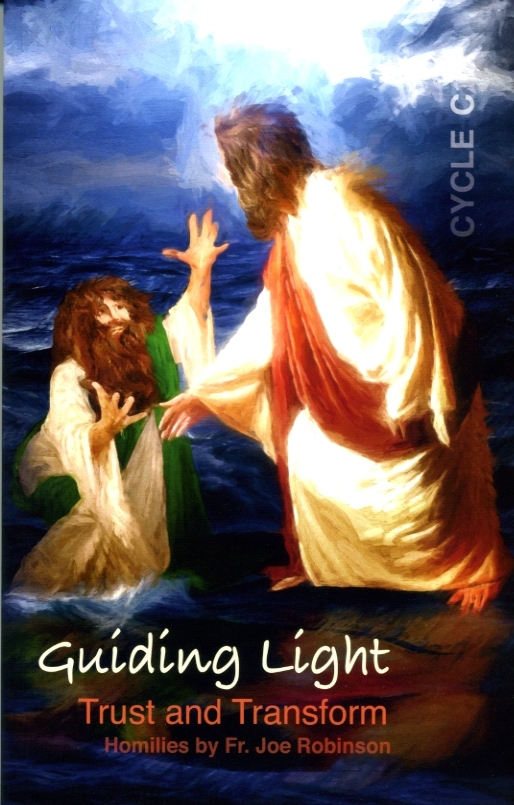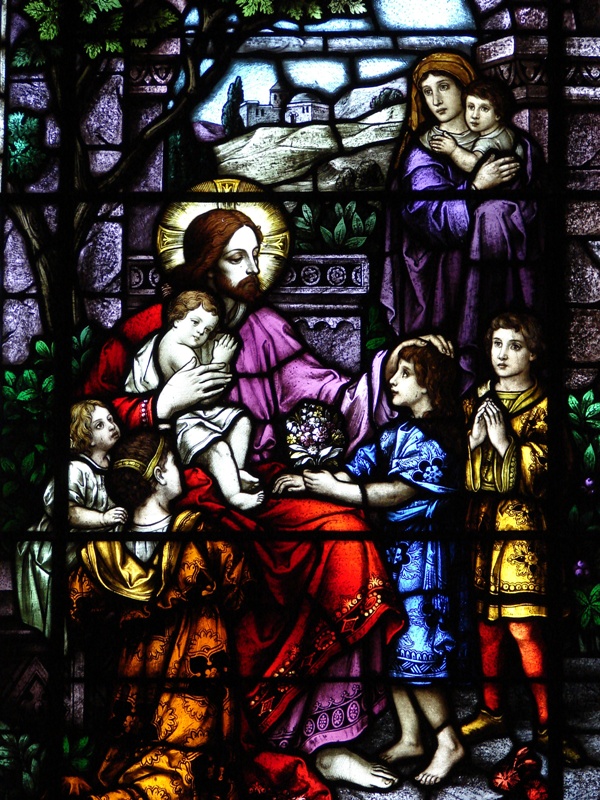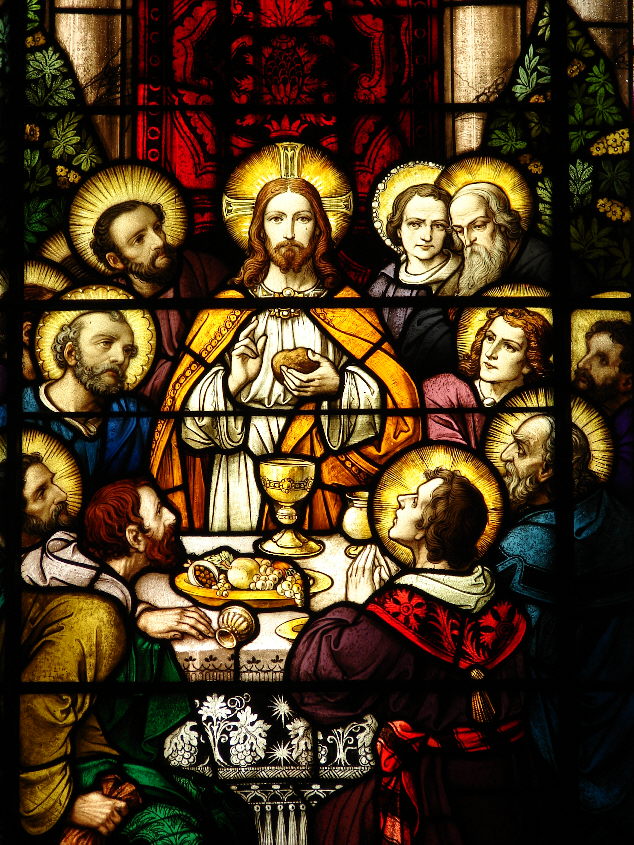 R. We see the Visitation,
right away – Mary was
going out – helping Elizabeth.
Luke 1: 46-55
And Mary said:

My soul proclaims
the greatness of the Lord
and my spirit rejoices
in God my Saviour;
because he has looked upon
the humiliation of his servant.
Yes, from now onwards
all generations will call me blessed,
for the Almighty
has done great things for me.
Holy is his name,
and his faithful love extends age after age
to those who fear him.
He has used the power of his arm,
he has routed the arrogant of heart.
He has pulled down princes
from their thrones
and raised high the lowly.
He has filled the starving with good things,
sent the rich away empty.
He has come to the help
of Israel his servant,
mindful of his faithful love
—according to the promise
he made to our ancestors—
of his mercy to Abraham
and to his descendants for ever.
Genesis 1: 26-27
God said, 'Let us make man in our own image, in the likeness of ourselves, and let them be masters of the fish of the sea, the birds of heaven, the cattle, all the wild animals and all the creatures that creep along the ground.'

God created man in the image of himself,
in the image of God he created him,
male and female he created them.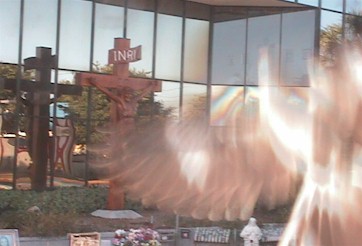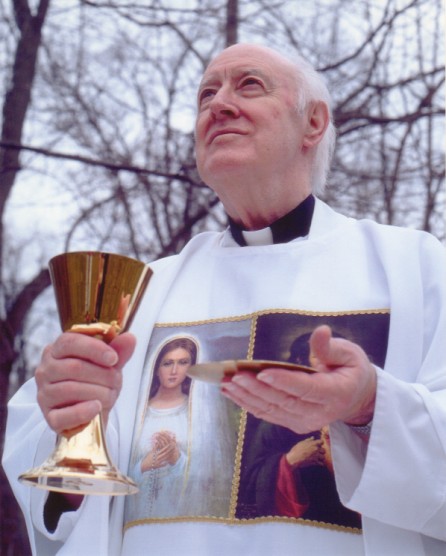 Through Him, With Him, In Him

From Tell My People
by Fr. Edward J. Carter, S.J.
The Holy Spirit
Jesus: "My beloved friend, tell My people to pray daily to the Holy Spirit. They are to pray for an increase in His gifts. My people must realize that the Holy Spirit comes to transform them. The Spirit desires to transform you more and more according to My image. Those who are docile to His touch become increasingly shaped in My likeness. He performs this marvel within Mary's Immaculate Heart. The more one dwells in My Mother's Heart, the more active are the workings of the Spirit. The Spirit leads Mary to place you within My own Heart. In both Our Hearts, then, your transformation continues. The more you are formed after My own Heart, the more I lead you to the bosom of My Father. Tell My people all this. Tell them to pray daily for a greater appreciation of these wondrous gifts. I am Lord and Master. All who come to My Heart will be on fire to receive the gifts of the Spirit in ever greater measure! I love and bless My people!"

Reflection: The Holy Spirit is given to us to fashion us ever more according to the likeness of Jesus. And the more we are like Jesus, the more Jesus leads us to the Father. Do we, each day, pray to the Holy Spirit to be more open to His transforming influence? Do we strive each day to grow in union with Mary? The greater our union with our Mother, the spouse of the Holy Spirit, the greater is the transforming action of the Holy Spirit within us.
end of excerpt