Prayer for Grace for our Country
Dear Father united to Jesus in the Holy Sacrifice of the Mass, the Sacrifice of Calvary sacramentally made present, celebrated around the world, in the Holy Spirit. We offer up all we do united to the Mass. We unite in one mind and one heart as members of the mystical body of Christ, with Christ our head in the pure and holy Hearts of Jesus and Mary, through the powerful intercession of Mary with all the angels and saints and souls in purgatory, and we beg for the saving grace, for our country, the United States. Please help us. We further pray for unity to always do the will of God in love. We spread the Blood of Jesus on the leaders and people of the United States and cast the devil into hell. We consecrate our country to the Sacred Heart and Immaculate Heart and all our dioceses, and beg for an outpouring of the Holy Spirit. God help us. We pray for our families, the priests, the Church and the world. In the Name of Jesus please hear us, we pray. We pray for our new president as he takes office. We pray that we are united as one nation under God to work together in love as God wants.
August 12, 2017
R. Retreat today 9:00 Prayers follow
Retreat tomorrow August 13th – Noon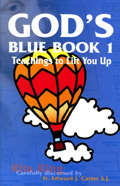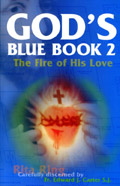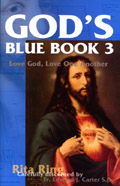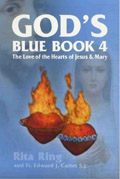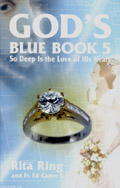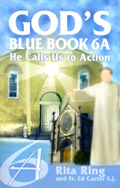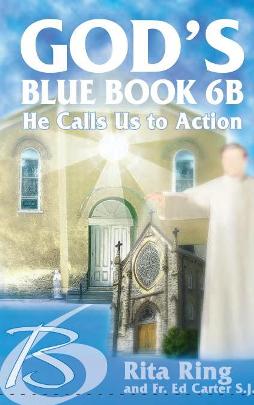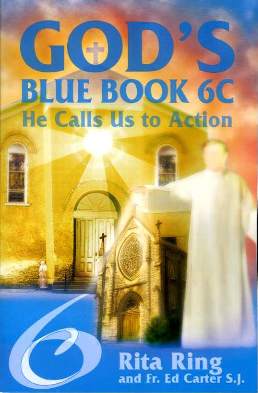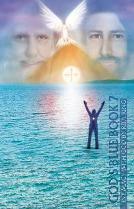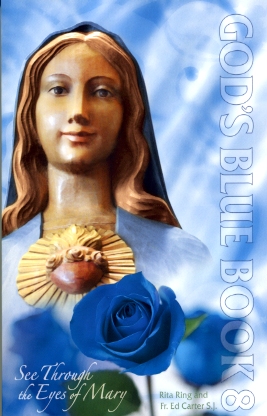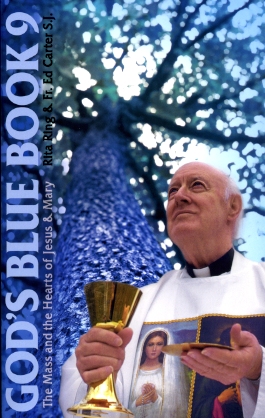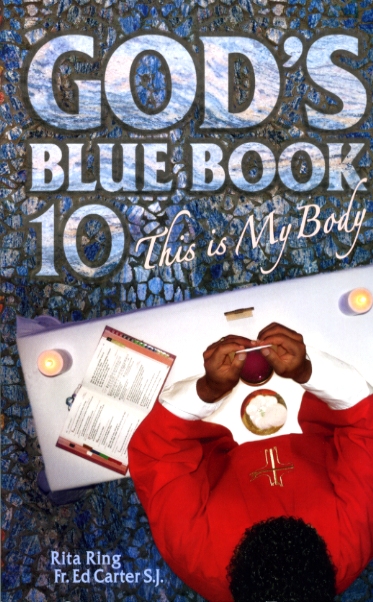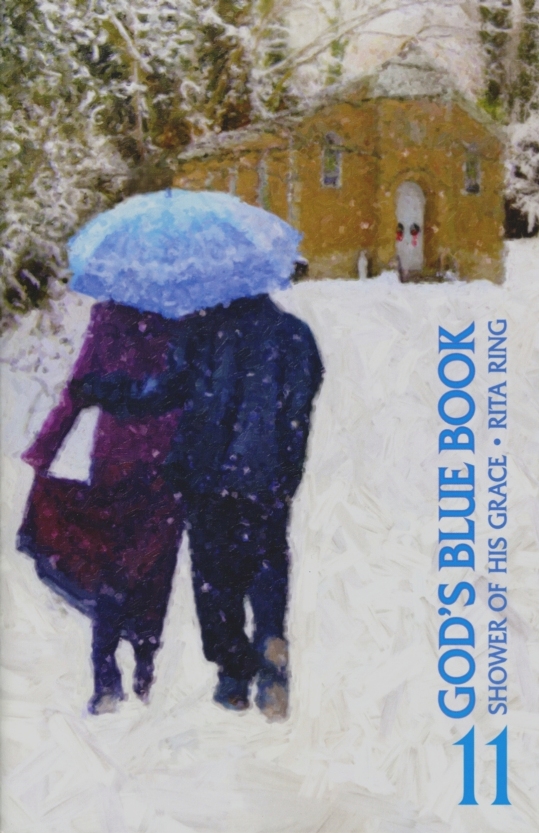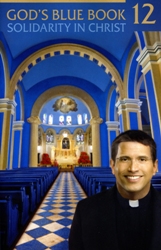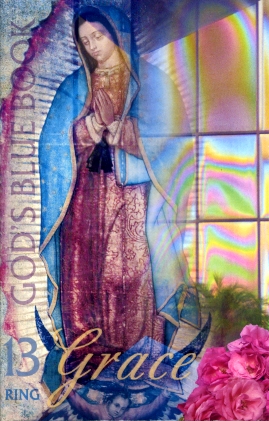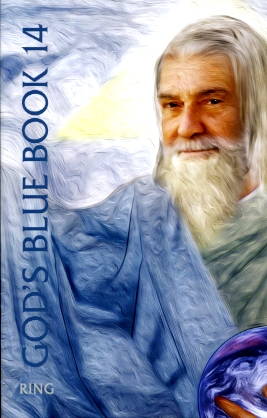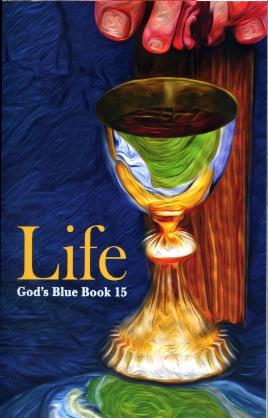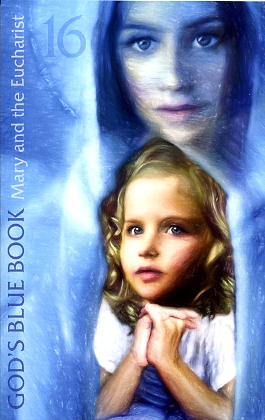 R. Spread the Blue Books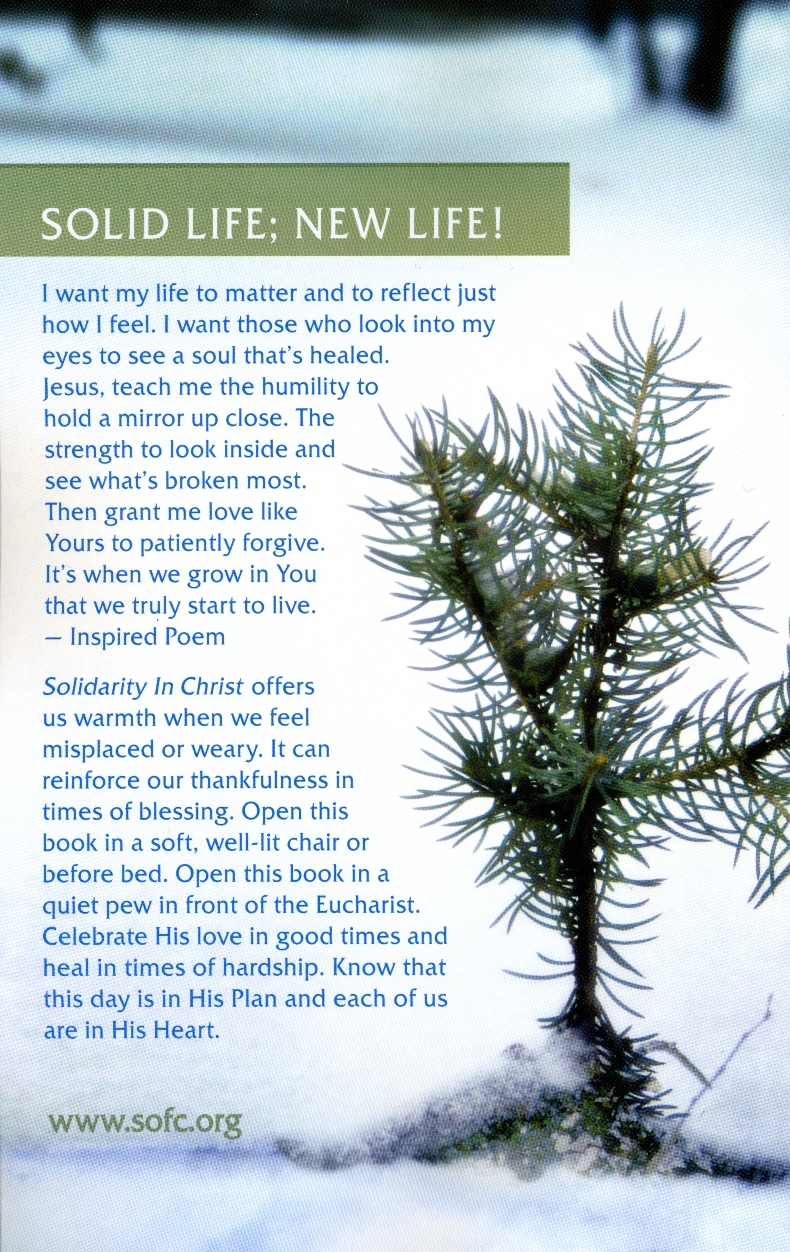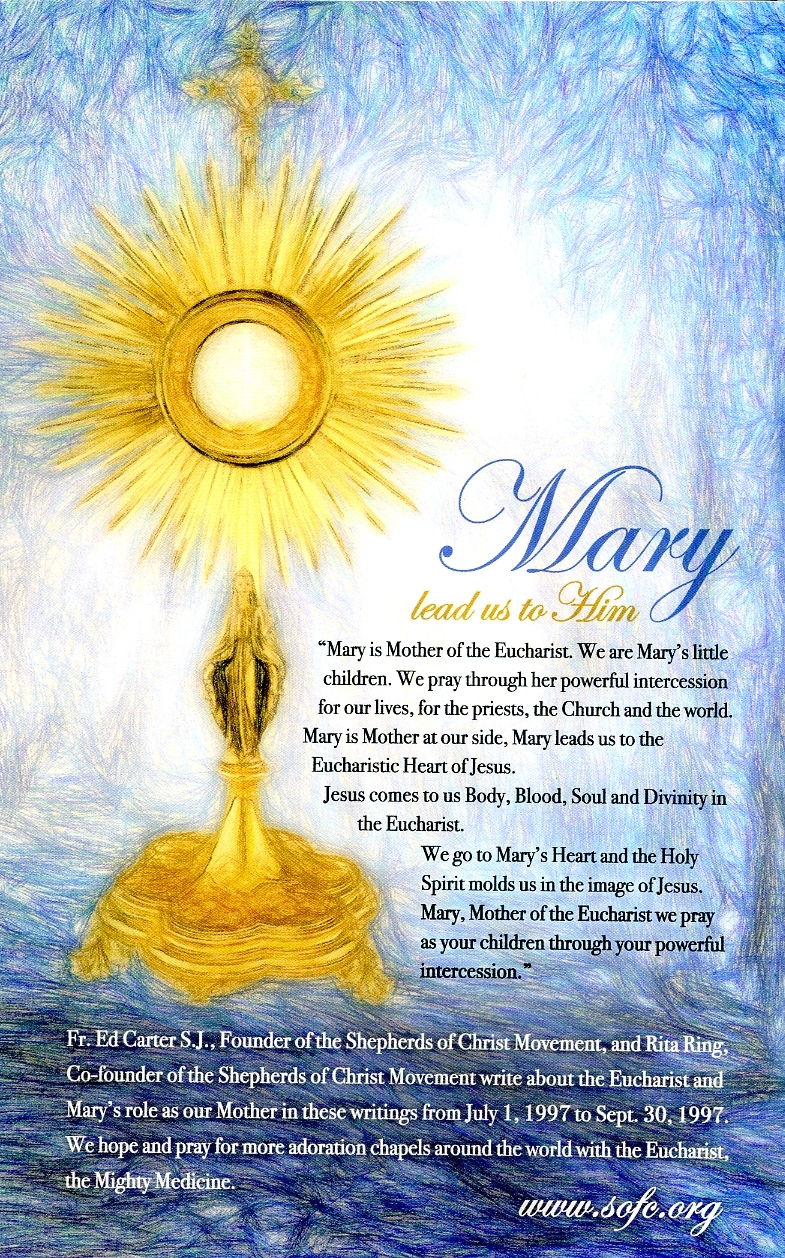 R. Dear God,
Please help us in our struggles here
to serve You and to love You and
to live our lives as You have called
us to live our lives.
Help us to give freely what You ask
of us and be grateful for another
beautiful day You give to us to love
and serve You as You deserve to be
served.
| | | | | | |
| --- | --- | --- | --- | --- | --- |
| English | Español | Français | Português | Italiano | Polska |
Jesus: I call you to pray
these prayers every day
for the priests, the Church and the world.
Your world is in need of your
commitment now more than ever
to pray as I have instructed, to become
soldiers of love praying for your
world.
I love you so very much and I
want you to love Me and to love your
neighbors as yourselves.
I call you to prayer as I have
instructed – that you are apostles
of love praying for the priests, the Church
and the world.
More and more spread these prayers
with devotion to Our Two Hearts so
there will be unity and love
among the soldiers of love I have
called to pray.
Pray as never before – Pray
and listen to what I ask of
you so you can help in this
mission of spreading devotion to
My Heart and devotion to My
Mother's Heart.
My Mother appeared on the
building in Clearwater to tell
you to use the Blue Books and
spread this devotion to Our Two
Hearts!!
Prepare for Mass. I give you Myself in
the Blessed Sacrament. I come to you –
I love You so much, will you be My
instruments of love in the world –
praying and loving your brothers –
I will operate in you. My love will
spread through your pure and loving
heart. Pray to be holy – Give your
heart to Me and to My Mother –
I love you so much I love
souls. Bring Me souls. I died
for the souls. Bring Me souls.
Song: Bring Me Souls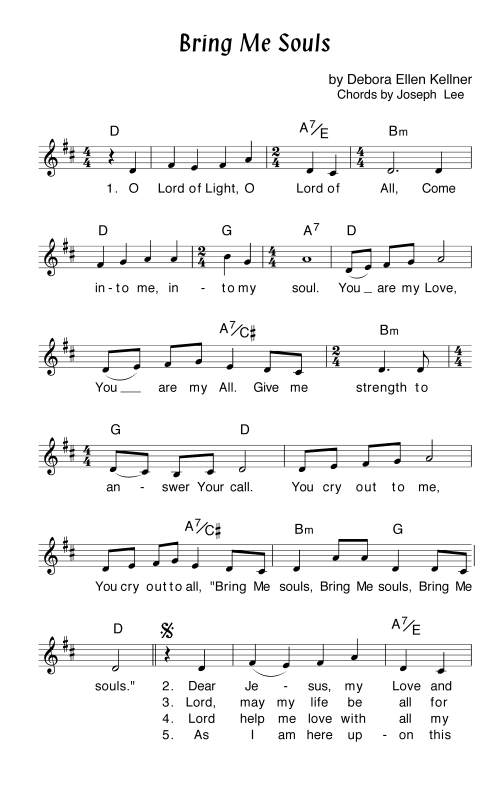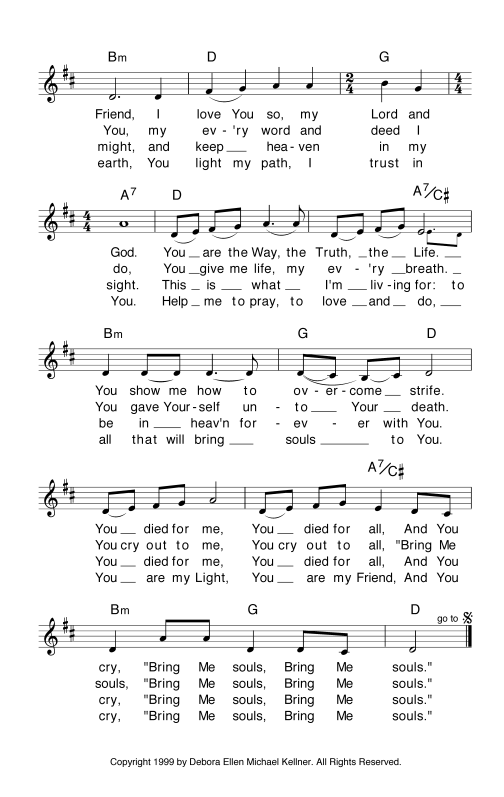 Matthew 11: 28-30

'Come to me, all you who labour and are overburdened, and I will give you rest. Shoulder my yoke and learn from me, for I am gentle and humble in heart, and you will find rest for your souls. Yes, my yoke is easy and my burden light.'
R. If we want to find happiness
it doesn't come from outside –
In the Blue Books Jesus has given
us the prescription to have deep
intimacy with Him. The interior
life – the Christ-life.
Galatians 2: 19-20
...I have been crucified with Christ and yet I am alive; yet it is no longer I, but Christ living in me.
R. How do you see – see light, see
joy, filled with zest, enthusiasm –
Do you hear the birds sing, see the
blue sky, ponder the Creator and
are in awe of such creation –
Is it your goal to love people –
to see God in others, see them
as the creation of God, made in
the image of God.
Can you see a movie and
cry and be empathetic with one
who is really suffering with
a terminal disease, a lost loved one,
a child that is sick, the
sufferings of others.
Are you alive in your heart – more
deeply rooted in God like a bottomless
well that never runs out giving
clear water and purity and freshness
wherever it goes –
Oh how do you see – do you see
through the eyes of God.
Blind men can stumble, fall and
not see and yet some blind men can
see far better than a man in his
heart than a man corroded with
impure vision who has eyes.
Oh how do you see – do you
see though the eyes of God?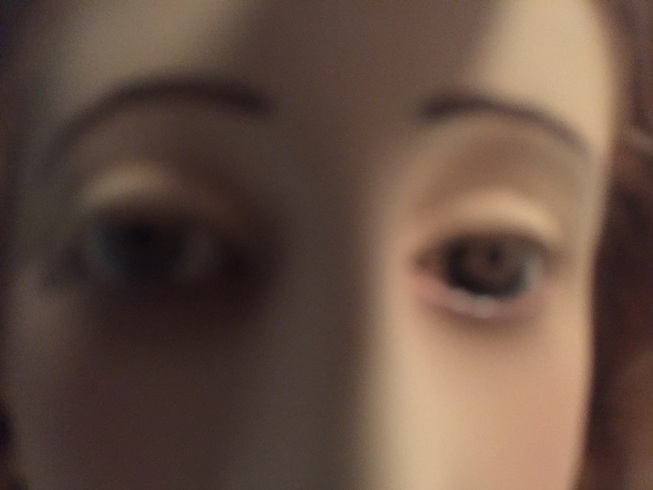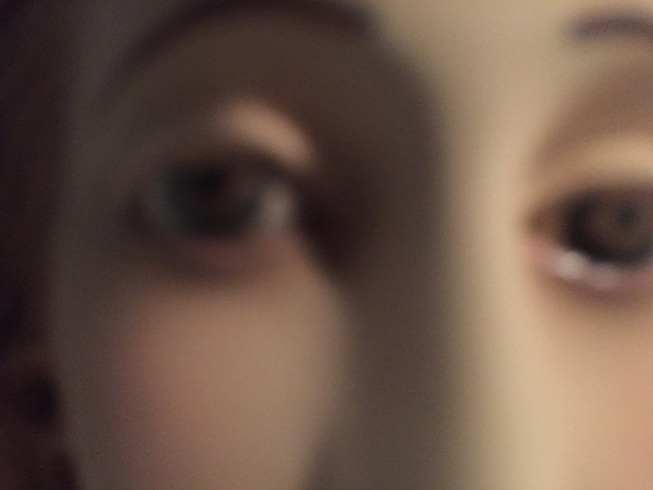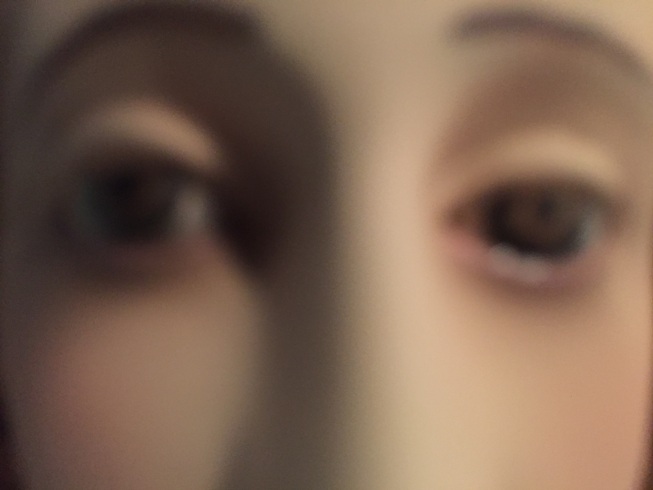 R. Oh how do you see – do you see through
the eyes of God.
We have distorted vision because of
original sin – We see God distortedly, others
distortedly, ourselves distortedly.
How do you see – see the beauty of
God's creation through His eyes.
God calls us to follow the plan He
has for us. He wants us to be more and more
in His image and likeness – see beauty –
love people – be men for others – Is our
heart happy because we live by God's
will in love? Do we focus on others, the
community, outreach, children, our
country – rooted in love?
Is life living as God wants – like
an art – We are painting the pictures
on the daily records of our lives –
Singing for joy – knowing Jesus, working
in cooperation with others – using
our talents and rejoice in others using
their talents doing God's work. Are
we wishing to succeed in the building
of God's Kingdom. Do we have
energy in mind and heart – giving
our life all we got for success
and building the Kingdom of God –
FUN – Excited to live – Sing and pray
with joy –
This is the best – living in
God's will in love – What a
plan –
Strength is in God –
God is love – love fills us –
Using our talents for God as He
wants is victory – Caring
for others, co-operation with
others – Being more and more like
the Heart of Jesus –
Look at the Universe –
the order – how there is a
balance of life.
See the Big picture!!
Given
October 29, 2016
R. Please spread blessed holy water
(You can also mix Jesus and Mary water
with your blessed Holy Water if you have it.)
in your yard, around your house,
in the state you live in.
And ask God to bless your state
Ask God to bless the United States
Pray all prayers through the intercession of
Our Lady of CLEAR – WATER.
Ask the Lady of CLEAR - WATER
to help with the blessed water.
Mary has appeared to me for 22 years,
in Ohio and Florida.