August 24, 2018
R. There is so much on the news how those
doing evil expect to be justified for the
wrong making it right –
Those that are doing right are suffering
from men trying to prove them wrong.
Very twisted –
That is how satan works – twisting the
truth –
trying to make right – wrong and
wrong – right –
The sign of the demonic is this -
lies.
God calls us to love our neighbors –
to do good –
We have to see what we can do for our
children for future generations –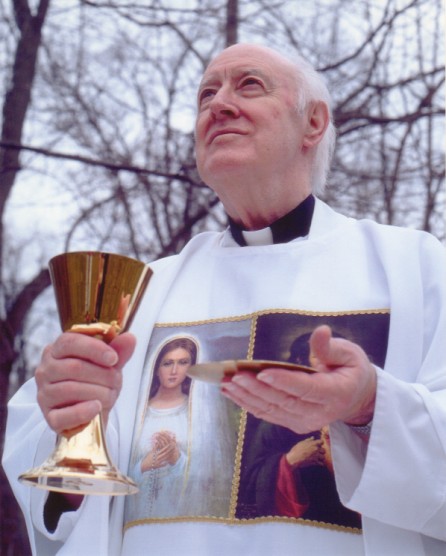 Through Him, With Him, In Him
July 31, 1994
Words of Jesus to Members of
Shepherds of Christ Associates:

"My beloved priest-companion, I intend to use the priestly newsletter, Shepherds of Christ, and the movement, Shepherds of Christ Associates, in a powerful way for the renewal of My Church and the world.

"I will use the newsletter and the chapters of Shepherds of Christ Associates as a powerful instrument for spreading devotion to My Heart and My Mother's Heart.

"I am calling many to become members of Shepherds of Christ Associates. To all of them I will give great blessings. I will use them as instruments to help bring about the triumph of the Immaculate Heart and the reign of My Sacred Heart. I will give great graces to the members of Shepherds of Christ Associates. I will call them to be deeply united to My Heart and to Mary's Heart as I lead them ever closer to My Father in the Holy Spirit."

- Message from Jesus to Father Edward J. Carter, S.J., Founder, as given on July 31, 1994,
feast of Saint Ignatius Loyola, Founder of the Society of Jesus (The Jesuits)
R. There are many holy souls that want to
pray and go to Mass daily –
God is all powerful –
We can rely on Him –
The Shepherds of Christ teaches us about God's Love –
God is the source of love –
God is all good –
We need God abundantly filling us –
The Blue Books tell people of God's love –
The Blue Books tell people of Baptism –
Baptism opens the supernatural world
to us –
Jesus is Divine.
Jesus is God –
In baptism He gives us a sharing in His life –
Life is in Him
We see the water used in Baptism –
We want to be made clean –
Baptism is washing away original sin,
but effects are left –
tendencies to the deadly sins –
pride, anger, jealousy, envy, slothfulness,
gluttony, lust –
The devil works in these bad habits –
The Mass helps us –
The Mass is the sacrifice of Calvary
sacramentally made present –
It's not that there's too much suffering
in the world, but so much is wasted.
Baptism means we are marked for God –
We didn't ask to be born –
Many babies are baptized – thank
God –
We see in the Epiphany how the Kings
came and adored Christ –
Oh God let us adore You!!
Our life is to be lived to know,
love and serve God –
to put God first –
to be under God –
to love –
to do His will –
God wants us to live holy lives!!
Jesus paid a precious price so we
could share in His life in
baptism –
Jesus is our Savior –
no person can save us –
Jesus hears our prayers –
Song: A Song from Jesus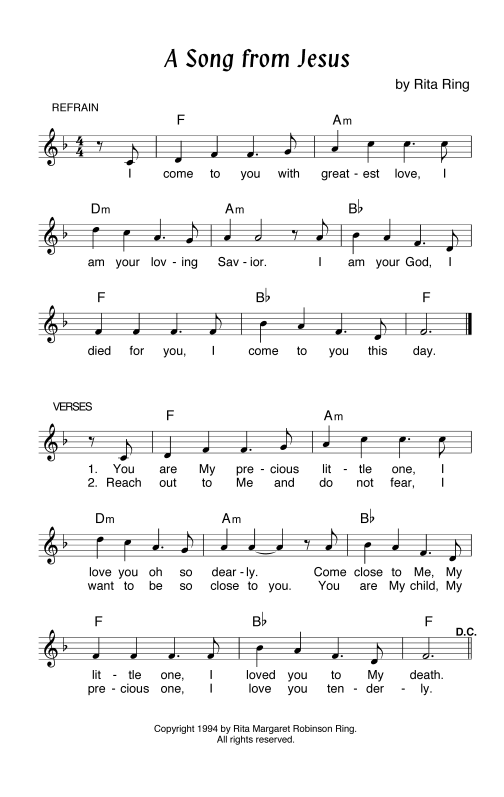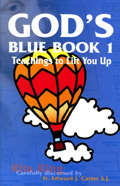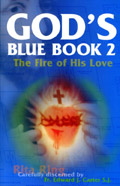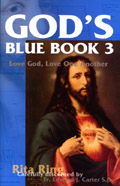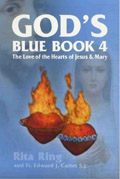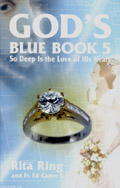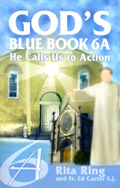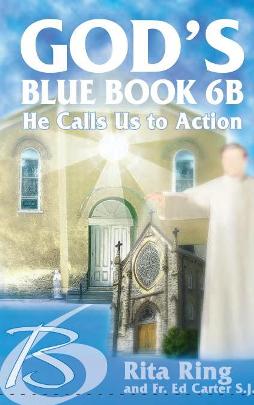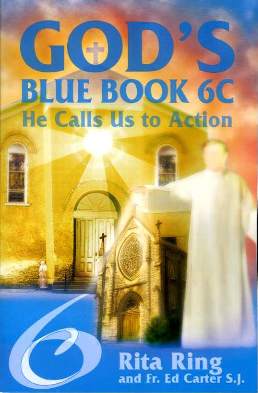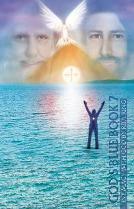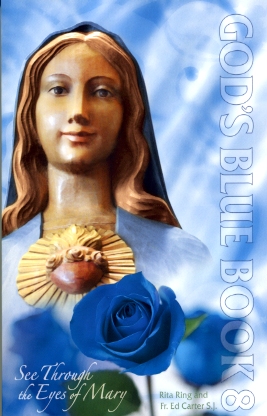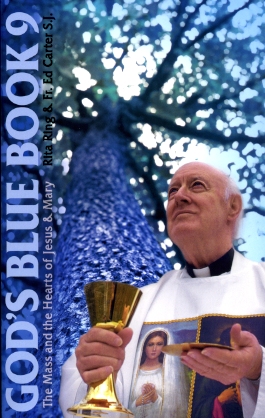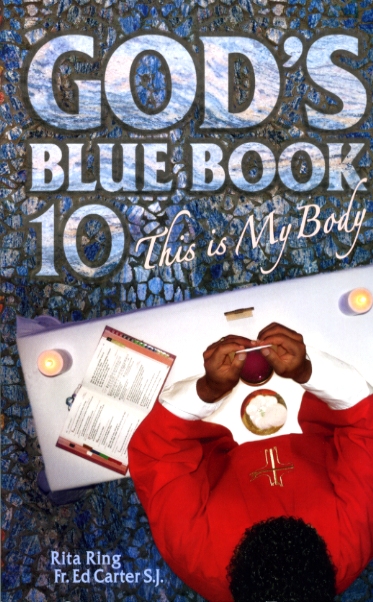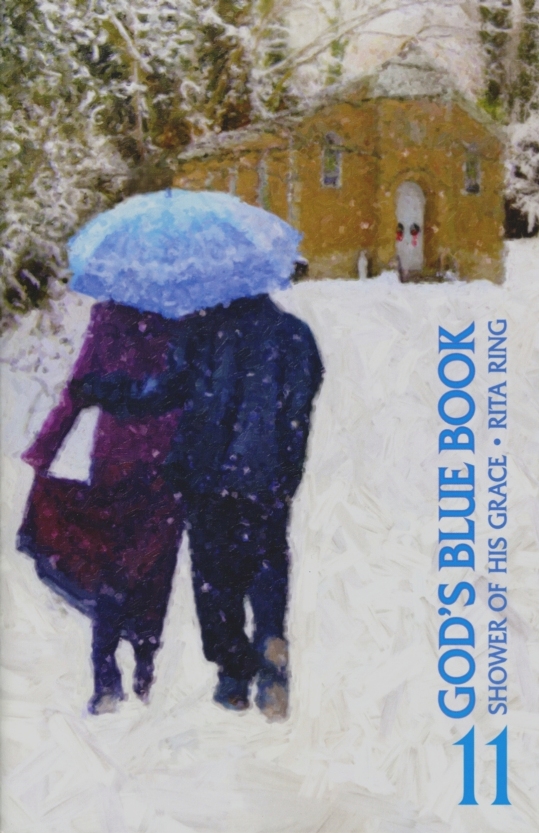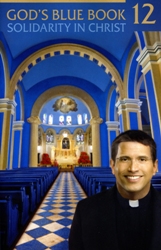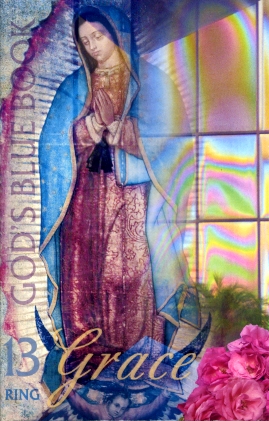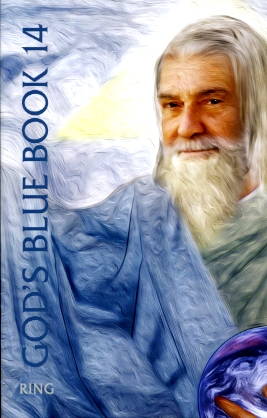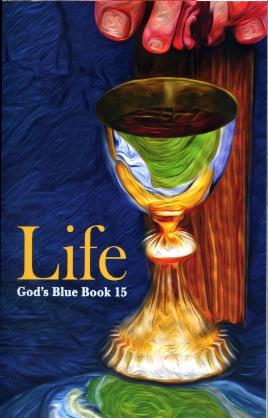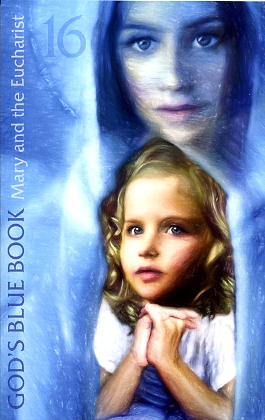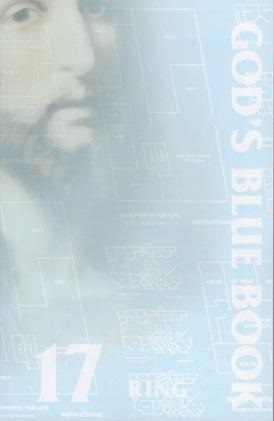 R. Jesus holds out His letters of love
and says:
"I love you"
We can reject His love and be
mad, be ungrateful –
never be happy because
we choose to be mad –
Opening up to God and receiving
His love is what we
should do –
returning love to God
and others –
God asks us to do something –
we can refuse and go and
do something else –
'Stinkin' thinkin' – not giving
God what is His will –
co-operation –
Letting the Holy Spirit guide us –
Letting the Holy Spirit fill us –
Opening our hearts to
God's love –
Read the Blue Books –

Given

October 29, 2016
R. Please spread blessed holy water
(You can also mix Jesus and Mary water
with your blessed Holy Water if you have it.)
in your yard, around your house,
in the state you live in.
And ask God to bless your state
Ask God to bless the United States
Pray all prayers through the intercession of
Our Lady of CLEAR – WATER.
Ask the Lady of CLEAR - WATER
to help with the blessed water.
Mary has appeared to me for 22 years,
in Ohio and Florida.
Give the gift that Counts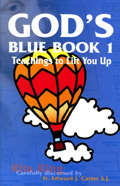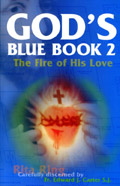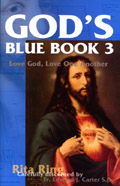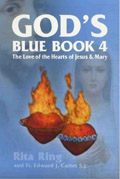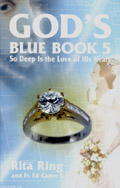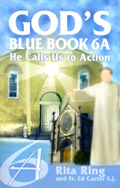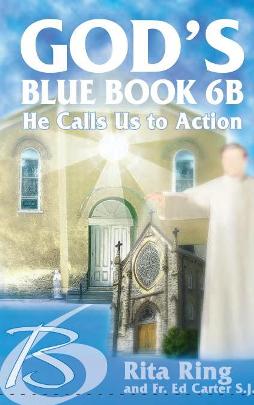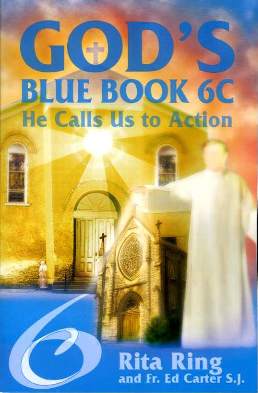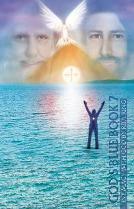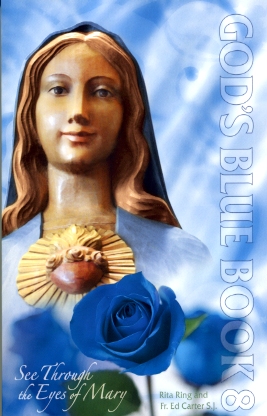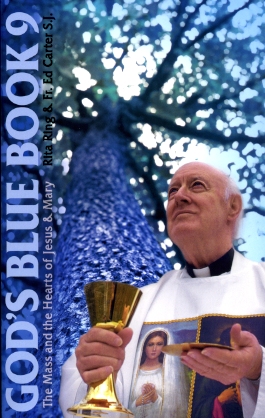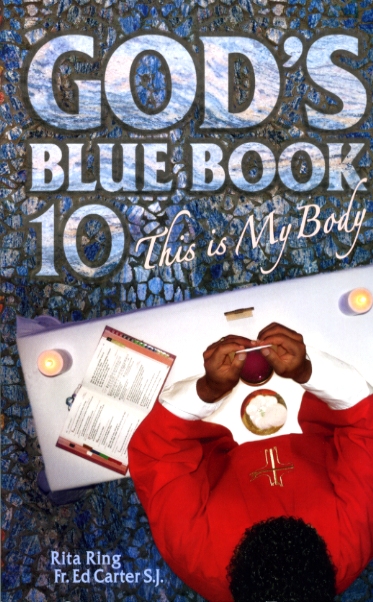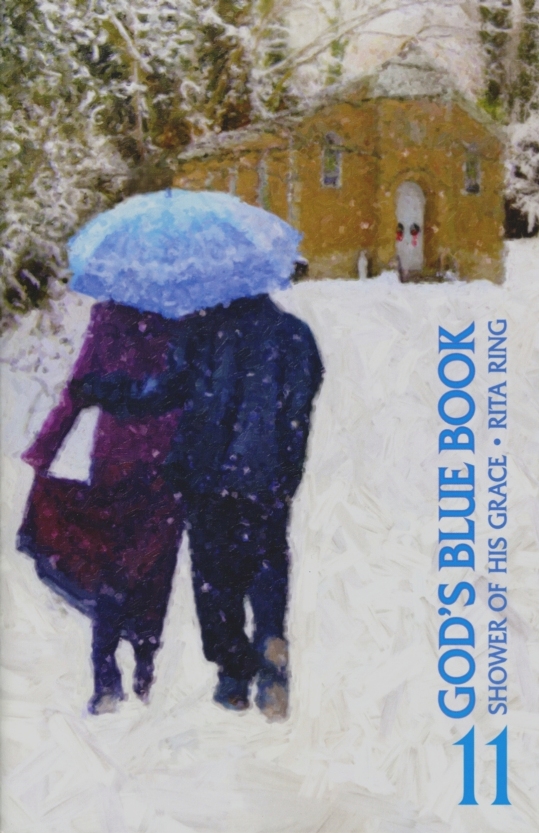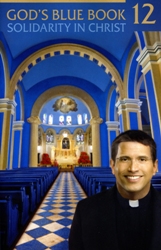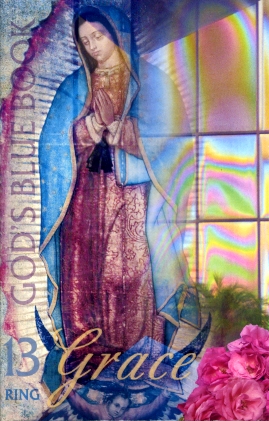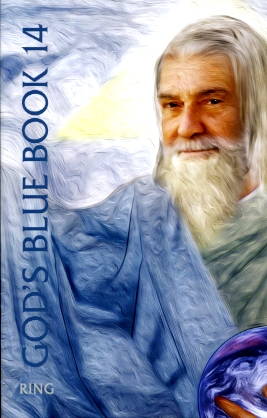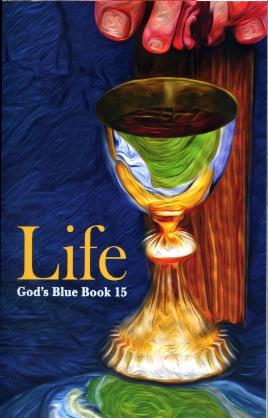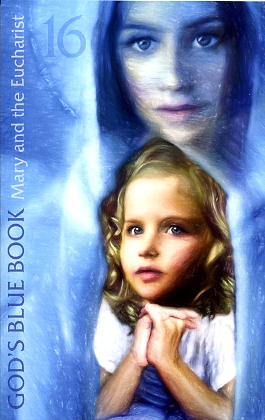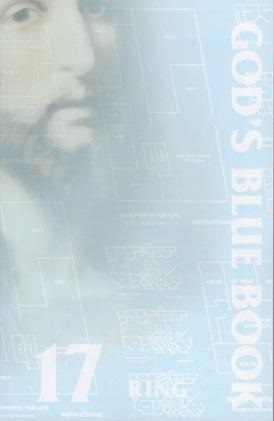 God's Blue Books - Love Letters from Jesus
Blue Books 1 & 2 - $4 each
Blue Book 3 - $3
Blue Books 4 & 5 - $2 each
Blue Books 6A, 6B, 6C, 7, 8, 9, 10, 11, 12 & 13 - $3 each
Blue Books 14, 15, 16 & 17 - $5 each