August 25, 2018
August 24, 2018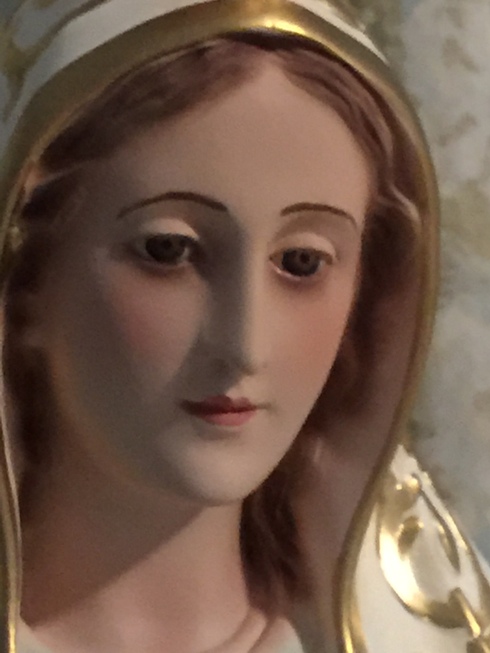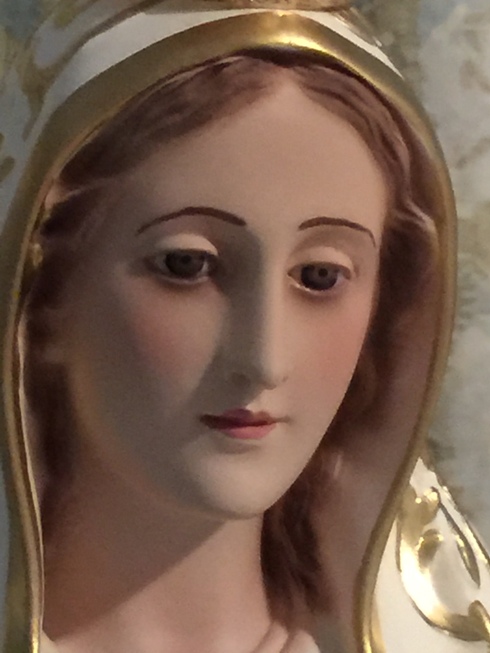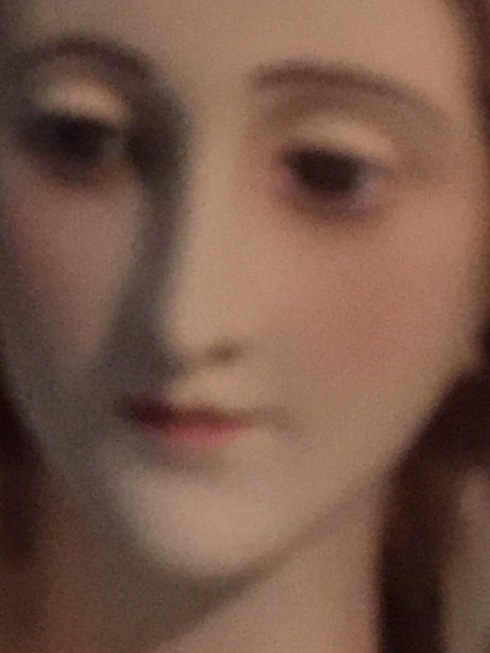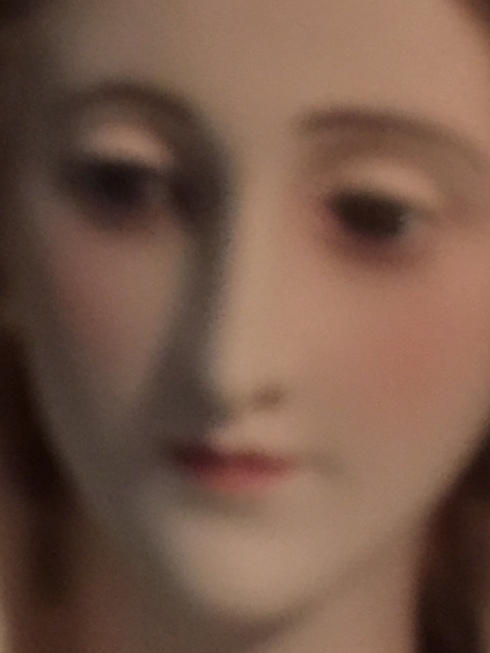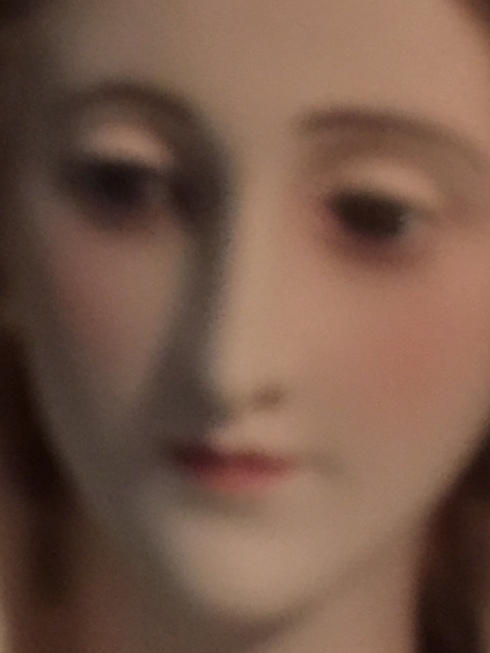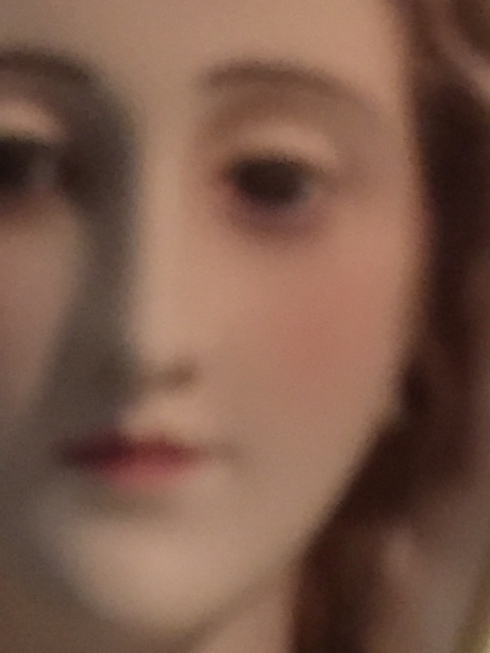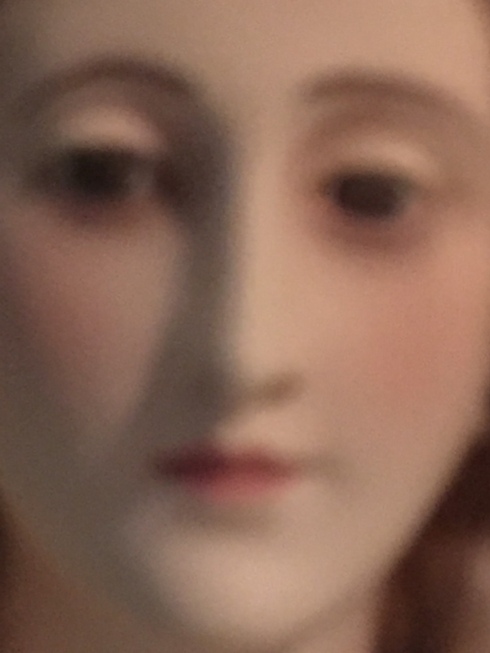 Mary –

"My soul doth Magnify the Lord"

"My spirit rejoices in God my Savior"

Song: A Song from Jesus

R. Mary is Mother of our Christ-life

Life in the Holy Spirit

We are the daughters and sons of God the Father

Life in Him

Song: A Song from Jesus




Prayer for Union with Jesus

Come to me, Lord, and possess my soul. Come into my heart and permeate my soul. Help me to sit in silence with You and let You work in my heart.

I am Yours to possess. I am Yours to use. I want to be selfless and only exist in You. Help me to spoon out all that is me and be an empty vessel ready to be filled by You. Help me to die to myself and live only for You. Use me as You will. Let me never draw my attention back to myself. I only want to operate as You do, dwelling within me.

I am Yours, Lord. I want to have my life in You. I want to do the will of the Father. Give me the strength to put aside the world and let You operate my very being. Help me to act as You desire. Strengthen me against the distractions of the devil to take me from Your work.

When I worry, I have taken my focus off of You and placed it on myself. Help me not to give in to the promptings of others to change what in my heart You are making very clear to me. I worship You, I adore You and I love You. Come and dwell in me now.

-God's Blue Book, January 17, 1994

R. Clearwater and China, a little Bethlehem.

No room for Jesus in their hearts

Jesus came in poverty

The star was a sign




R. A sign on Epiphany

Like the star God approved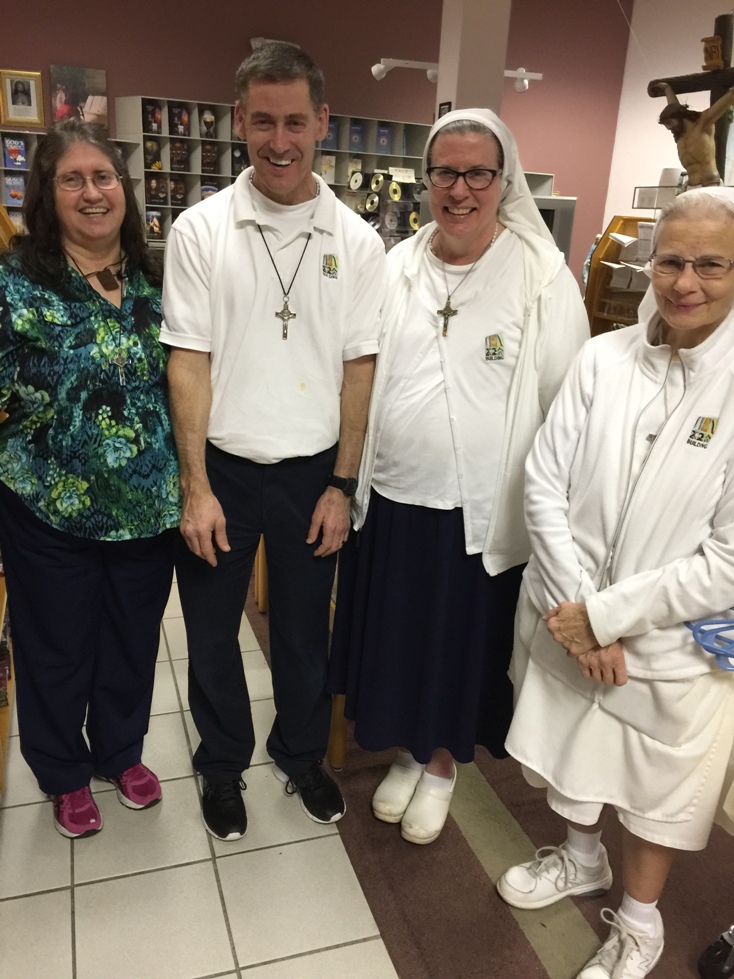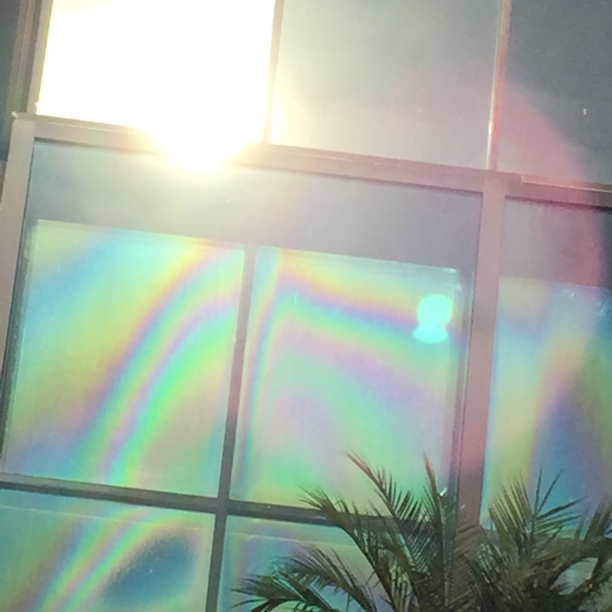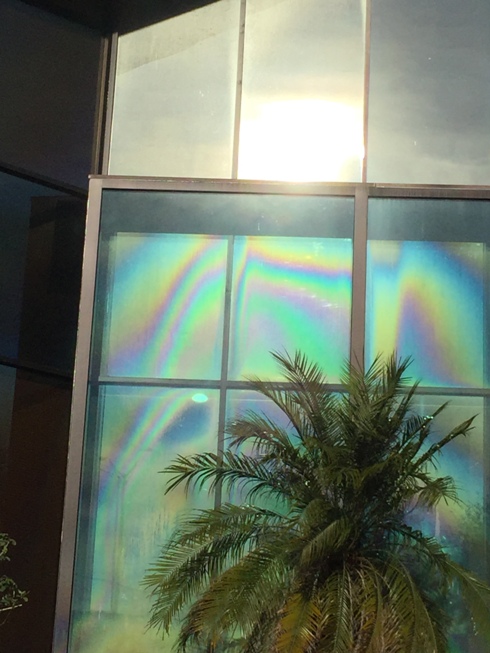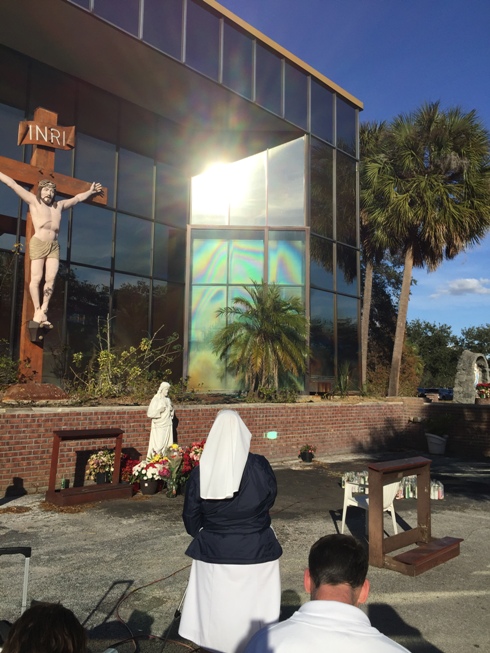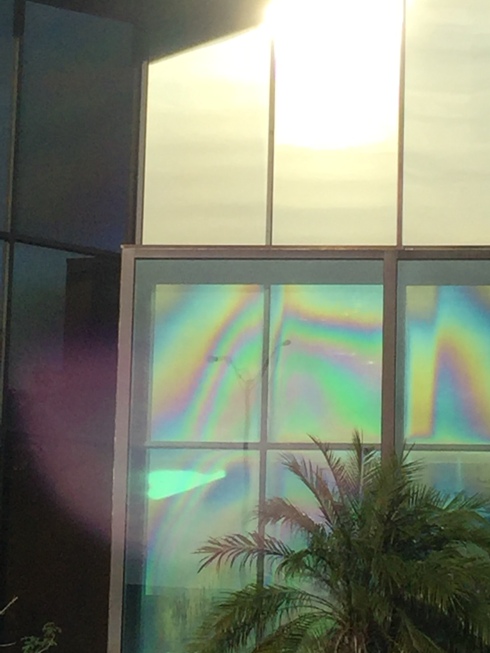 R. God the Father's sign. Epiphany. He approved.
Like over Bethlehem.

We go to Mary's Immaculate Heart.
For transforming more into God's image and likeness.

Sign of God the Father.

August 25, 2018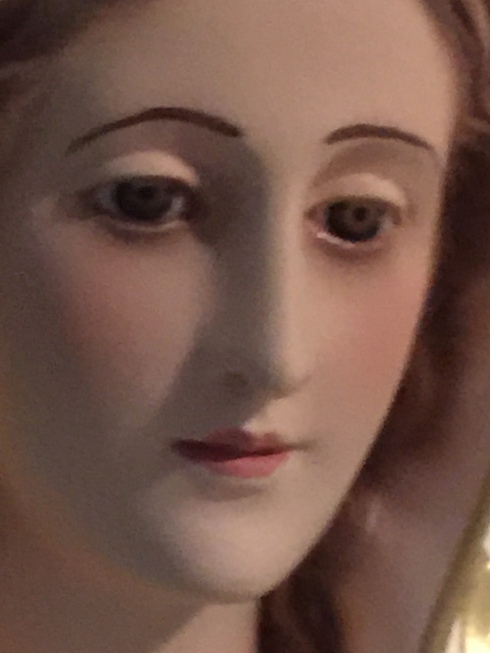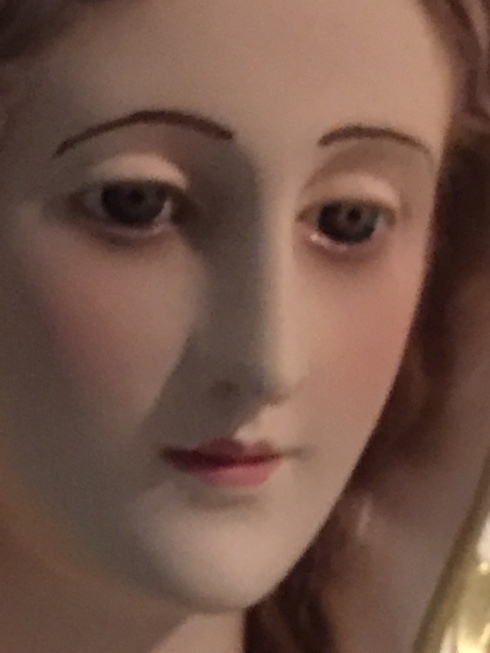 4 months to Christmas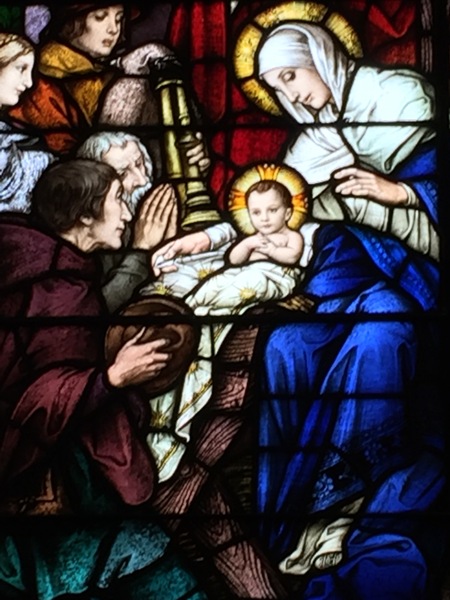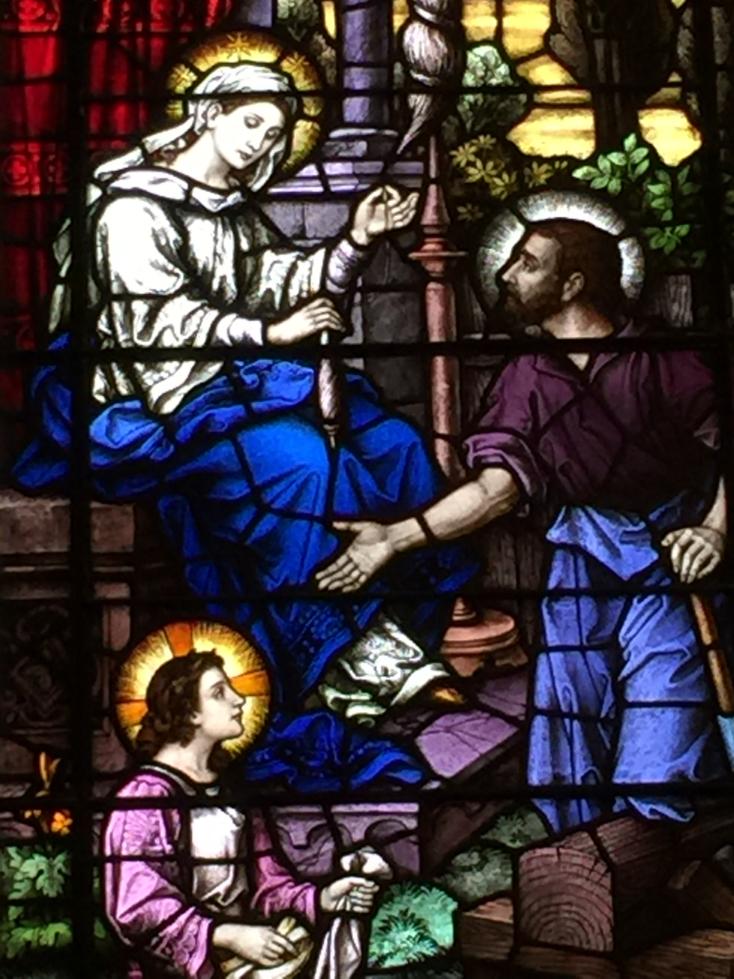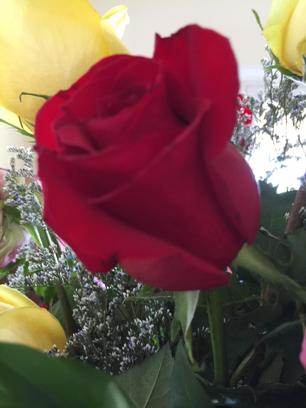 August 25, 2018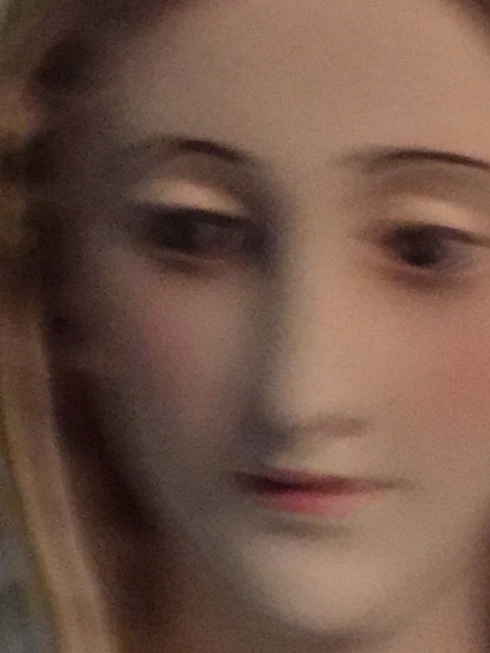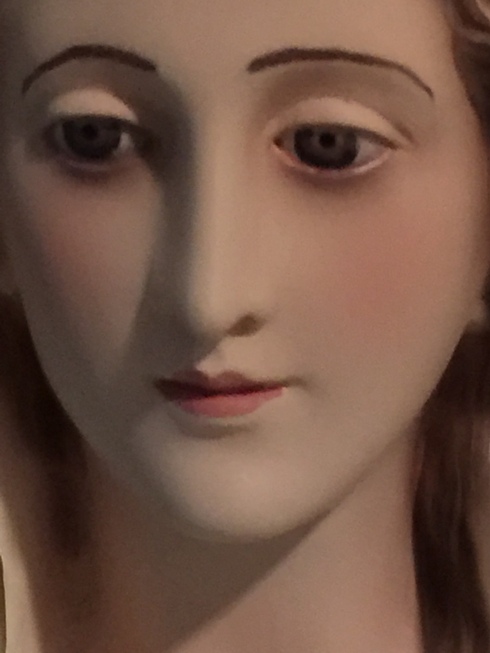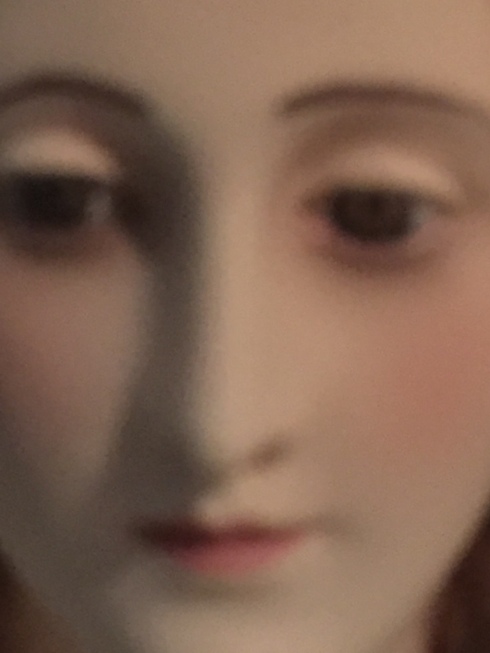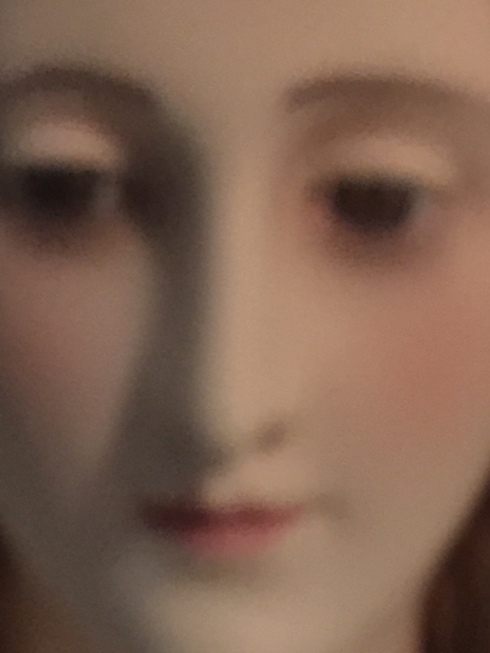 Mary says: The family that prays together stays together.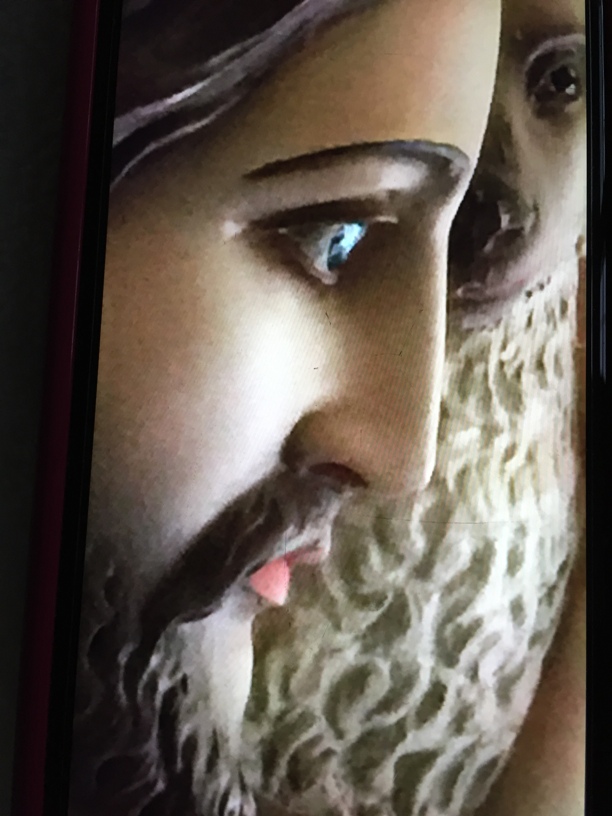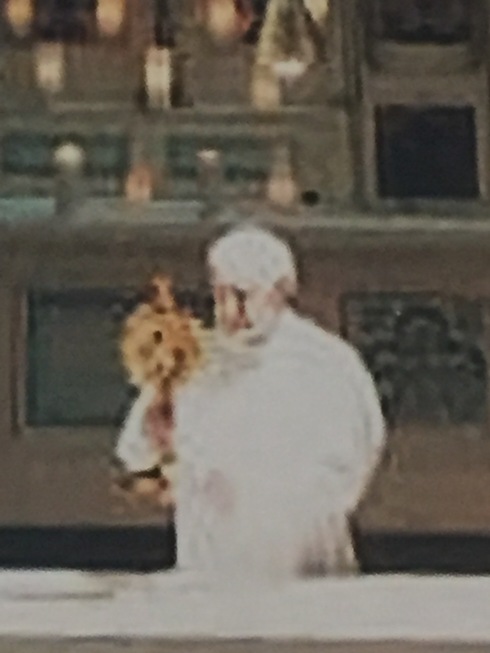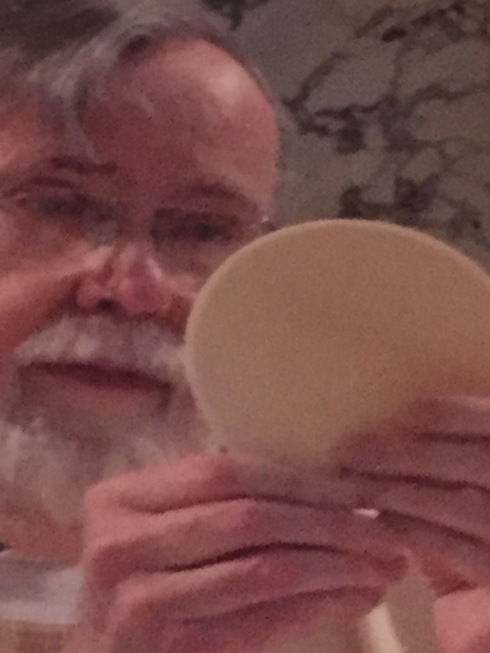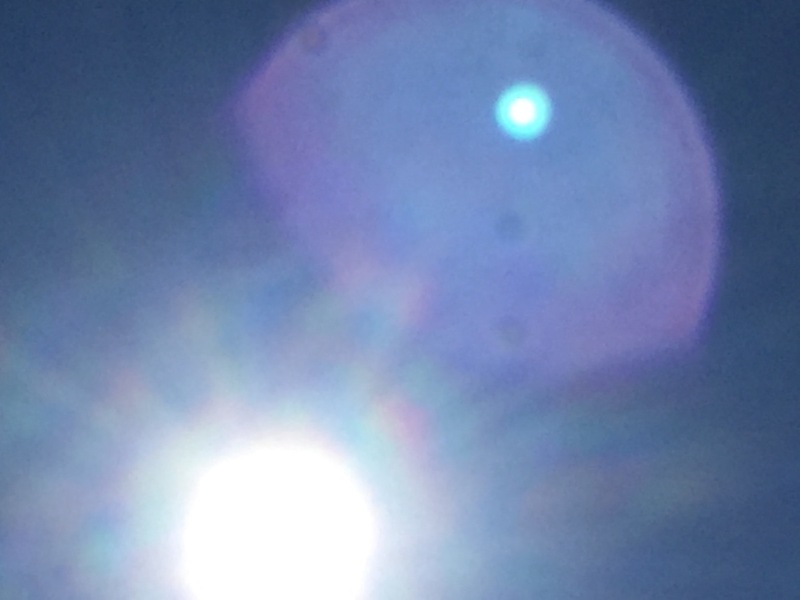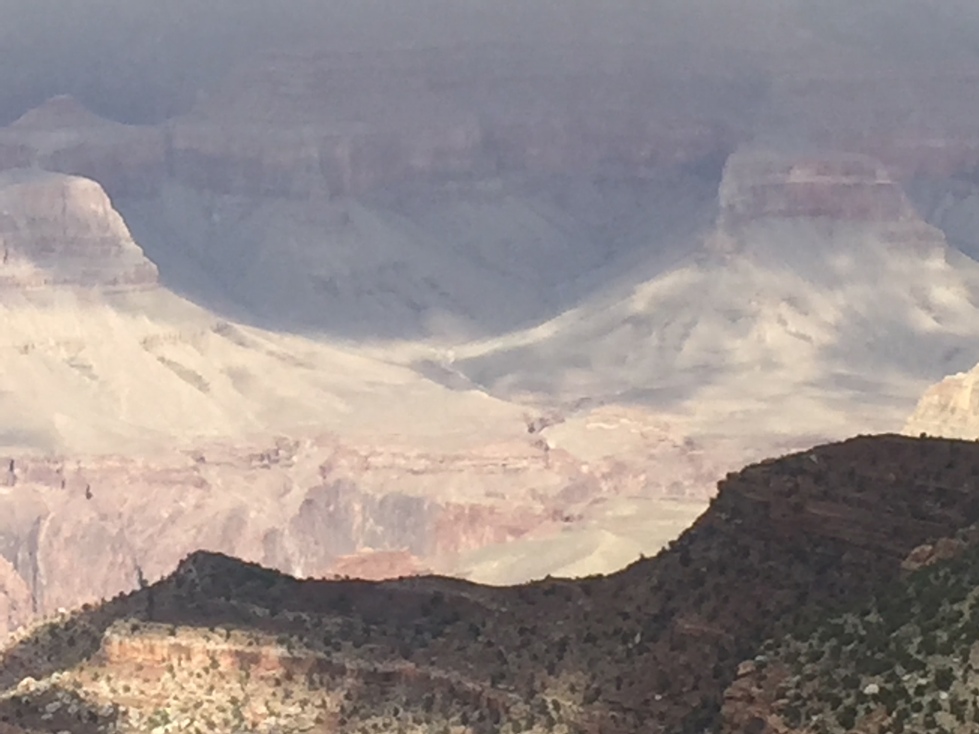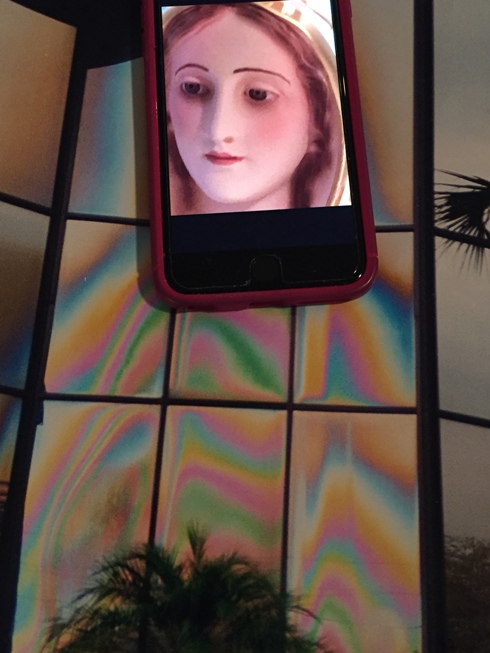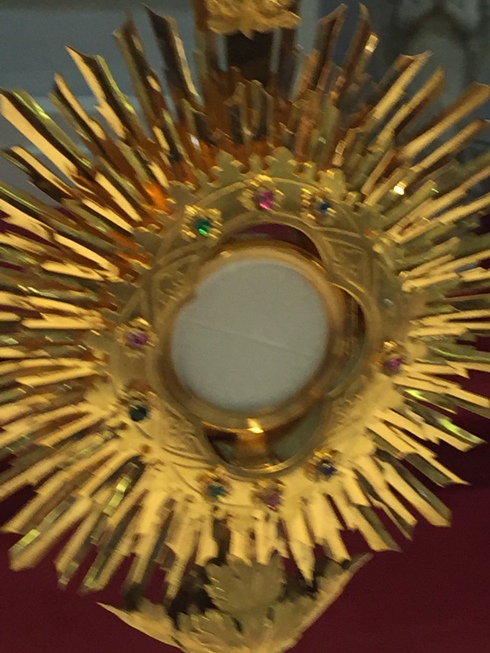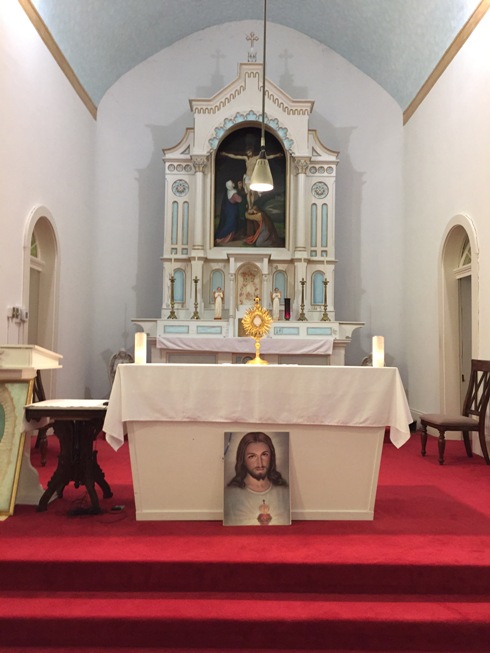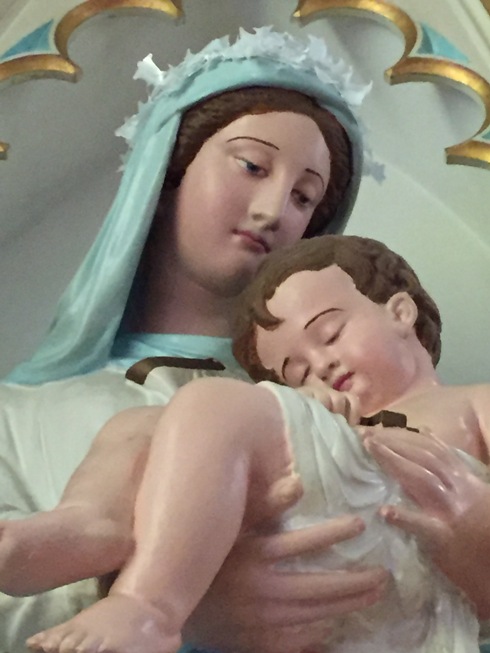 August 25, 2018
R. When I was studying math –
we had mathematical models –
Like systems of equations
you could solve for
unknowns and apply
them to different branches
of science.
3 Unknowns x, y, z –
Set up systems of equations
with known things and
solve the equations
Simultaneously –
Substitution
But Math can be used for
(1) Finances
(2) Chemistry
(3) Physics
(4) Probability –
It's a tool to solve problems –
that's why word problems
were important –
even age problems for
insurance policies
Models and tools

---
If Mike wanted to fix the
toilets in Clearwater –
he wanted the exact
right tools and he could
get the job done because
he knew how the plumbing
part worked.

---

Math is a tool for science –
I knew Math –
I taught Math –
People came from all walks
of life to learn it as
a tool –
I need to put down a floor –
if I am a rug supplier –
I use math –
Somebody else uses the same
areas and measurements
to sew blankets for beds
square feet, square yards,
etc., etc., etc.
Models –
Math a tool for lots of
things –
Children in school
can't cut a corner
about learning multiplication
and division –
they need it for LIFE
Models –
Well there are models we fit
ourselves in
God intended us to believe
in Him –
We work at believing
without seeing –
God gives His grace –
God gives His vision –
In baptism we receive the
supernatural virtue of
faith –
We believe without seeing
what God is making more and
more clear to us –
Once we believe
We hope and desire our
eternal happiness with
God – and because we love
our brothers, we want them to
go to heaven.
We must believe in God's
Plan and we see
in clouded vision –
we believe without
seeing clearly – we believe
in God's plan on faith –
God works in a supernatural
way in our hearts revealing
His plan to us and we
accept it on faith without
seeing it clearly because
of His grace He gives and we
say "yes" (co-operate with the grace).
We receive the supernatural virtue
of love in baptism –
We share in God's loving
capacity –
We love Him in a way we
love on a supernatural level
because God is giving us
a greater supernatural ability
to love –
ABOVE NATURAL
Above our nature
A NEW LIFE
Knowing in faith the plan
of God more and more –
knowing on a supernatural
level – seeing without
seeing with our eyes –
Believing God's plan revealed
to us in faith in
our hearts and souls –
The Spirit of God dwells
in me –
I know God in my soul –
God is life and
He lives in me –
Insight into the Divine Mysteries –
Insight into the gifts God uses
in the Universe –
Patterns which repeat
in different aspects of
life.
God and the Divine Mysteries –
God opens up insight into
the Divine Mysteries –
I believe on faith –
supernatural faith –
It is beyond my understanding
to know how there are 3
Persons in 1 God, (the
Mystery of the Trinity), but
I believe it on faith.
I believe Jesus is truly
present in the Eucharist
Body, Blood, Soul and
Divinity – I believe on
faith God gives me.
I believe the priest can
celebrate Mass and change
ordinary bread and wine
into the Body and Blood of Jesus.
I believe Baptism washes
away original sin and
I receive a sharing in
God's life in baptism –
FAITH, HOPE and LOVE are
theological virtues – that means
God must give me the grace
to increase these supernatural
virtues I received in Baptism.
God gives, but I have to
co-operate with the grace –
Now I want to go back
to models. Jesus and Mary
teach us as models in
our life to follow –

Luke 1: 46-55
And Mary said:

My soul proclaims
the greatness of the Lord
and my spirit rejoices
in God my Saviour;
because he has looked upon
the humiliation of his servant.
Yes, from now onwards
all generations will call me blessed,
for the Almighty
has done great things for me.
Holy is his name,
and his faithful love extends age after age
to those who fear him.
He has used the power of his arm,
he has routed the arrogant of heart.
He has pulled down princes
from their thrones
and raised high the lowly.
He has filled the starving with good things,
sent the rich away empty.
He has come to the help
of Israel his servant,
mindful of his faithful love
—according to the promise
he made to our ancestors—
of his mercy to Abraham
and to his descendants for ever.
---
R. The devil's ways are evil –
They are hidden –
Models - I thought of a
leader wanting power to raise
above others –
He needs a force
mechanism –
A force to make others
squirm under their feet –
Like nuclear weapons –
They can be a little nation, a
little person,
but parade their force
mechanism above men and
then they can make
men squirm –
power for the sake of power –
not for the good of our brothers –
Every brute power mechanism
is based on this –
This model –
If you are operating and
I have a gun on you –
I got power over you –
If I abuse you, threaten
you with your house, your
comforts in life by assuming
power – concealing information
and using my abuse as power
for the sake of control and
power over you, it's evil –
A person that was sexually,
emotionally, financially,
physically abused as a
child may punish others
life long –
But the power model
is the same –
they need FORCE over
an innocent other –
somebody trying to live morally –
FOR the wounded abuser –
they were wounded and
never healed of bitterness,
anger and hatred against
their abuser –
Power has this model –
Satan tried it on Jesus
after Jesus fasted –
He told Jesus to get
down and worship him,
satan, and he would
give him the kingdoms
of the world –
Satan has no power unless
weak - pleasure seeking,
individuals, lust for
power people - give it to him –
They can do evil and try
to force evil on others –
This is serving the wrong
side –
Some people live their whole
lives and all their decisions
are based on "being-over"
others –
Power and control –
They want to be ON-TOP!!

---
The model is FORCE –
ABUSE –
RAISING TO THE TOP

---
God calls us to love –
Jesus is All Mighty
Jesus is All Powerful –
He loved us unconditionally.
We need forgiveness of our
unloving ways we treated
others – We need God's forgiveness –
We need a Savior – God to SAVE US –
WE must forgive others and not
hold out in anger against
innocent others for
the anger inside of us –
fermenting in us –
unhealed anger! – Living in
anger is opposing God's
marvelous plan for us
to be loving and in His
image and likeness –
The right tools
The right model is God –
A man can fix the blades
on an engine or a
fan and hurt so many
if that air-plane
crashes because of
his negligence
The right motive
EMPATHY
Loving others

Helping others to be all God
wants them to be –
in every job we hold
in service of others
to be in the right plan –
We leave our mark of
love on the world –
When we live to love
and serve others as
God commands us –
Jesus shows us His Sacred Heart –
God is love and
In Him is no darkness –
Our model is JESUS –
He took flesh to teach us –
He gives us His flesh
to eat in the Eucharist –
We put on Christ –
but we must be
co-operating with God –
We can ignore God and
be mad all the time
even when we go to the
Eucharist –
Who would hire a person
that lies and uses their
job to play tricks that
are evil –
Believing is seeing when
we have faith in God –
And living to have dominance
for dominance sake – power
and control over others for evil
is opposing God's plan –
So you got your own
evil plan to do it –
God's plan is love –
God's plan is
forgiveness –
God's plan is living by
His instructions and
doing His will –
Haven't we learned a lot
of dark stuff about
men seeking power and
control for dominance
sake –
It's the same story from
Moses and Pharaoh
to Jeremiah and the King
to what is going on today
when people live to
control others –
Look at Herod - he killed
all those babies –
where is Herod and Hitler today?

God rules –
In the end Pharaoh lost –
The King with Jeremiah lost –
Nothing flourishes when man
selfishly seeks his
own honor and glory –
Romans 2: 8
but for those who out of jealousy have taken for their guide not truth but injustice, there will be the fury of retribution.
1 Chronicles 16: 11
Seek out Yahweh, seek his strength, continually seek out his presence!
1 Corinthians 10: 31

Whatever you eat, then, or drink, and whatever else you do, do it all for the glory of God.
Colossians 3: 12
As the chosen of God, then, the holy people whom he loves, you are to be clothed in heartfelt compassion, in generosity and humility, gentleness and patience.
1 Peter 4: 8
Above all preserve an intense love for each other, since love covers over many a sin.
1 Peter 2: 11
I urge you, my dear friends, as strangers and nomads, to keep yourselves free from the disordered natural inclinations that attack the soul.
Colossians 3: 10