We are praying at 6:20 p.m.
Please tune in

Pray for Fr. Joe & Fr. Mike
Pray for Special Intention.


Prayer for Grace for our Country

Dear Father united to Jesus in the Holy Sacrifice of the Mass, the Sacrifice of Calvary sacramentally made present, celebrated around the world, in the Holy Spirit. We offer up all we do united to the Mass. We unite in one mind and one heart as members of the mystical body of Christ, with Christ our head in the pure and holy Hearts of Jesus and Mary, through the powerful intercession of Mary with all the angels and saints and souls in purgatory, and we beg for the saving grace, for our country, the United States. Please help us. We further pray for unity to always do the will of God in love. We spread the Blood of Jesus on the leaders and people of the United States and cast the devil into hell. We consecrate our country to the Sacred Heart and Immaculate Heart and all our dioceses, and beg for an outpouring of the Holy Spirit. God help us. We pray for our families, the priests, the Church and the world. In the Name of Jesus please hear us, we pray. We pray for our president and leaders. We pray that we are united as one nation under God to work together in love as God wants.
January 13, 2021
Jesus: I am the way, the truth and
the life.
You were created in the
image and likeness of God.
God is love. I am the source
of love.
I have called you to love God
and love your neighbor as
yourself.
I love even the greatest
sinner. I want them to be
as the Father created them
to be – more and more in
the image of God.
R. God is so beautiful. We cannot
even imagine our own grace,
baptized soul.
God doesn't change – He
gives us a free will.
Satan is hate, darkness,
anger. He presses on people
in temptation with pride,
affections, power.
When I had cataract surgery
they numbed my head so much
it felt like iron.
Those who give into satan
by disobeying God's will can
hold out, be numb and
obstinate.
After 10 plagues the
pharaoh was obstinate –
He would not obey God.
God divided the Red Sea.
The Pharaoh was not more
powerful than God.
Saul hated David – he held
out even went to a witch,
but he didn't want to
obey God's will and help
David.
A person moving more and
more in the right
direction in the spiritual
life - loves God and
wants to do His will.
Love gives – We see
Jesus who loved to His death
on the cross.
Song: A Song from Jesus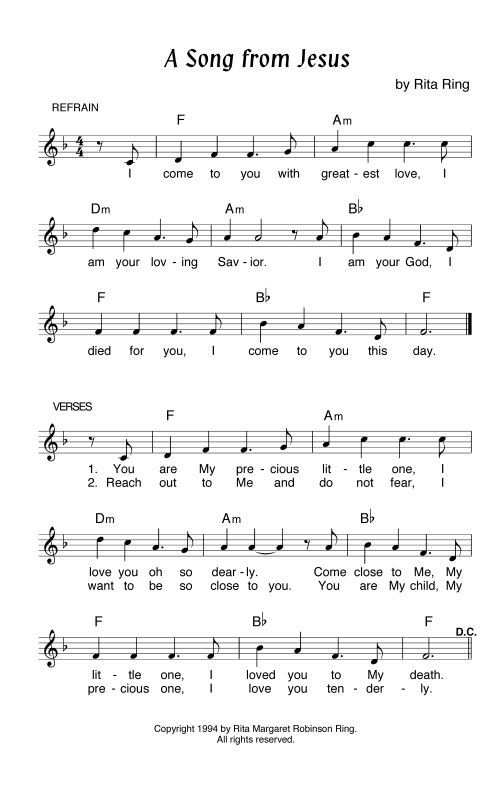 R. Devotion means I give
myself.
In the Shepherds of Christ God asks
us to give ourselves in consecration
to the Hearts of Jesus and Mary.
Relationship in oneness,
unity with God and others.
The devil is division –
He moves more and more
ahead if a person disobeys
God's will they open the door
to satan –
Like Eve in the garden –
She gave into pride.
When we operate against
God's will consistently we
offend God and our hearts
become selfish and self-
centered.
The marks of the Church
are One, Holy, Catholic and
Apostolic. The Shepherds of Christ
exists to help renew the Church,
One, Holy, Communal
and Apostolic –
Going out –
Our goal is being like
Christ to others in the
world as Jesus lives
in us more and more
and His light shines
from us.
Some see only themselves,
they think an institution
exists so they don't have
to change.
We are created to change, become
more and more in His image
and likeness.
Perfect love cast out fear.
Love gives, love unites,
love brings fruit.
Satan is hate – he comes
to divide, to tear apart,
to isolate, to disobey God's
will – to fill a person as
much as he can with
his lies, to do his work.
God has all the Power –
Divine Power.
The devil said
"I will not serve"
The devil tempts and
tempts and tempts
the souls to disobey
God.
The deadly sins numb
the person –
They are pride, anger, jealousy,
envy, slothfulness,
gluttony and lust.
God is Light and in Him
is not darkness –
God wants us to renew –
to pray in Shepherds of Christ
for the renewal of the
Church and the world.
God wants us to be
"fishers of men"
FULL of love –
God wants to forgive us,
but what if the sinner
is so hard and full of
pride they refuse to
ask for forgiveness
or admit the hatred
for others and darkness
in their hearts –
The sinner must come in
humility and ask for
forgiveness and mercy
for their sin –
Sin offends God who is so
worthy of our love –
Jesus gives us the image of
the Sacred Heart so we see
His Heart of pure and
perfect love –
A person that is full of pride
doesn't want to change –
they want everything
to change for them.
What good does it do in
preparing us for
eternal life when we
disobey the commandments
of God.
God is calling us to give love –
His love to others to help
build the Kingdom of God –
Christ is in our brothers –
We are to see Jesus in
others –
Know others were
created, also, in the
image and likeness
of God by our
heavenly Father.
How is your attitude?
Like a child of God the Father.
Like a brother to Jesus.
Are we living in God's
merciful love?
Are we thanking God for
His gifts given to us
every day in our brothers.
Are we people whose hearts
are becoming more and
more loving like
Jesus' Sacred Heart?
God calls us to serve Him
in our vocation –
In 1917
Mary called us at Fatima
to Conversion.
Satan tells a person they
don't have to change –
God created us in His
image and likeness to
change.
God loves us, He calls
sinners to repent and move
in the direction He called them
to live –
Satan lies – tells them to be
prideful, angry, jealous,
slothful, envious –
Satan tells them they don't
have to admit their
unruly passions –
He wants to use them
to destroy, divide,
hate.
Jesus shows us His love
and mercy to us
who are sinners.
We are to constantly try to
change our unruly ways,
focus on God's plan –
and live according to God's
will.
When we sin we offend God
who is all worthy of
our love –

Prayer for Union with Jesus
Come to me, Lord, and possess my soul. Come into my heart and permeate my soul. Help me to sit in silence with You and let You work in my heart.

I am Yours to possess. I am Yours to use. I want to be selfless and only exist in You. Help me to spoon out all that is me and be an empty vessel ready to be filled by You. Help me to die to myself and live only for You. Use me as You will. Let me never draw my attention back to myself. I only want to operate as You do, dwelling within me.

I am Yours, Lord. I want to have my life in You. I want to do the will of the Father. Give me the strength to put aside the world and let You operate my very being. Help me to act as You desire. Strengthen me against the distractions of the devil to take me from Your work.

When I worry, I have taken my focus off of You and placed it on myself. Help me not to give in to the promptings of others to change what in my heart You are making very clear to me. I worship You, I adore You and I love You. Come and dwell in me now.

-God's Blue Book, January 17, 1994
Jesus: Read the Father's messages
about the 13ths –
God's Blue Books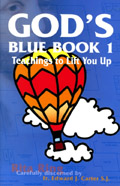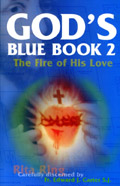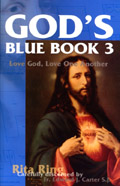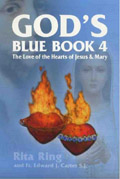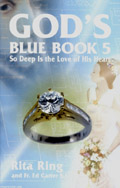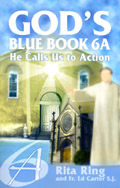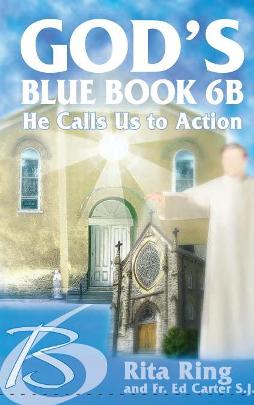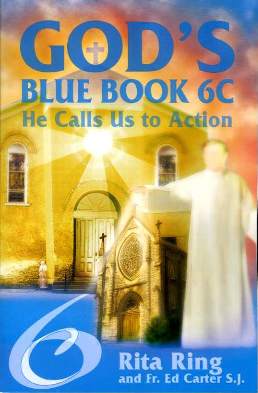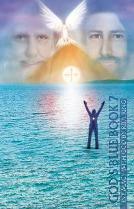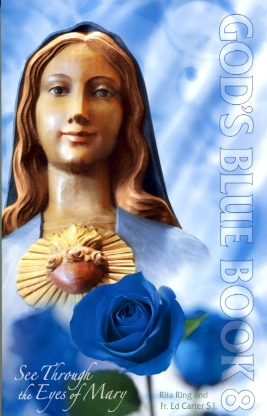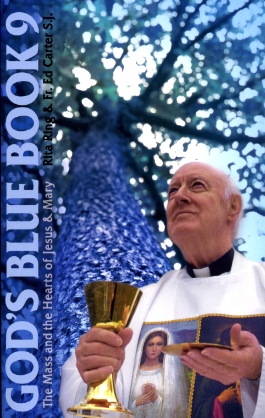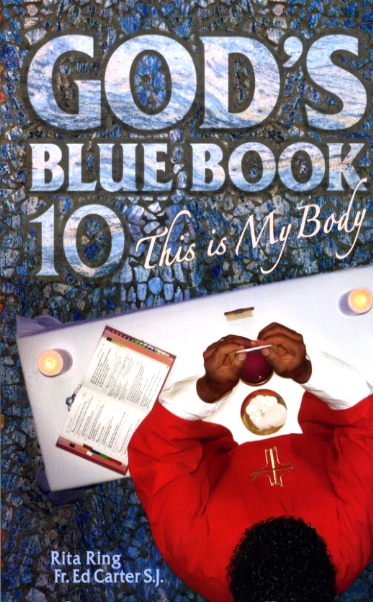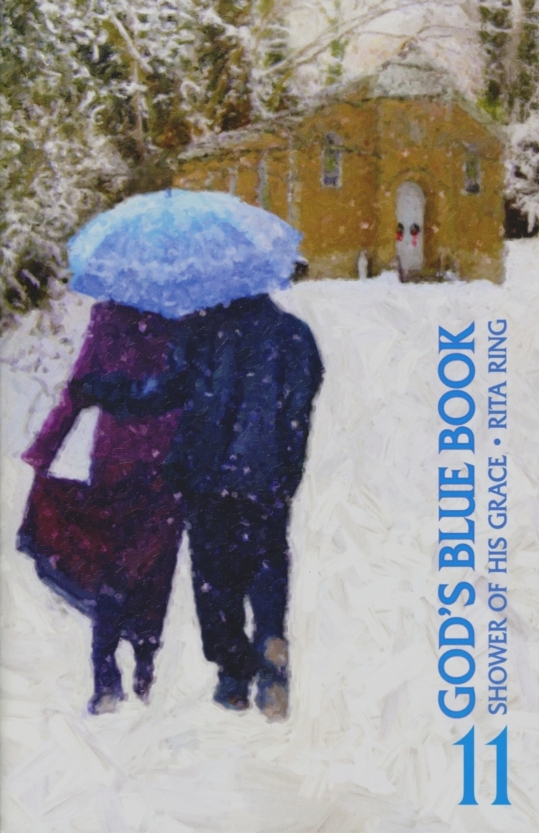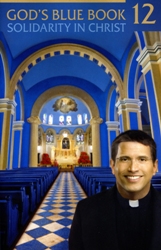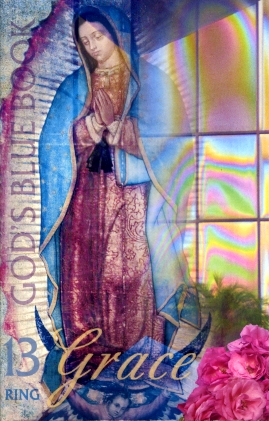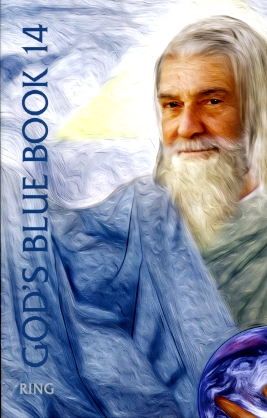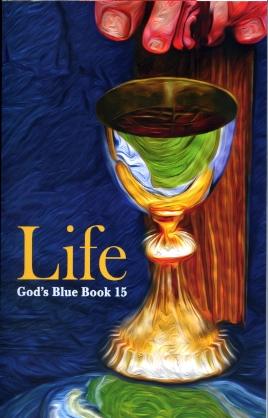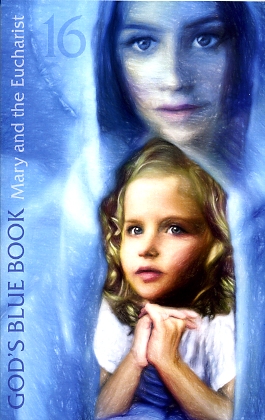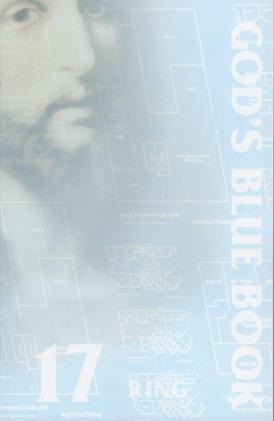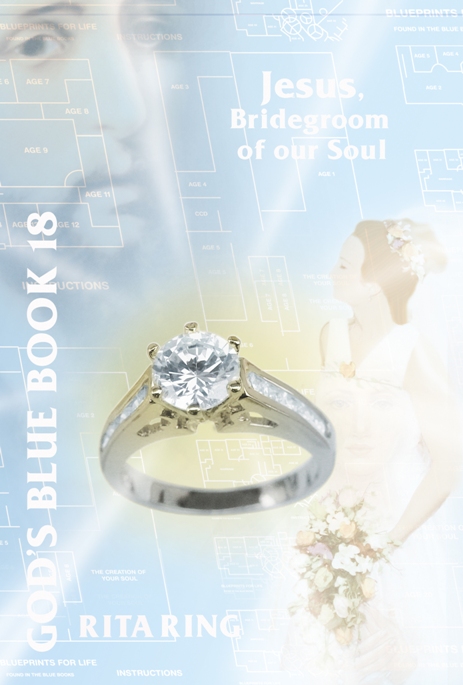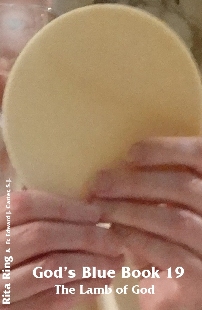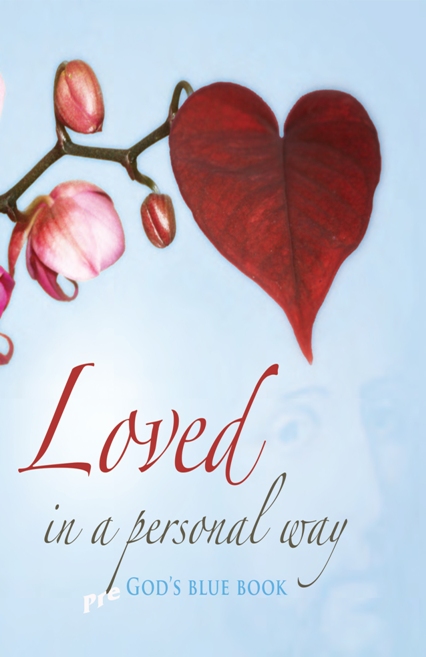 Fr. Edward J. Carter's Books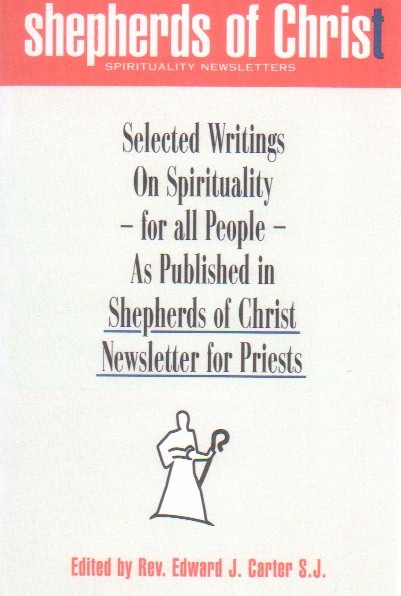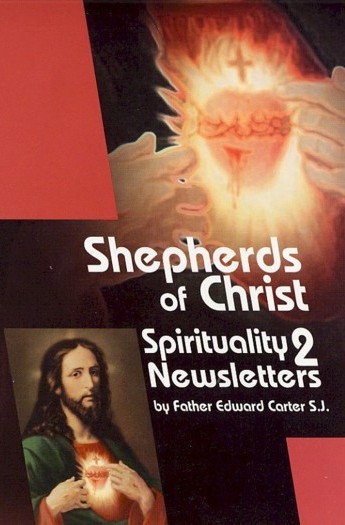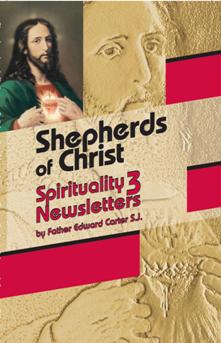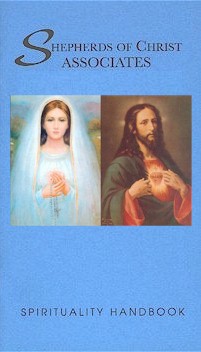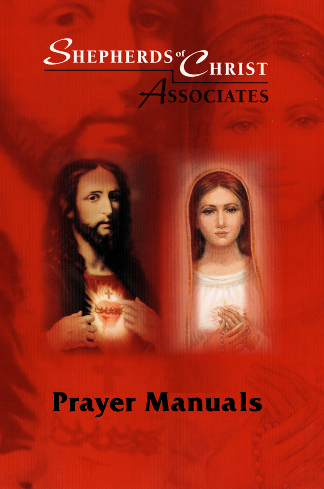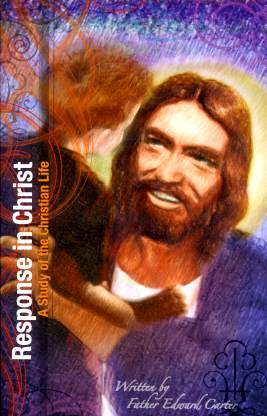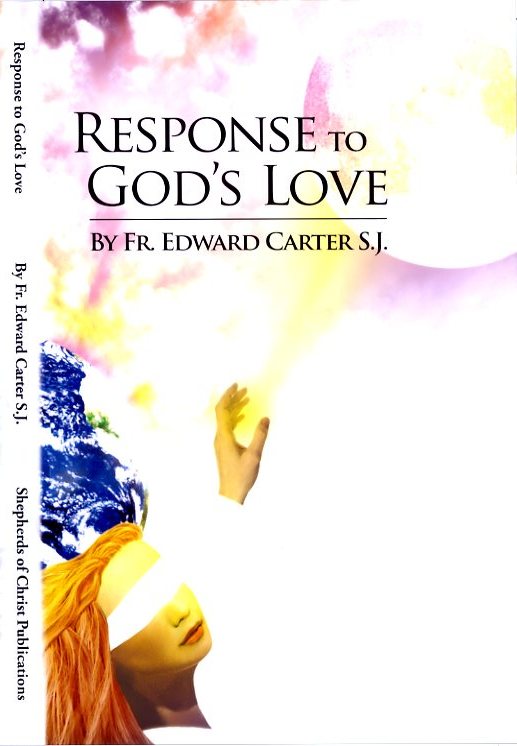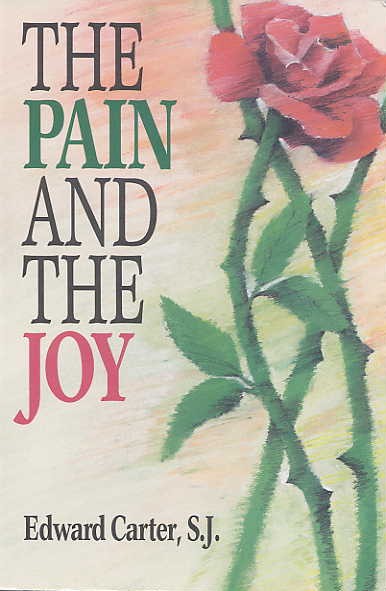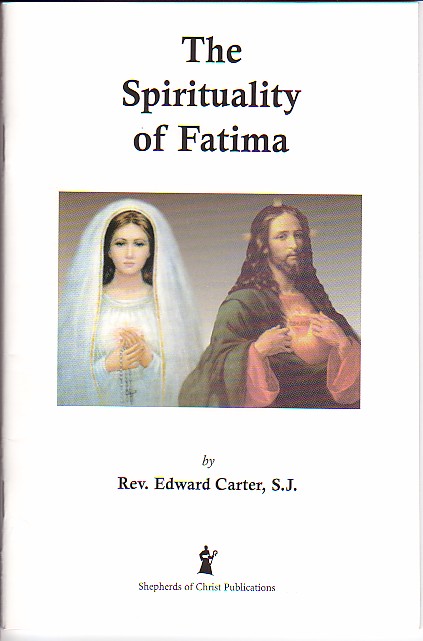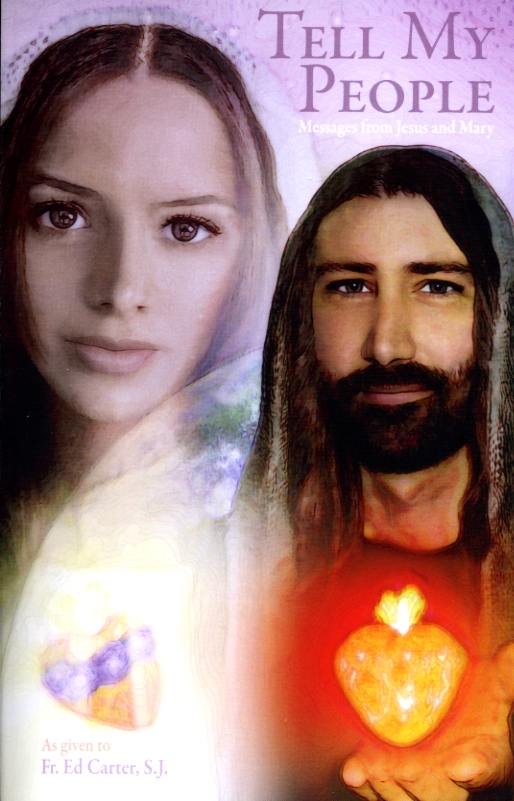 Fr. Joe Robinson's Books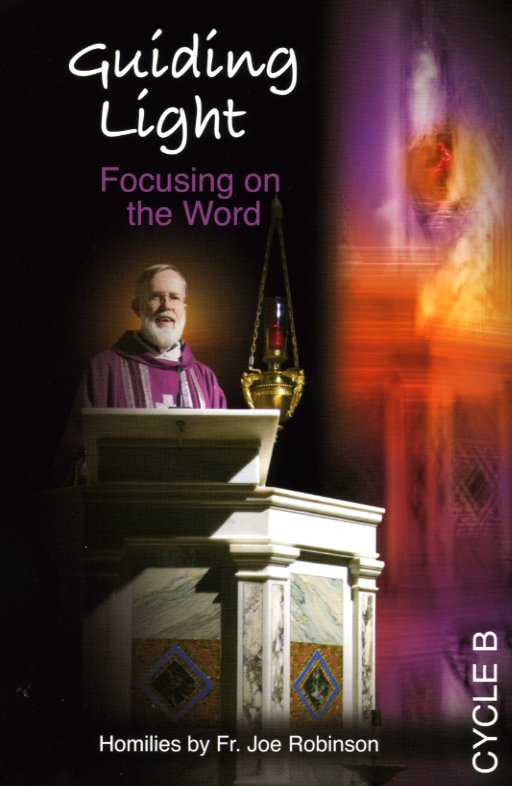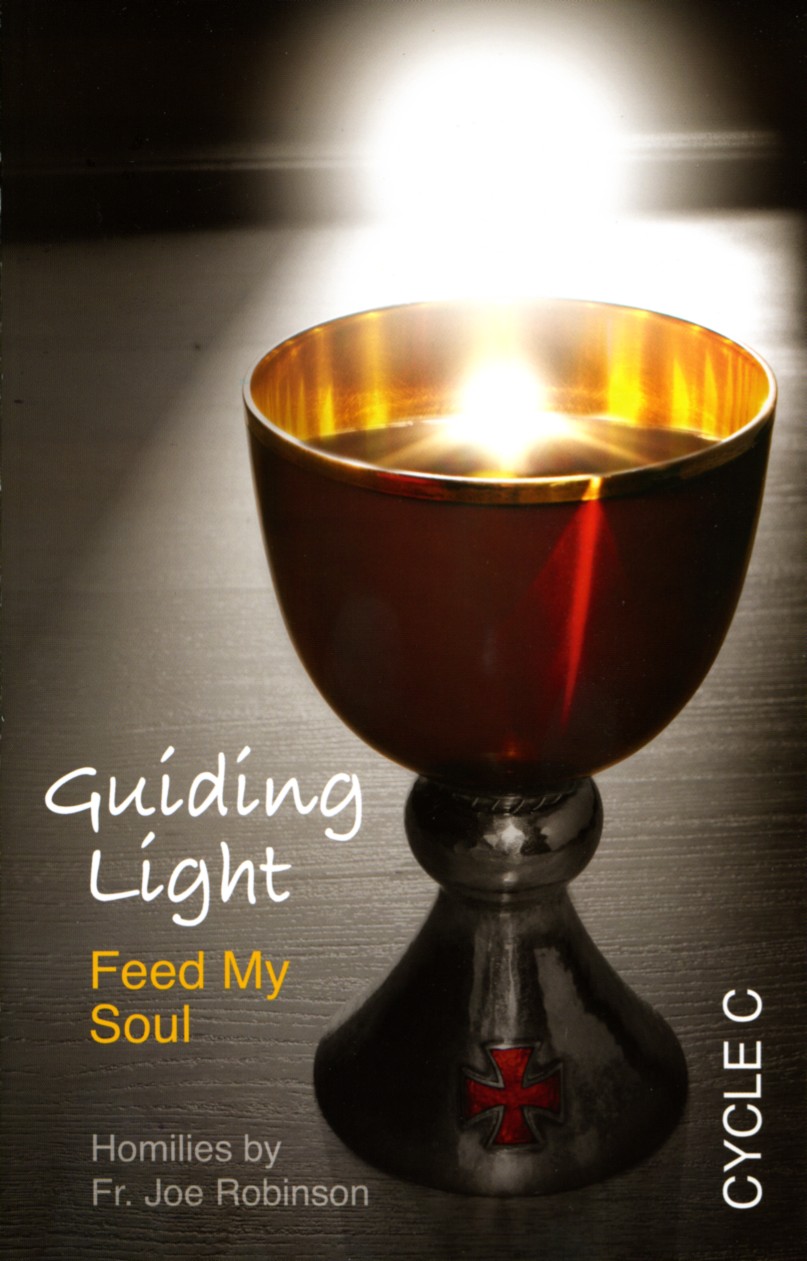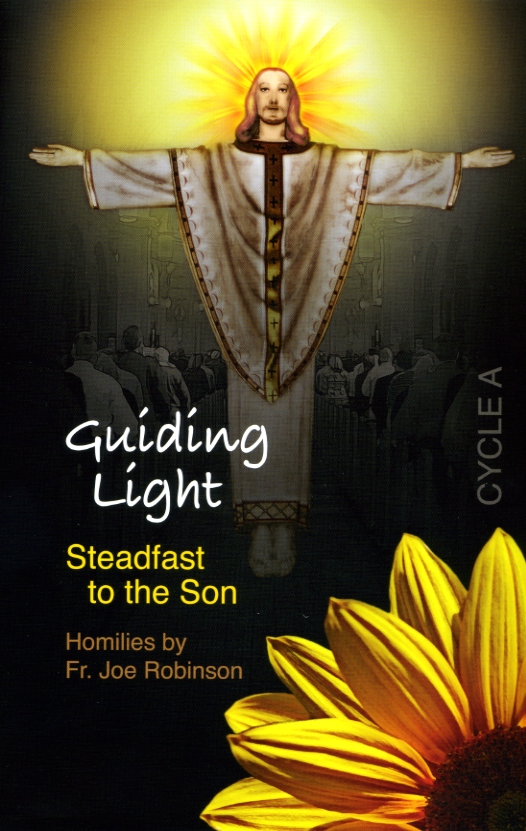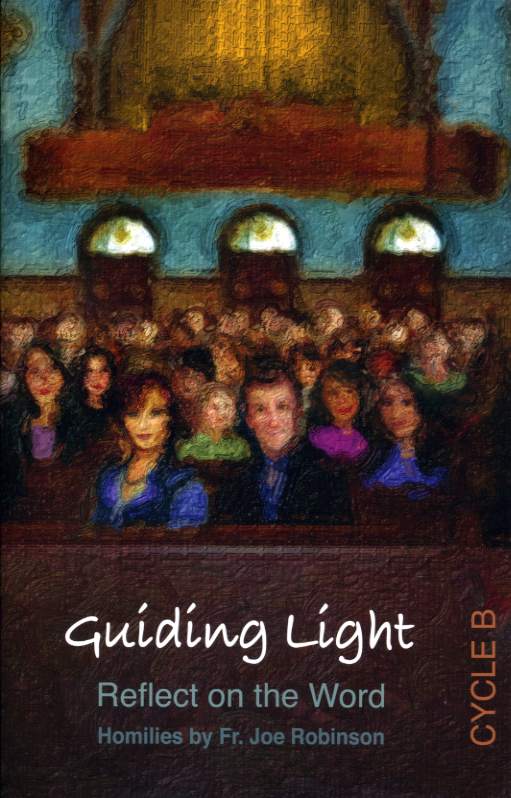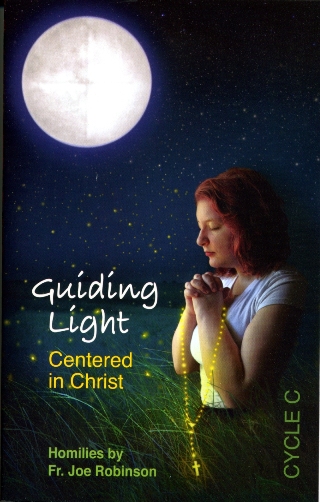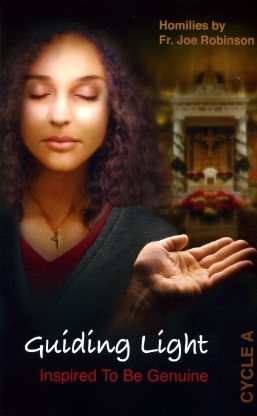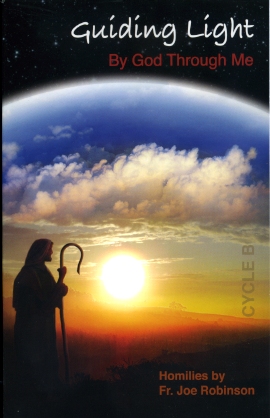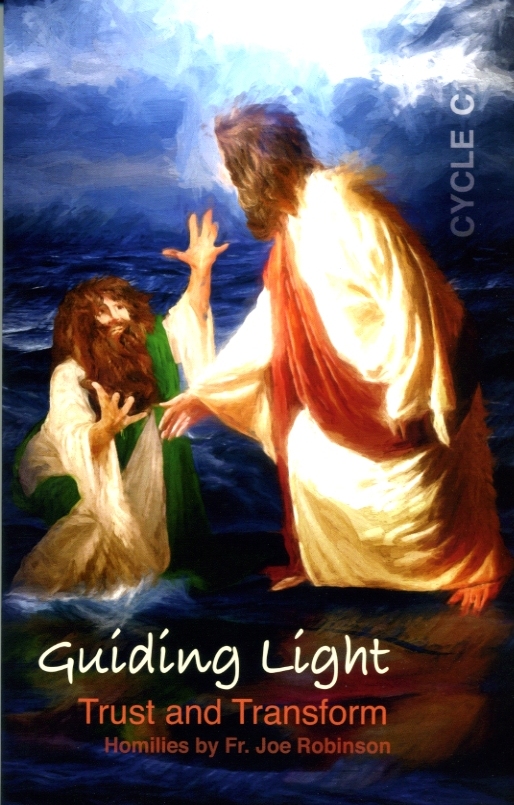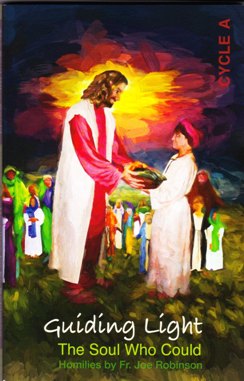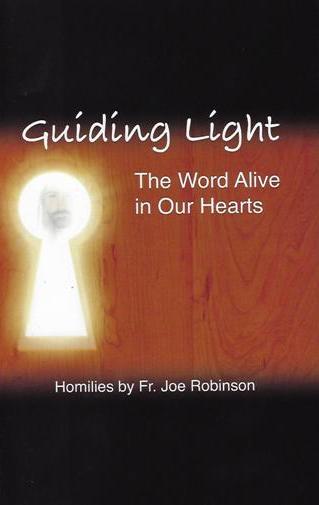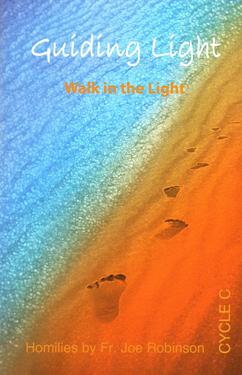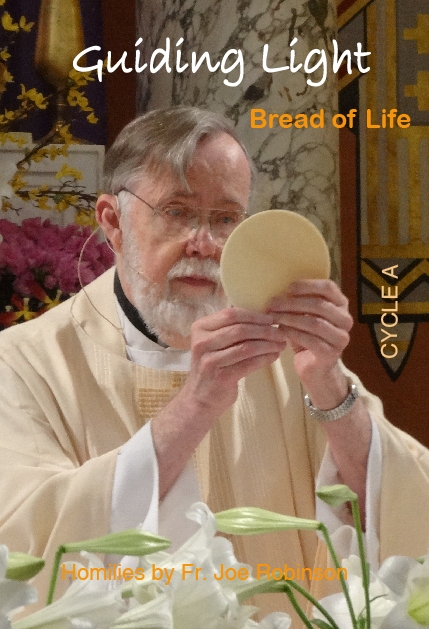 Rosary Books and Color Books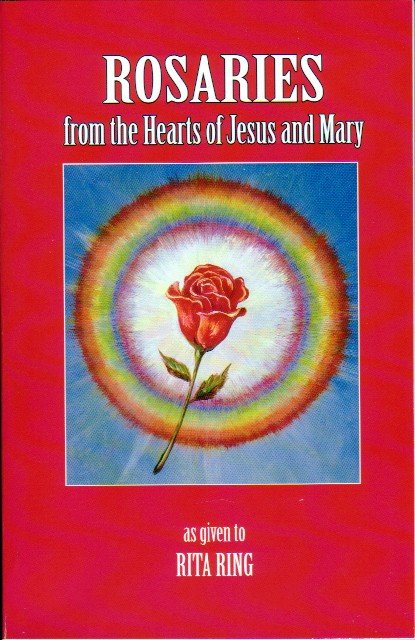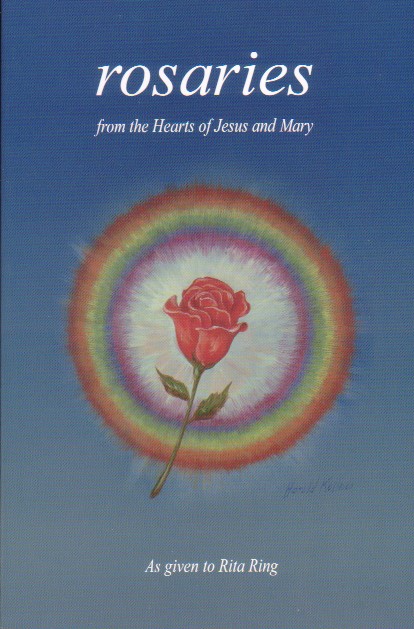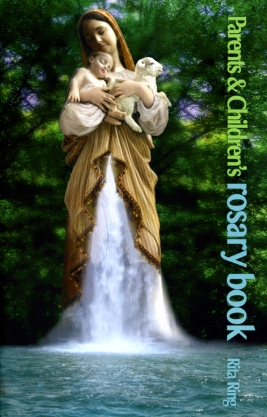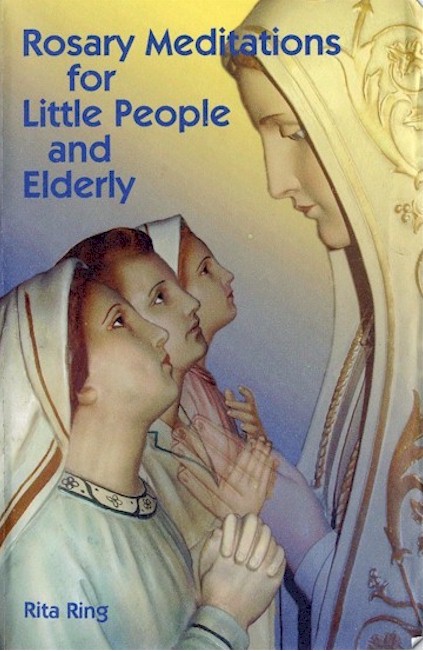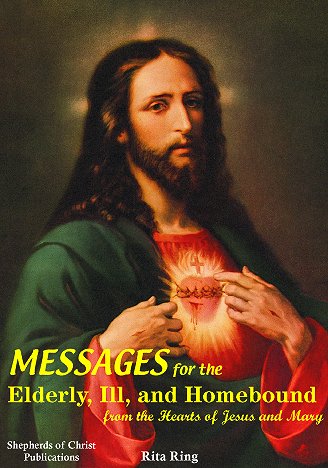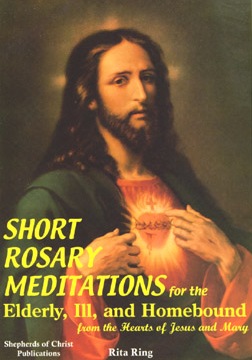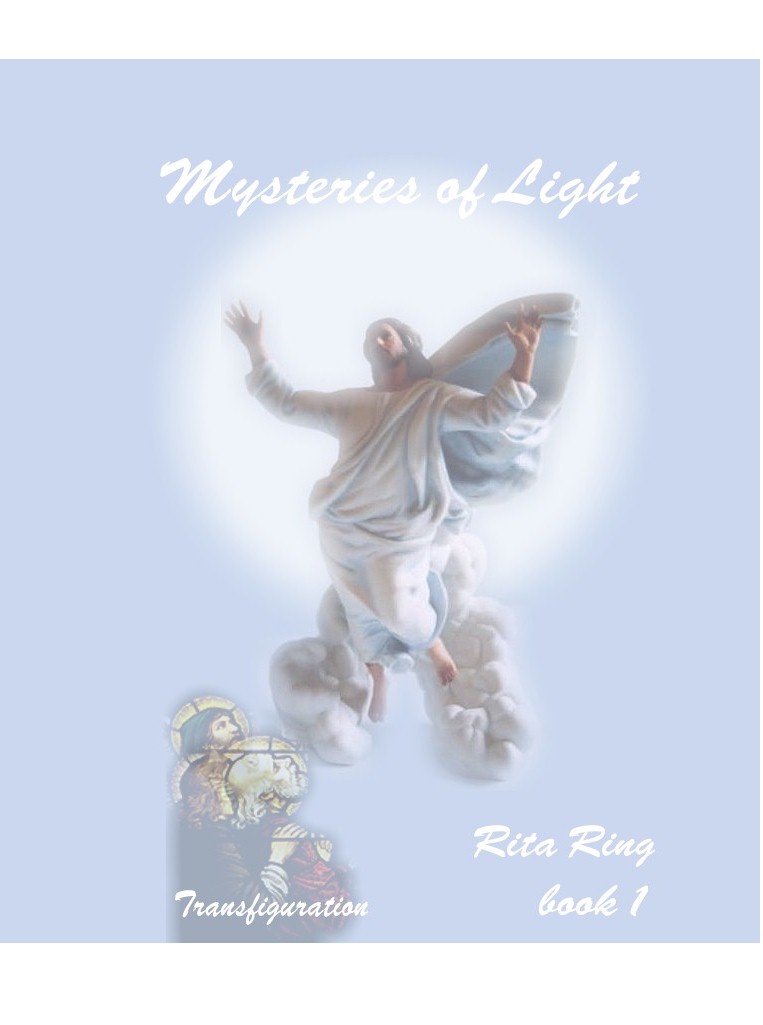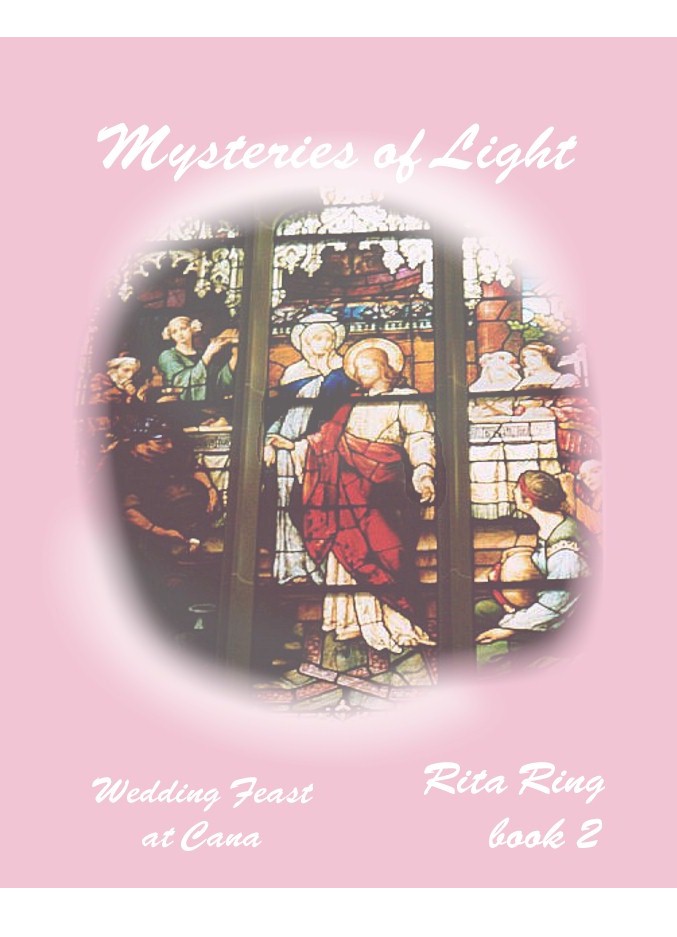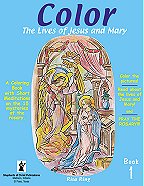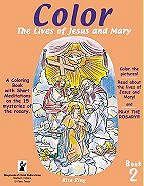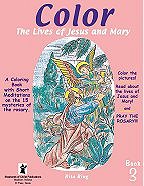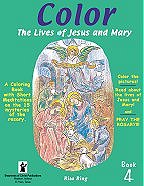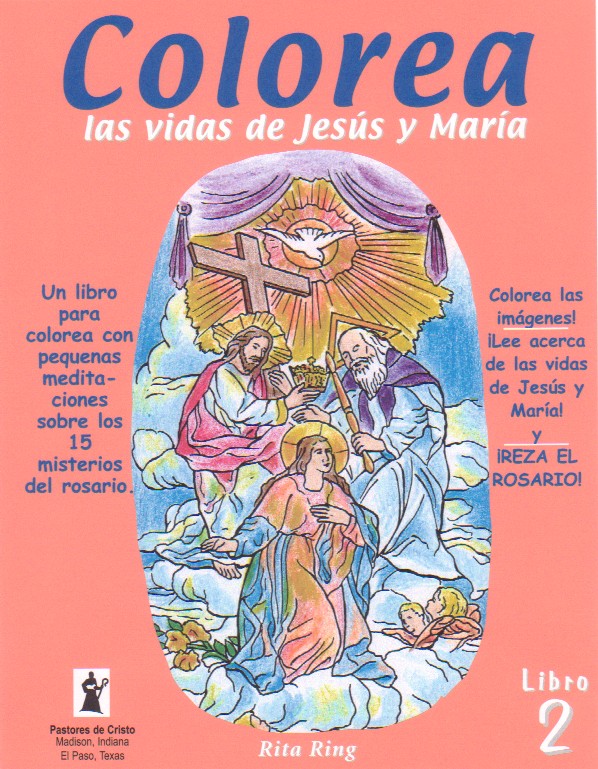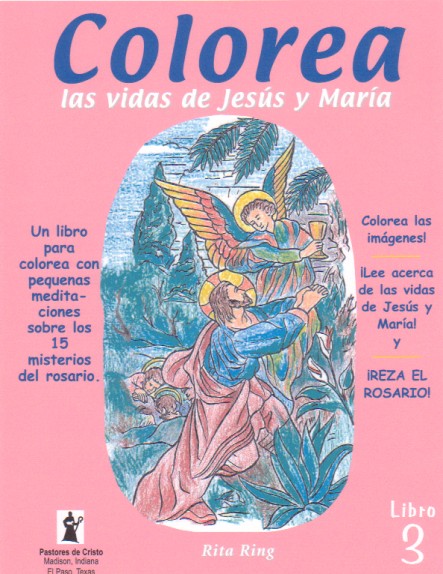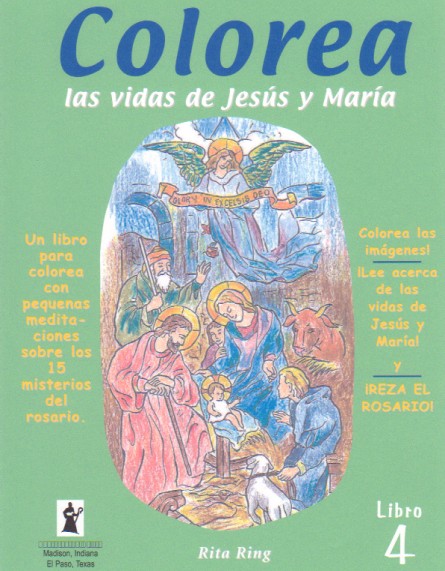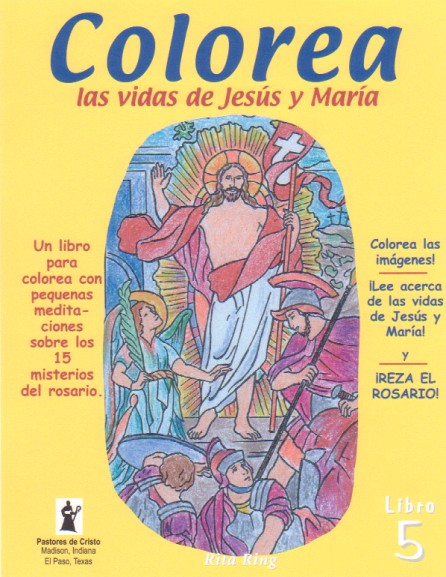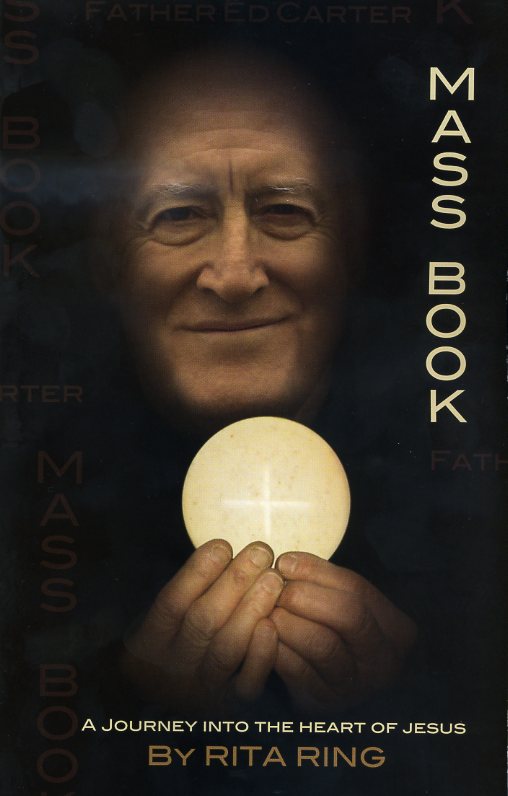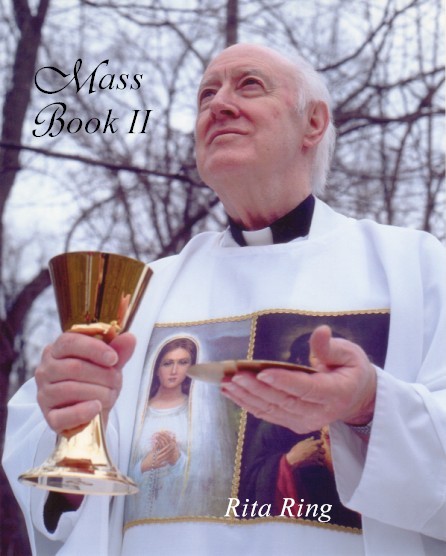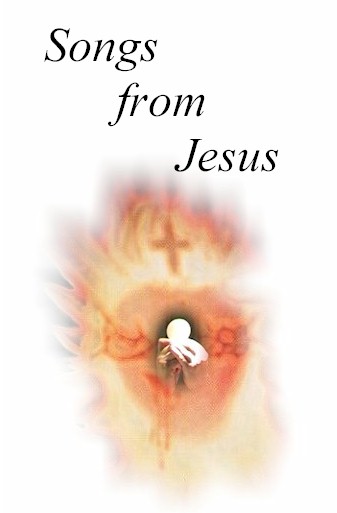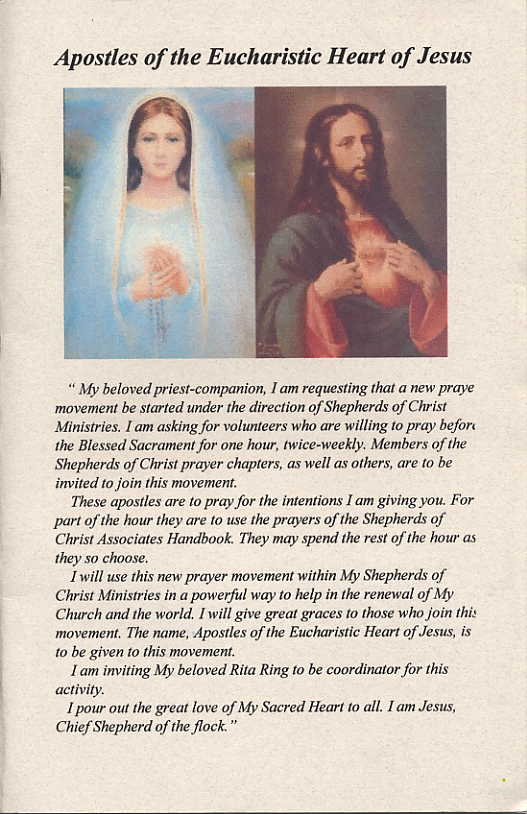 China is the Eucharistic Center of the world.
26 years ago this was blocked May 4, 1994.