Pray for Fr. Joe & Fr. Mike
Pray for Special Intention.


Prayer for Grace for our Country

Dear Father united to Jesus in the Holy Sacrifice of the Mass, the Sacrifice of Calvary sacramentally made present, celebrated around the world, in the Holy Spirit. We offer up all we do united to the Mass. We unite in one mind and one heart as members of the mystical body of Christ, with Christ our head in the pure and holy Hearts of Jesus and Mary, through the powerful intercession of Mary with all the angels and saints and souls in purgatory, and we beg for the saving grace, for our country, the United States. Please help us. We further pray for unity to always do the will of God in love. We spread the Blood of Jesus on the leaders and people of the United States and cast the devil into hell. We consecrate our country to the Sacred Heart and Immaculate Heart and all our dioceses, and beg for an outpouring of the Holy Spirit. God help us. We pray for our families, the priests, the Church and the world. In the Name of Jesus please hear us, we pray. We pray for our president and leaders. We pray that we are united as one nation under God to work together in love as God wants.
February 9, 2021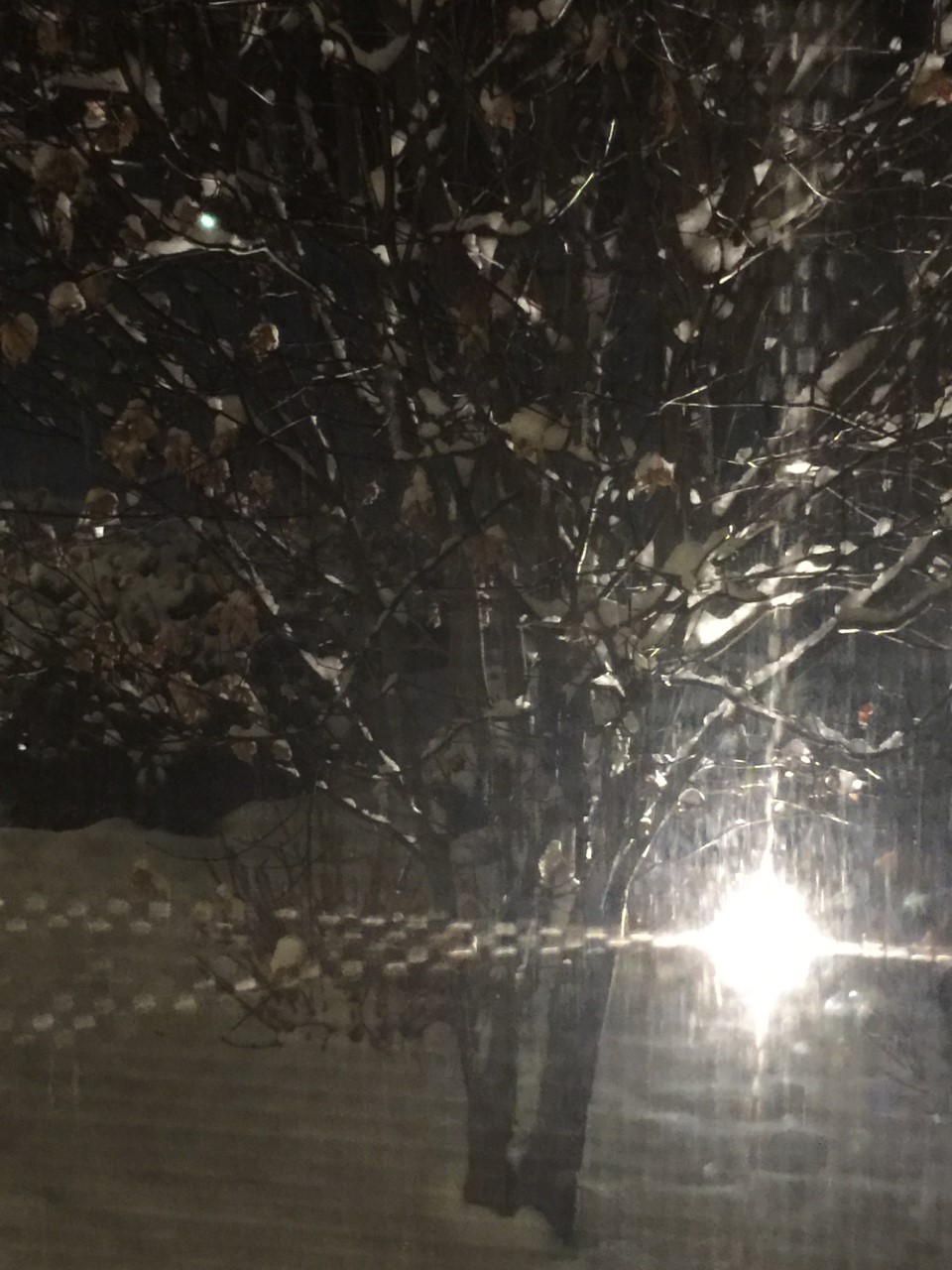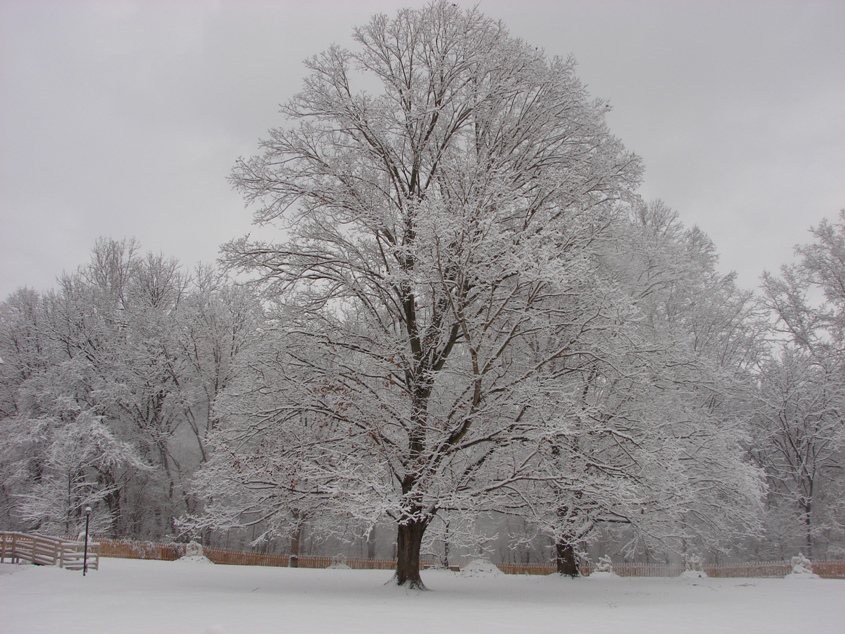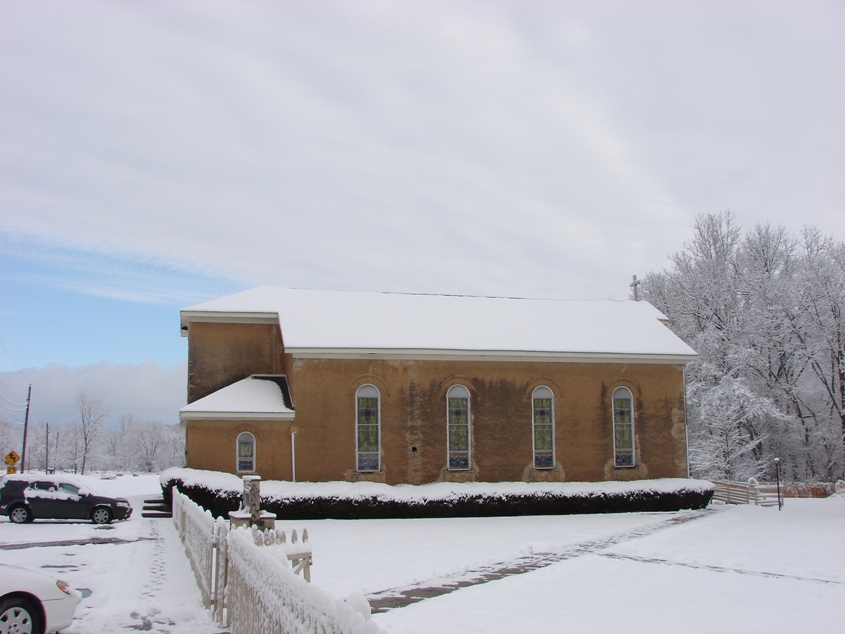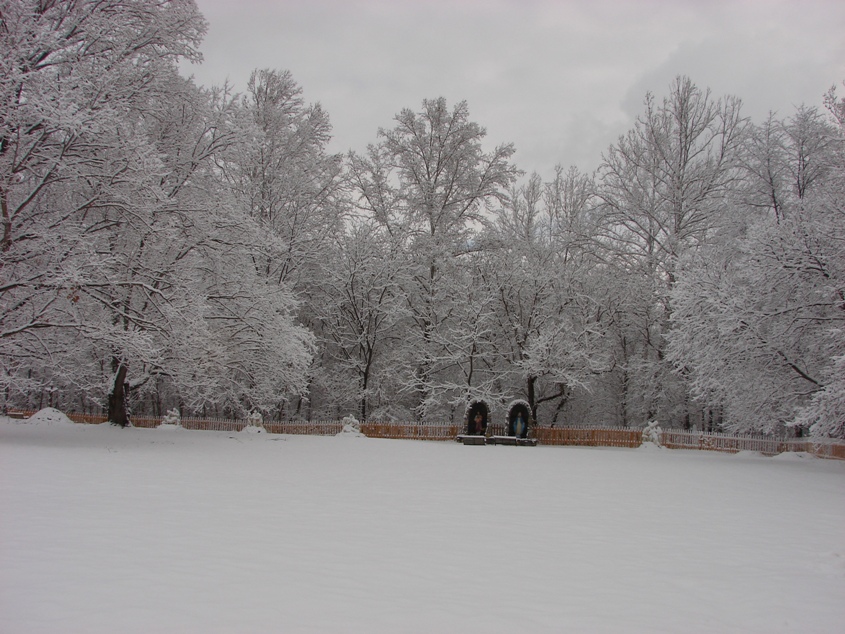 R. And Jesus covered the earth with the bright white snow.

The snow came softly and one would miss this beauty unless they looked from the window.
When Fr. Carter died it was night.
The following morning the snow was thick - it came softly.
It was laid like a beautiful cloth for the bride - Fr. Carter to meet Jesus - the Bridegroom of his soul.

I saw all Fr, Carter's books - such a precious soul he was - he loved, he was deep - his books were so many on love and Jesus.





R. Fr. Carter died a very short time - 3 days after he got to Columbier from his Jesuit residence at Xavier in Cincinnati
where he taught over 30 years.

Wrote the Shepherds of Christ Priestly Newsletter and founded Shepherds of Christ.

We took a ride one day - Jesus told him to find a Center for Shepherds of Christ.
He had his map.
We turned around in China's parking lot and laughed.
Soon the Archdiocese asked us to make that a Center.

Fr. Carter said his first Mass there August 26, 1997.
That was how it all began in China.

We were given permission to reserve the Eucharist there right away.

Fr. Carter said so many Masses there.


From a Lenten Homily, March 24, 2000

Live in the Moment

Today's Gospel in its story certainly points ahead to Jesus in His Passion and death. And as we read passages such as this during the Lenten season, we are reminded once again that the Church in her Liturgy of the Word gives us an opportunity to undergo a purification, an ever deepening cleansing of ourselves so that we may be a more fit instrument for receiving the great graces which are to be given to us at the time of the Resurrection memorial on Easter. And so all in all, Lent is a time of purification to prepare us for ever-greater gifts of the Lord. It's a time of self-discipline, a time to renew our efforts to be self-disciplined in the service of the Lord. Self-discipline is an aspect of purification. And I suggest that one of the most difficult acts of self-discipline in the spiritual journey is to concentrate on the present moment. We have a very strong tendency to disregard the importance of the present moment by focusing in a wrong way on the past or in a wrong way on the future. There are proper occasions for thinking of the past and the future. For example, we have to learn from the past and we have to prepare for the future, but our great emphasis has to be upon the present. There is a Latin axiom which says, age quod agis, age quod agis, which means: do what you are doing, concentrate on the present. And of course we are familiar with that term in the history of spirituality: the sacrament of the present moment. And so the discipline of Lent certainly encourages us to include in a deeper self-discipline a greater determination to get as much as we can out of the present moment. People with a terminal illness have an opportunity as they prepare for death for increased prayer, contrition, love of God. However, some are taken very, very quickly. But for those who have the opportunity of knowing with some certainty the time of their death, I'm sure as they look back on their lives, they are saddened by the many times they did not use time and opportunities for the service of the Lord properly, and are overjoyed at those times in which they did use the present opportunity properly. A great means we have of living in the present properly is a greater focus upon our Lord. For if I have that awareness of the fact I am united with Jesus here and now, why should I be concerned so much about the future or the past? Yes, a great help in living in the present and deriving all the good we can from it for ourselves and others is an ever greater focus upon Jesus, because the more I focus upon Jesus and the more I live with Him in the present moment, the more I am satisfied with the present moment. And so let us in our Lenten activity resolve to grow in that self-discipline - which is very difficult at times - to really live in the presence with the fullness of our being as much as is possible, with the help of God's grace. Now is the day of salvation. Now is the day of salvation. end of Father Carter's homily

Father Carter's Talk

February 18, 2000

Well, what should I say to you. It comes to my heart that I should start off telling you about the Holy Family's house, the little home they lived in, in Nazareth which is now situated/surrounded by a Basilica Church in Loreto, Italy. And I had the privilege of visiting that shrine. How did their house get there—their little home all the way from Nazareth to Loreto, Italy? There're different theories on it. One which seems very plausible to me is that during one of the crusades, when the crusaders were in the Holy Land, they had great reason to fear that the home of the Holy Family, the little house would be destroyed by the enemies of Christianity. So they dismantled it and brought it back by ship and then it was reassembled there at Loreto. And there is scientific proof to back this up, for instance they say that the stone out of which the Holy Family home/house was built is that which is used in the Holy Land and it's not indigenous at all to Italy. So I really do believe that is the house where Jesus and Mary lived at Nazareth. And one of the first things that strikes you about it is how tiny it is—very, very small—one more indication that Our Lord did not need the trappings of this earth, wealth and palatial surroundings and so forth to prove to show His greatness. He was and is great simply because what He is in Himself, who He is. And we get the same lesson, that's one of the lessons which comes out of His birth at Bethlehem; the kings of this earth come into this world with great palatial showings and all the fanfare which surrounds the life of royalty and yet the King of kings comes in this world in the simplest surroundings. Again He teaches us many lessons from this, one of them certainly is where does true greatness lie. It doesn't lie in the things which are outside of you, the things which surround you, it lies within your very depths.

I think all of you here at China give a great witness to life of Jesus, Mary and Joseph at Nazareth and to the birthplace of Jesus in Bethlehem. Your life is so simple. It is so hidden and yet like the life of Jesus at Nazareth, it is meant to be redemptive. His life certainly was redemptive those first 33 years of His existence. And I think I said in a homily to you some months ago, that if we had it to plan we certainly would have arranged, I'm sure all of us, Jesus' life here on earth differently. I don't think in the depths of our heart if we're honest with ourselves, if the Father says, "you map out the way you think Jesus, My Son, should live here below in the time allotted," who of us, who of us would have had Him hidden away for 10/11ths of that mortal life span. We would have given much more time to His public life. And here Jesus under the Father teaches us a great lesson—that we share in His redemptive efforts proportionate to the depth of our love and as that life of love is supported by faith and hope so Jesus takes the most humble places and He takes the most simple living people and He uses those simple places and those simple people to accomplish great things. So glory in your existence here at China, in its hiddenness and ask for the faith to realize more and more the great good you are doing for the Movement and the Church and the world.

There are so many lives of the saints which are at witness to this hidden life of Jesus. And the one that usually comes first to my mind is that of St. Therese of Lisieux, who lived that very, very very hidden life in the cloistered convent at Lisieux and only for nine short years. She entered, as I'm sure you know it, with special dispensation from the pope. She entered at 15 and died at 24. And the good she accomplished in those nine years at Carmel, that was already achieved before she was canonized and people came to know about her great life of holiness. But during those nine short years at Carmel she was doing so so so much to help in the salvation of souls. And her life was so ordinary, so much so in its external framework, so much so that I think it's, if I remember correctly, her sisters—the nuns with whom she lived with in the Carmelite convent there were surprised when the her cause for beatification was introduced. And why was her life so great—because she did the simplest things, everything with the great depth of faith and hope and love, those gifts which the Holy Spirit showered her with in tremendous depth.

And so your life here at China is in such great imitation of Jesus, Mary and Joseph at Nazareth and such great saints as St. Therese of Lisieux, those saints who lived such a hidden existence. And so first of all I thank you for persevering in this life. I think I have some more than ordinary insight into the greatness you are contributing towards the Movement and the Church and the world. So I thank you very profusely and I also highly encourage you to persevere in this life and to pray for the grace to get a deepened insight into just how great your life is here at China for the cause of Christ.

God's ways are not our ways nor His thoughts are not our thoughts. And so contrary to the way that so much of the world thinks and even many in the Church it puts such great emphasis on those activities which attract public attention and acclaim and so forth. We know that God looks first of all to the depth of love, a love of His will, the depth of loving conformity to His will—this is how He measures the success of a life. The external framework of which that life is lived as it were as secondary, always secondary to the depth of faith, hope and love, a depth of a loving conformity of one's will to the Father's will in Christ, through Christ in the Spirit with a prayerful assistance of Mary our Mother. Amen.

So in summary, thank you for persevering in your life here. Secondly, pray for a deepened insight into the greatness of your life here, what it means for the Church, the Movement and the world. And thirdly, pray for a great sense of joy for the vocation, the calling Jesus has given you, at least at this time of your life, to your life here in China.

Holy Family of Nazareth pray for us.

Heavenly Father, I ask your most special blessings on your specially chosen ones here as I have just put before them and requesting them, suggesting to them to pray for an increased light of their greatness here and strength to live by that light. So I ask You Heavenly Father abundantly to give them that grace. Give them great sense of peace and joy here despite the trials they have to endure as Your Son showed us suffering, even deep suffering is not contrary to peace in the Lord. Father, let them know how special they are to You. Bless them most abundantly now and all the days of their life. Father, I put this petition before you through your Son Jesus in the Holy Spirit with the prayerful assistance of Mary our Mother. Amen.

May the Blessing of Almighty God, Father Son and Holy Spirit descend upon you and remain forever. Amen.
end of Father Carter's Talk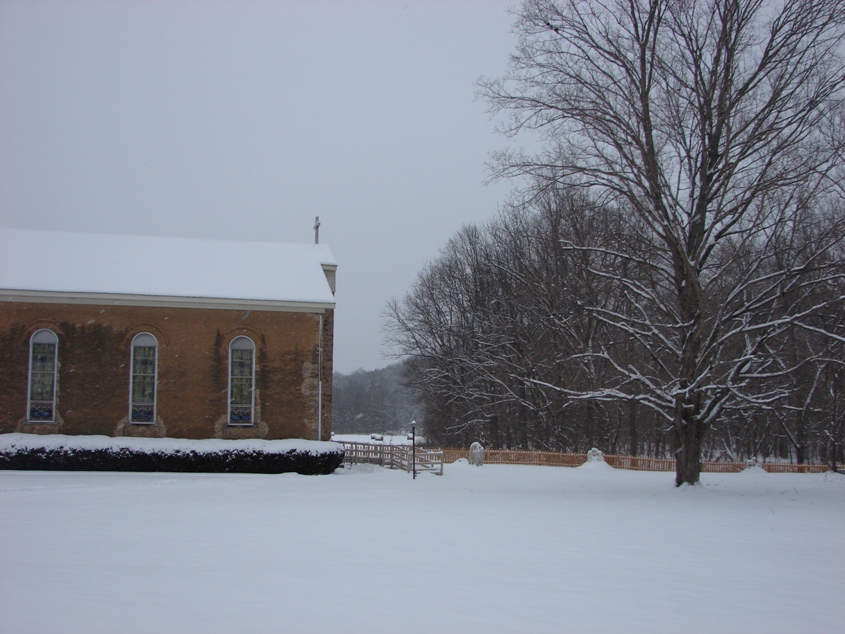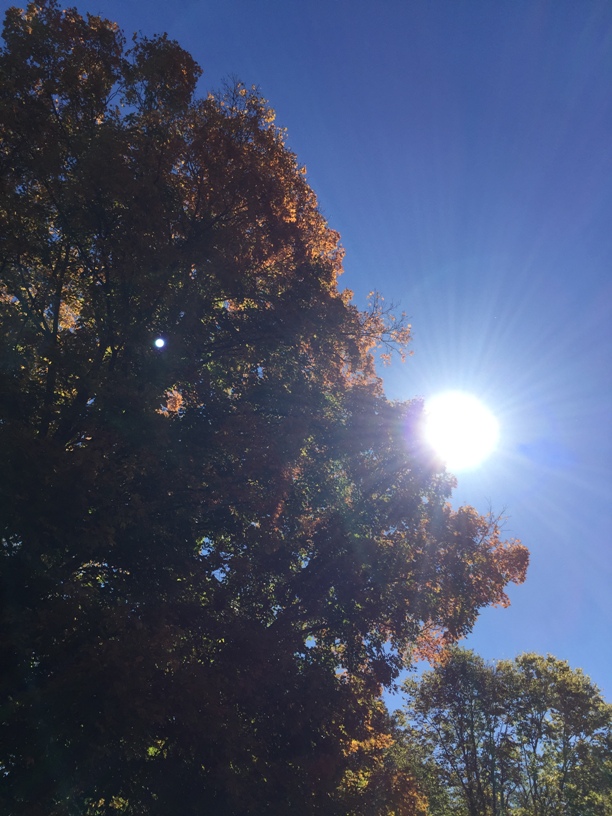 October 13, 2020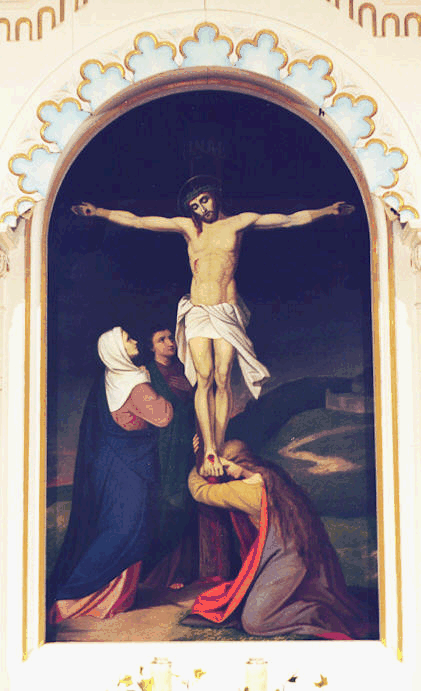 January 2, 1999
Mary: I am Our Lady of Snows. I come to cover the earth with a soft white blanket of my love.
I come to bring peace to the earth. I tell you to let go of the anxiety in your heart and experience my peace and His love.
I am your heavenly Mother. I come to hold you and caress you and take you to my Immaculate Heart.
R. 24 years of adoration.
Praying in China for the priests the Church and the world.
| | | | | | |
| --- | --- | --- | --- | --- | --- |
| English | Español | Français | Português | Italiano | Polska |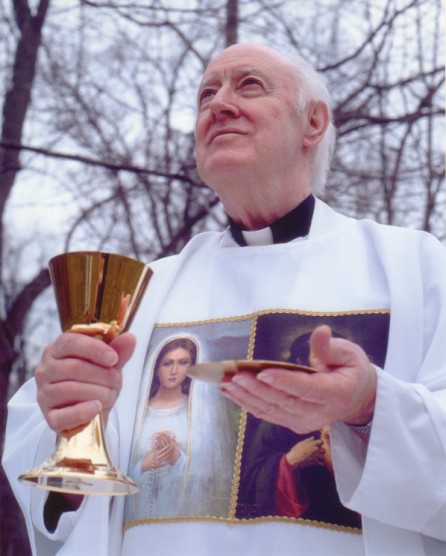 Through Him, With Him, In Him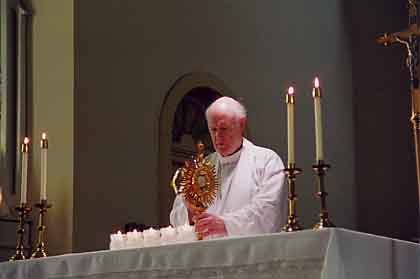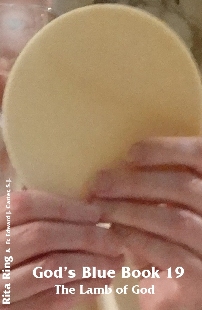 April 6, 1998
This is a Spouse of the Lamb Entry
My intense love for Thee my Lamb, to see the Lamb I have seen since childhood, but to know what this image means to my soul, how the word Lamb is so precious to me. How I have seen myself through this Lent assume the role as a spouse to Thee. This is what I crave, it is the things of the Most High, life with Thee and Thee alone, oh my Beloved. This is life, it is life in You.
I was overwhelmed with the love of God and I broke out silently in my soul in tongues and the fire within me just burned for love of Jesus, the Father and the Holy Spirit. In knowing God and knowing the 3 Persons – God: Father, Son and Holy Spirit. It was as if the fire filled my heart. I see the golden hollow hew of the flame, experiencing this overwhelming oneness of God and the joy of each Person with this yellow, whitish, tannish beautiful color I cannot describe. I see like the inside of a flame on a fire, but I cannot describe it, it is not anything that exists here. It is as if I was inside the fire which came from the tongues. I was speaking silently within myself to the Holy Spirit, but it was with no concentrated action on my part, it was flowing from within me as He possessed my soul and did it within me.
Is this not what tongues are. They well up in the love that is felt for the Divine God and they are expressed flowing from the being with a rhythm of the Spirit, action in the soul.
The soul is open and willing at the out set of the grace wishing only to experience the Divine, begging in the soul's heart for this mystical favor that the Divine will find favor within the soul and act on the soul.
A Prayer for Intimacy with the Lamb, the Bridegroom of the Soul
Oh Lamb of God, Who take away the sins of the world, come and act on my soul most intimately. I surrender myself, as I ask for the grace to let go, to just be as I exist in You and You act most intimately on my soul. You are the Initiator. I am the soul waiting Your favors as You act in me. I love You. I adore You. I worship You. Come and possess my soul with Your Divine Grace, as I experience You most intimately.
It is indeed a mystery, for each experience is so unique flooding the soul with the greatest secrets into the mysteries, none of which would be accounted by pen and paper for the experience is such a gift from Thee.

Yet in my feeble heart wishing to please Our Lord and express a minute part of the happening I attempt to describe a one second particle of the experience.

Oh that I could play it on a violin as it truly happened, but who can describe the beauty of the Carpenter as He graces a soul with His presence and makes me cry.

Jesus:

I act in the soul of the just as I see fit. I am indeed the Initiator, the soul is the recipient of My favor. The experience I gave to you is a one second experience of the eternal flame that will burn in the hearts of men.

You will exist being one in the presence of God all three Persons in unending love. Go now My child I will act in thee.

R

. My Dear Bridegroom,

I want only to be so one with You as I feel You now enter my soul. I want union with You.

I did not want to write for others surround me. I want only to be alone and in Your presence. I write for you my beloved ones at the request of our Bridegroom.

I am where I am, of late I have felt sufferings and this Passion week of Lent, what would we expect when we know how He our Bridegroom suffered for our sins.

We should have a time of remorse knowing how much He loves us and how we take all His gifts for granted.

Oh He wants love and He wants us to want Him. I want to love Him this is my greatest delight to be forever one with the Sacred Heart of Jesus.

We do indeed take even our health, the beautiful weather, the air, the water, the functioning of our body for granted.

Do we see how our Divine Master lets all things work for our good to draw us closer to Him.

I saw yesterday, my delight, how I struggled intently with suffering in division between me and one I love that God hascalled to help in this mission.

I see that the devil wants to stop us and our job here, all of us who are diligently working to spread His love and pray for His priests, our Church and the world.

My Bridegroom, I love You and I love what You love so I want to please You. I want to be in harmony with You.

My Bridegroom, You are one with the Father. I want oneness with God. I must live in Your will, this is my happiness, my Bridegroom, happiness is found only in You, my Beloved, living in the Father's will.

Eve thought eating the fruit would bring happiness, when in fact we suffered for her act of willfulness.

The fruit looked good, she reasoned no harm would be done by eating the fruit. The devil tempted her in her head.

Is it not that we must listen to the promptings of our hearts to dwell in His Heart and Mary's heart. My Bridegroom, it is in living in the Father's will.

God wants us happy, happiness is achieved in being like Him. This is our all consuming desire to LOVE and to be like Him.

My Bridegroom I give this prayer to You -

Please give me the grace to love. Please give me the grace to know Your will and to do it. Please help me through this moment of uncertainty by flooding me with Your grace. I really want to be like You Lord. I want to live always for the honor and glory of God. Help me in this moment of uncertainty to choose the way that will please You the most. Not my will, but Thine be done.

I love You Jesus, let me feel You now inside my heart. Let me feel Your presence with me. Holy Spirit guide me. Father, I am Your little child. Mary Immaculate place me in your pure heart and intercede for me to the Father in the name of Jesus. I love you. Amen.

R. On the way to China for retreat Jesus told me to take a picture.

14 Years Ago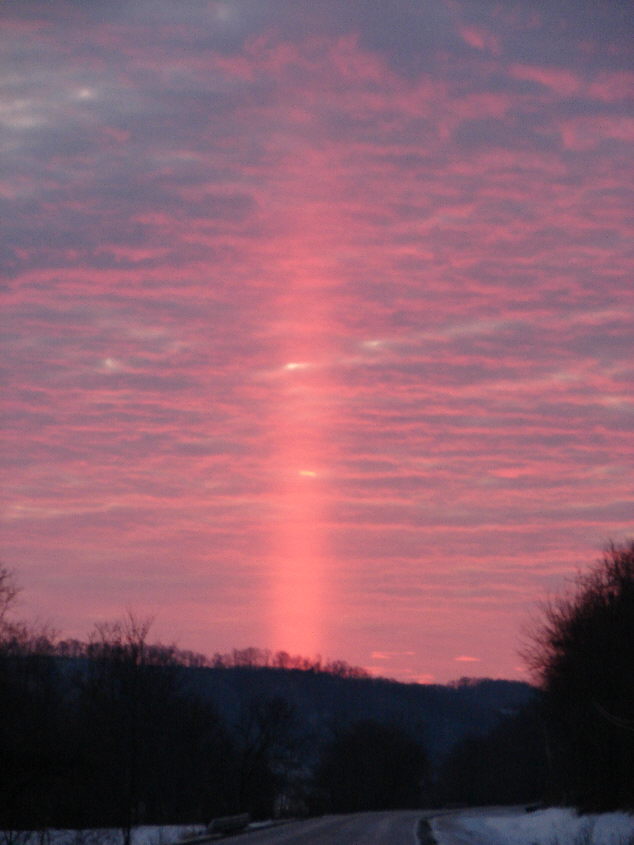 February 10, 2007
God's Blue Books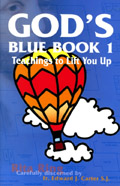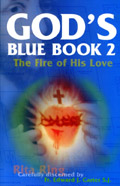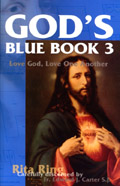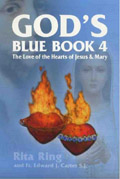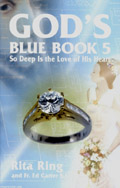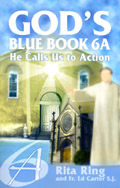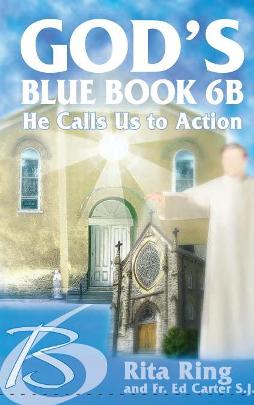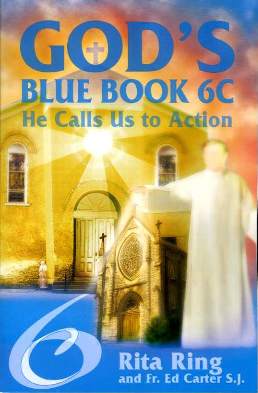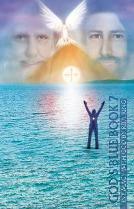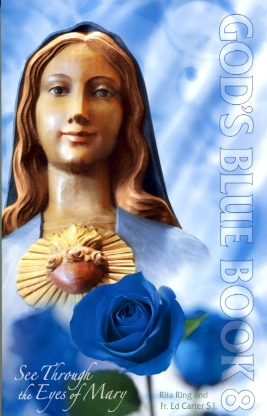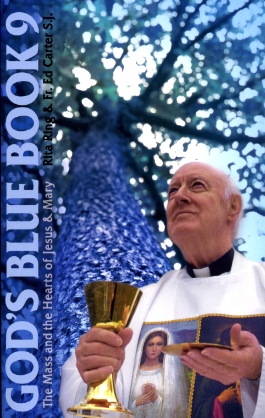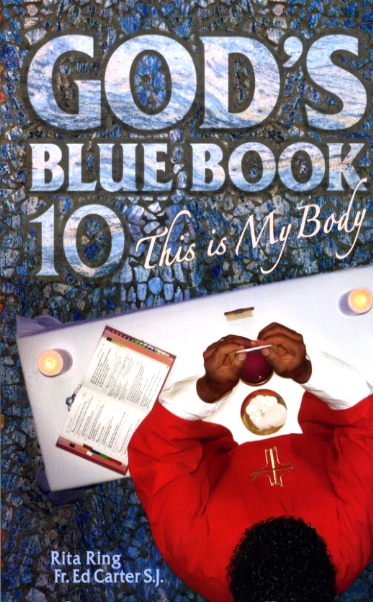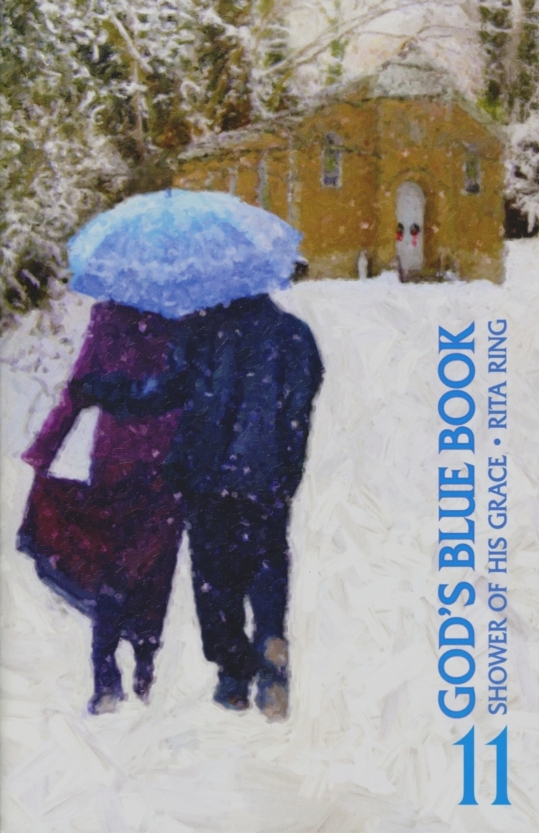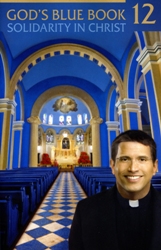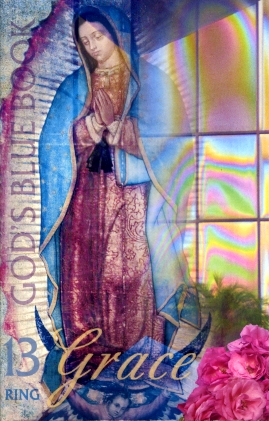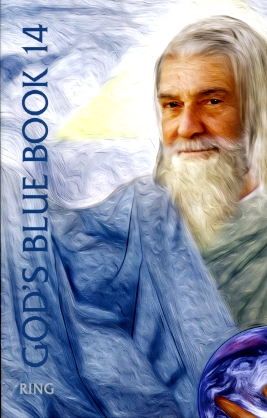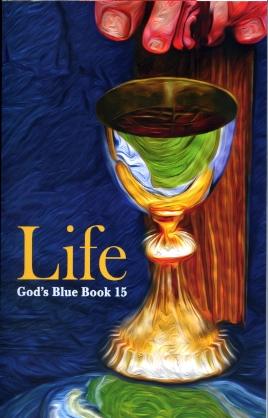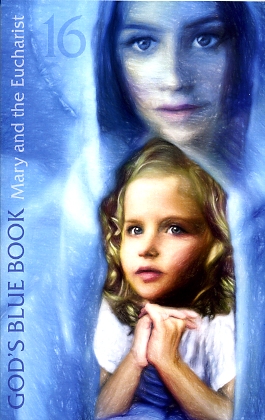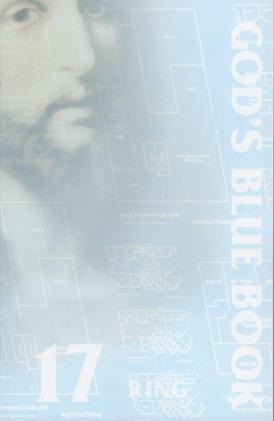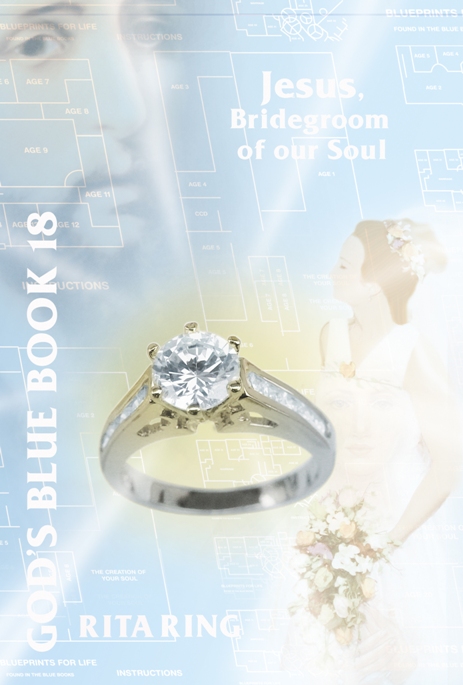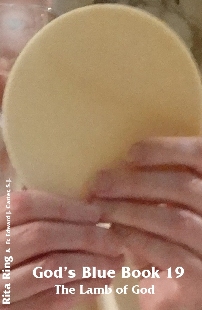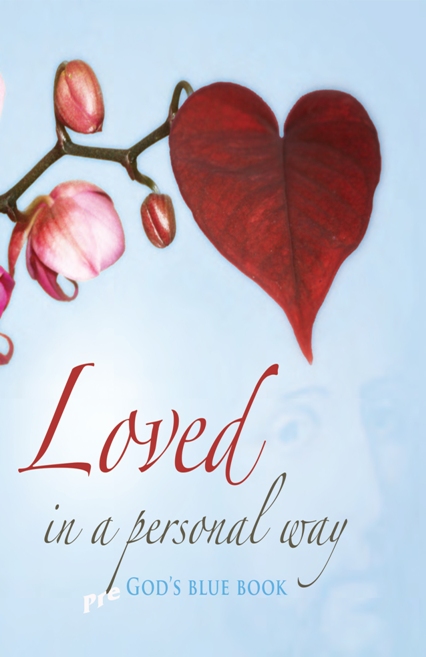 Fr. Edward J. Carter's Books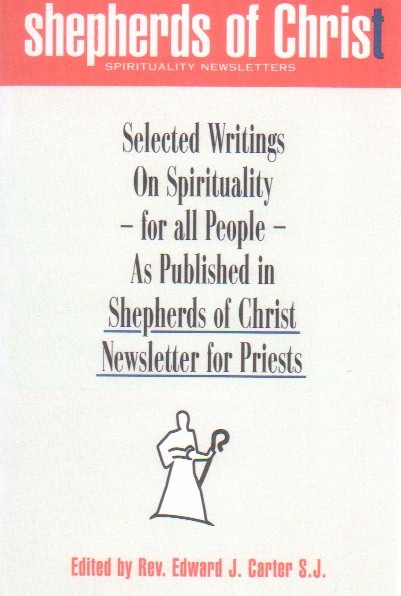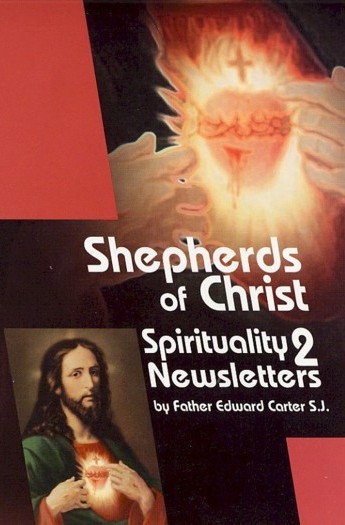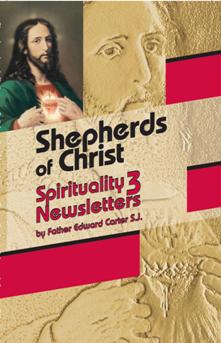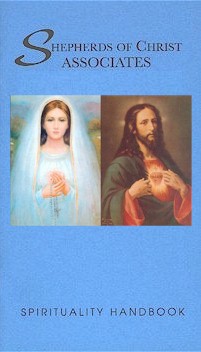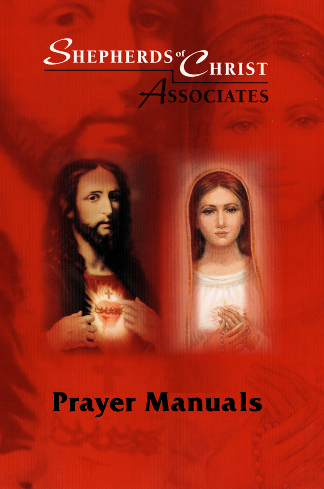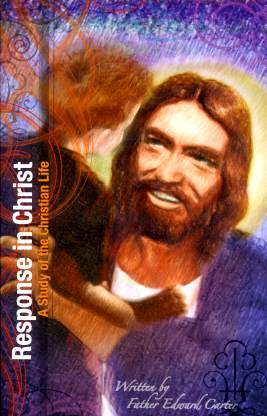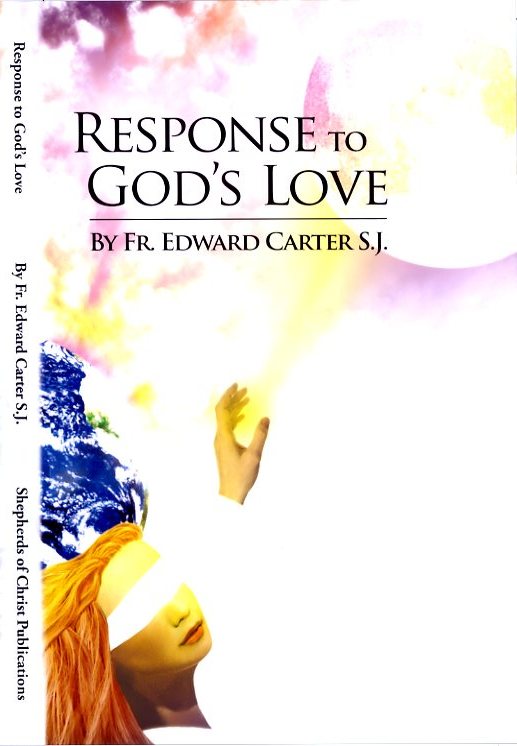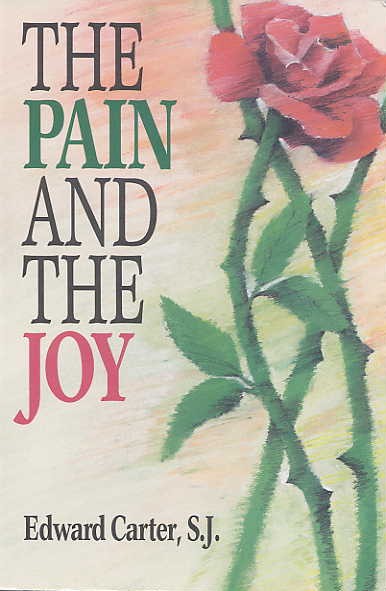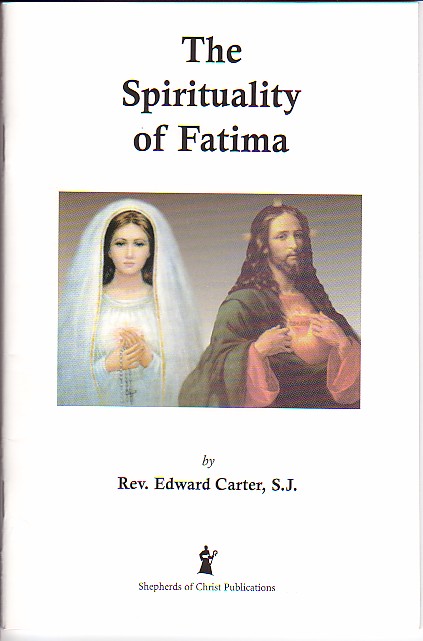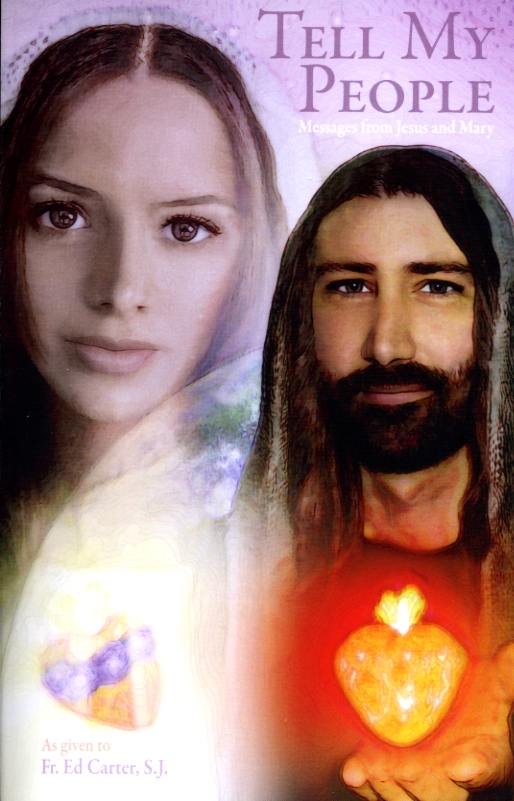 Fr. Joe Robinson's Books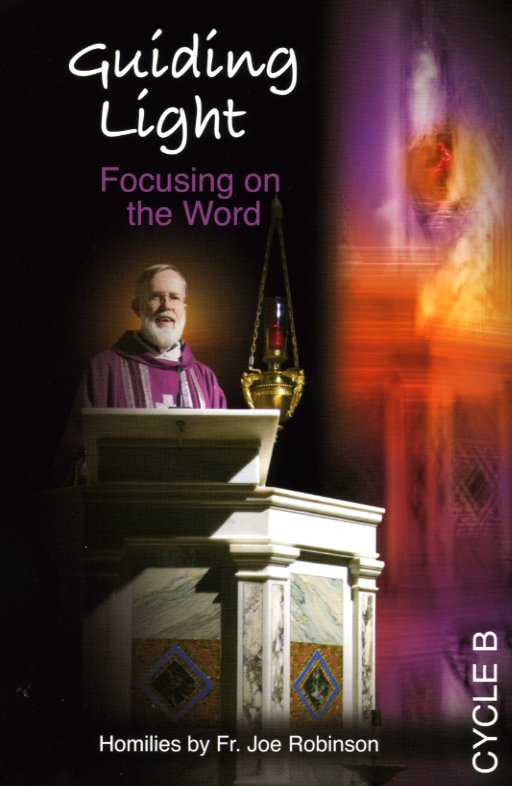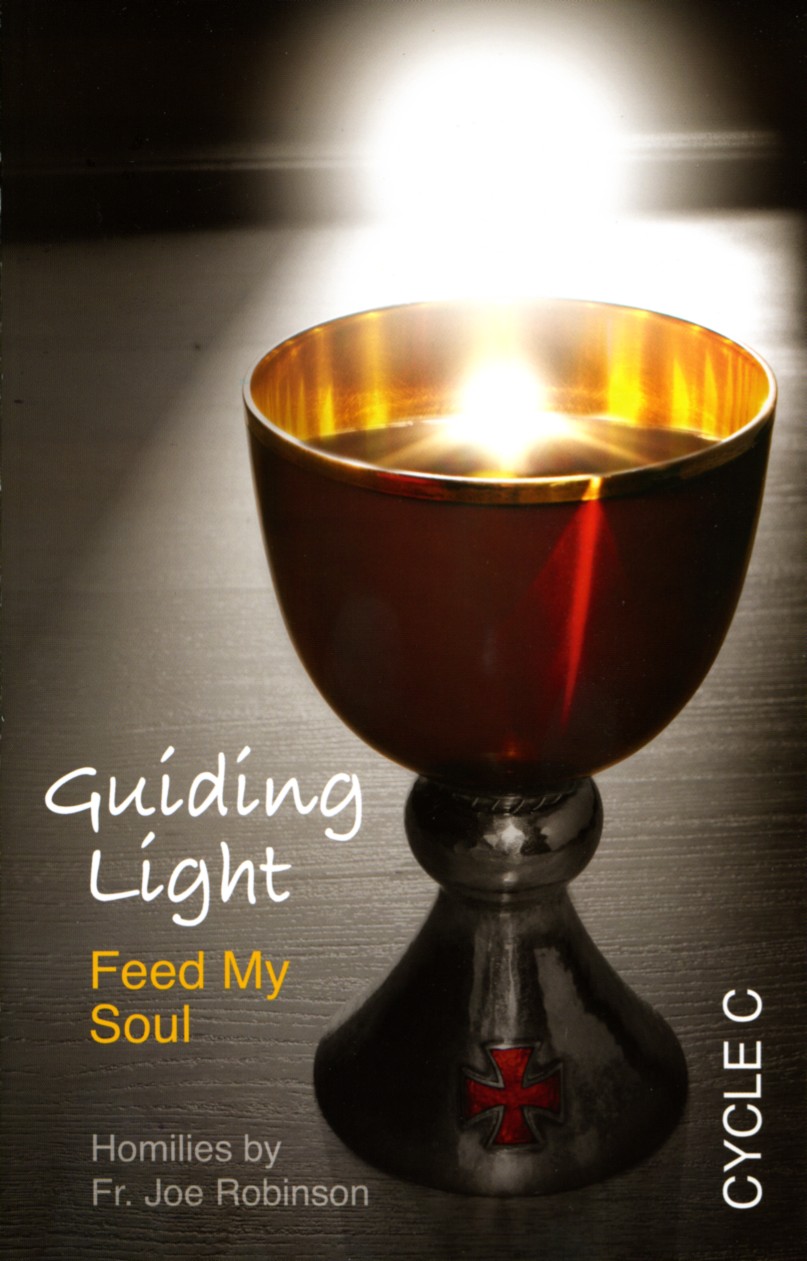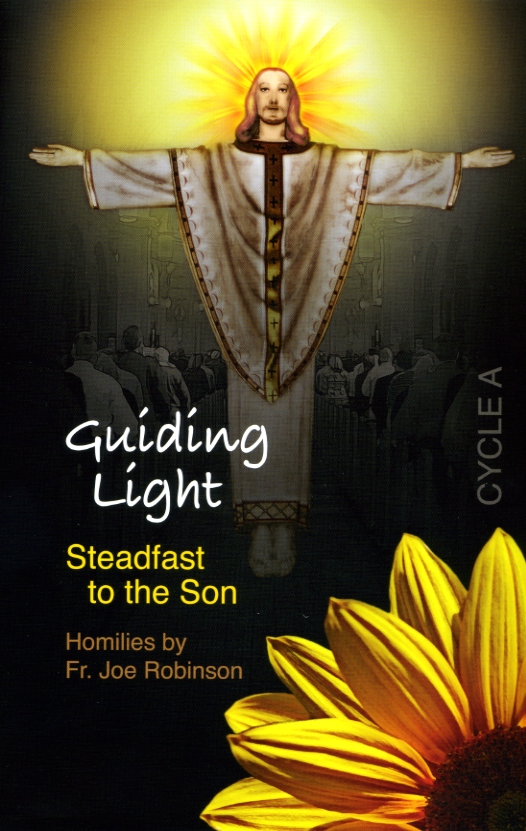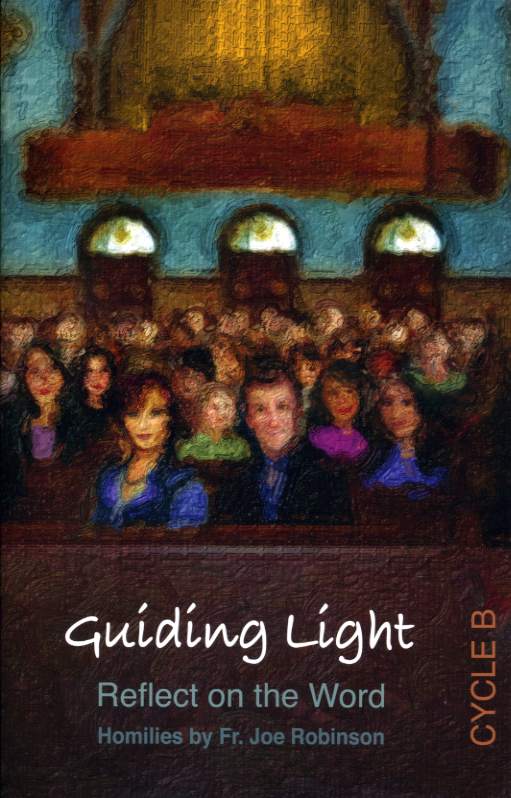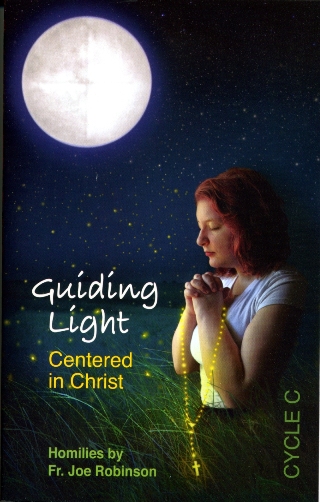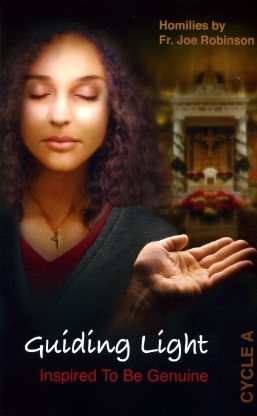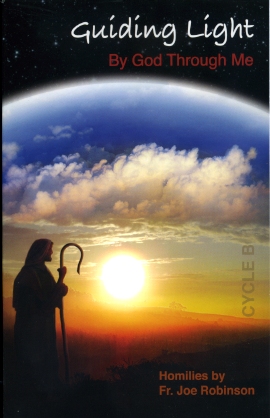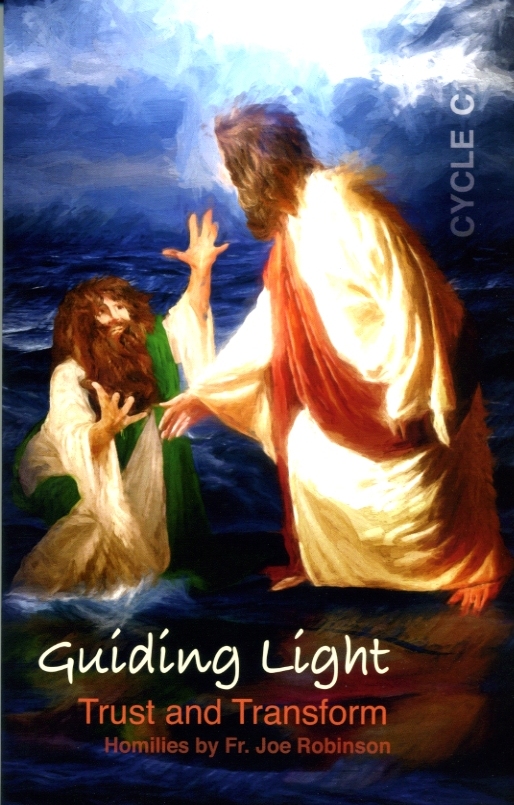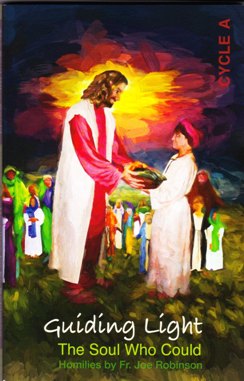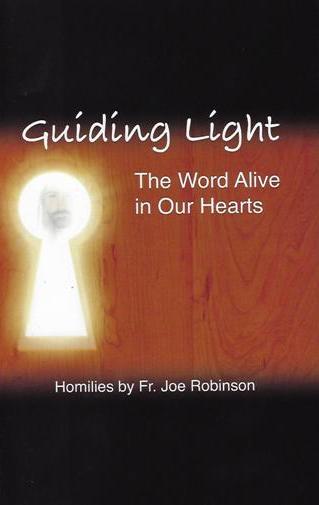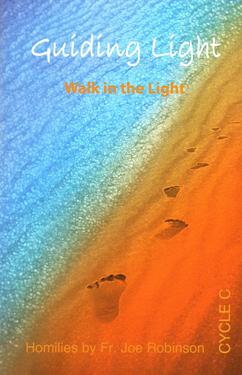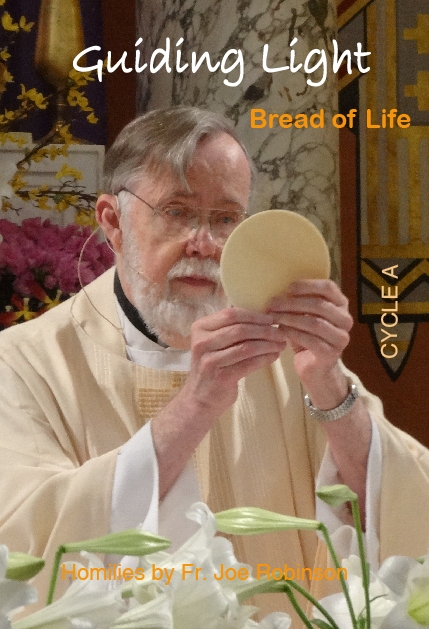 Rosary Books and Color Books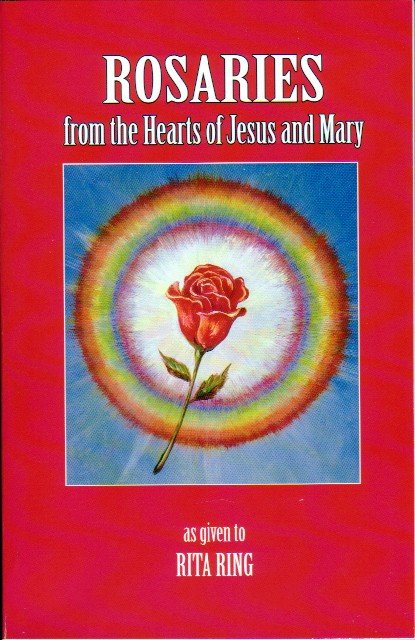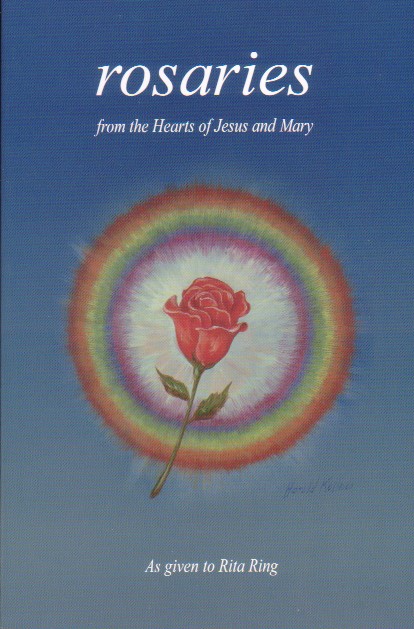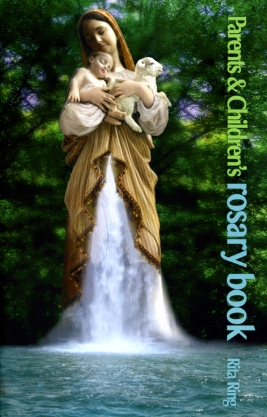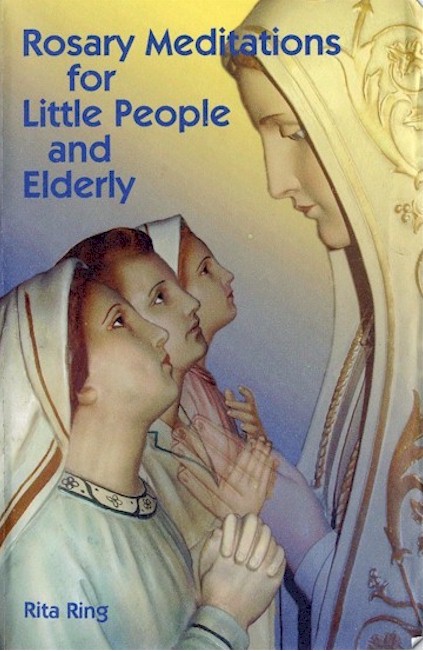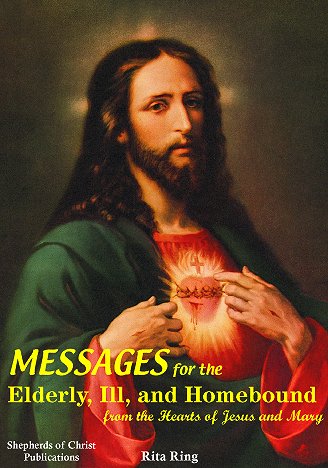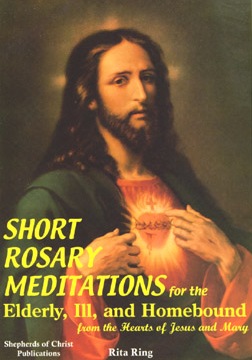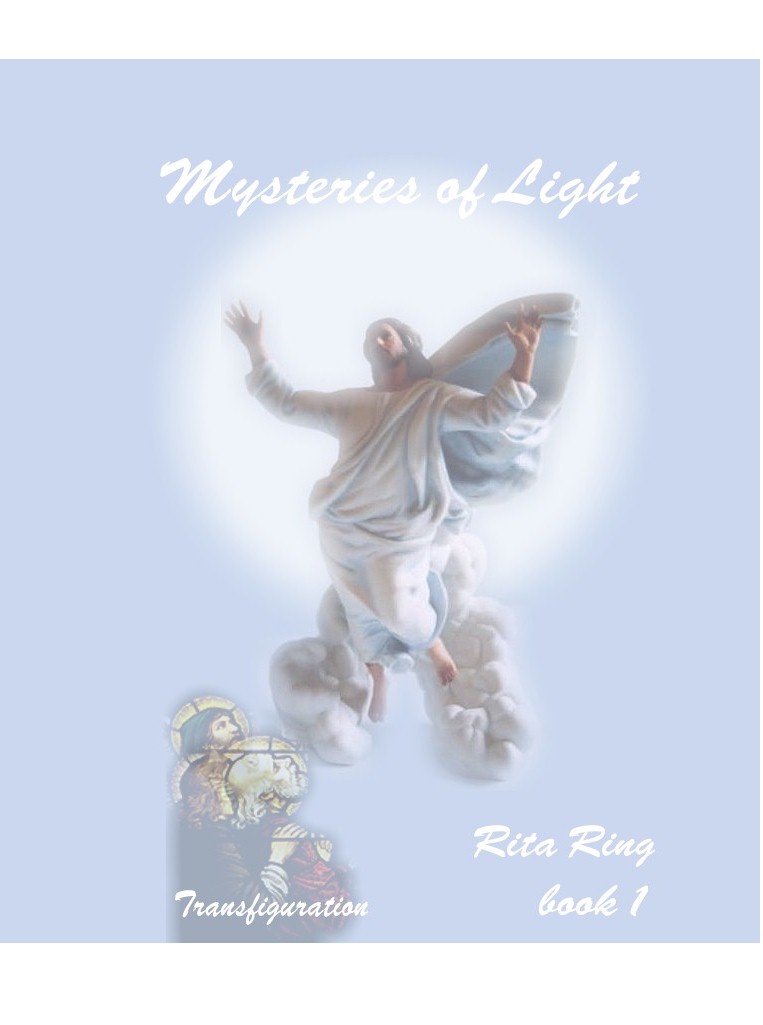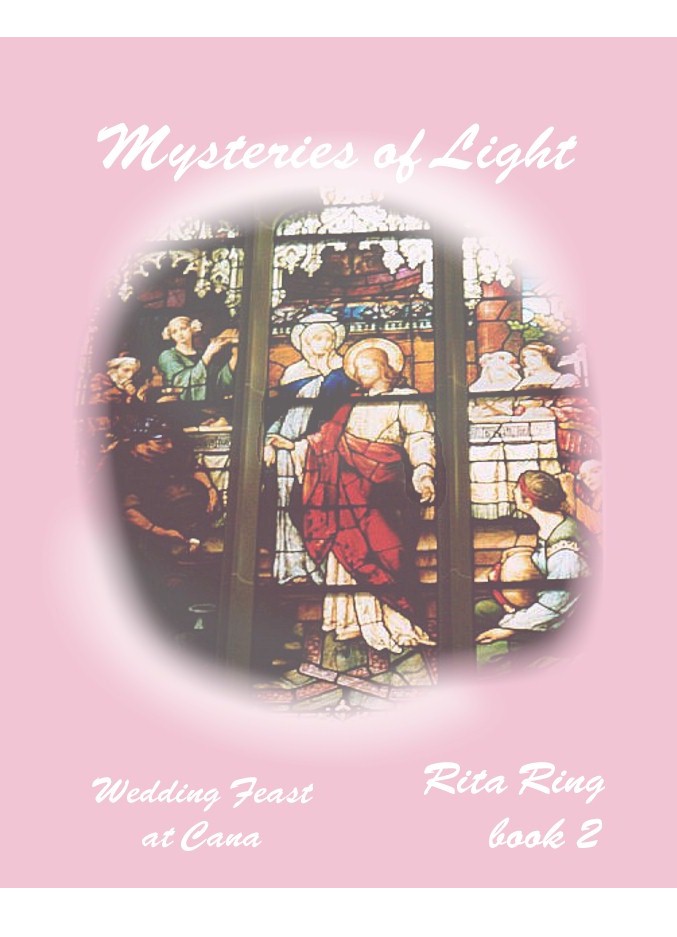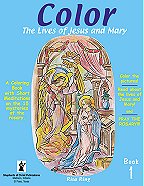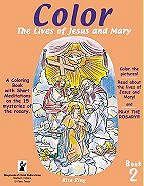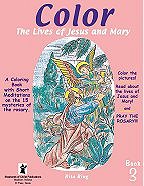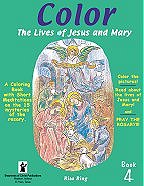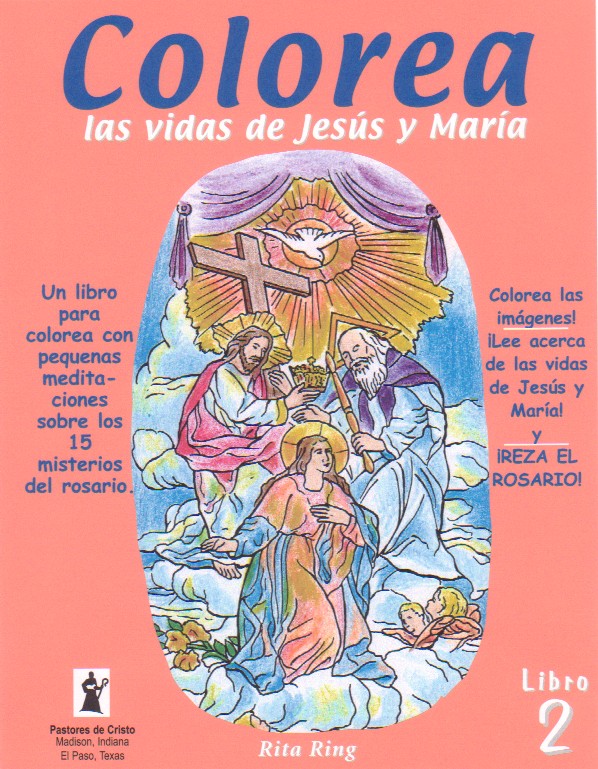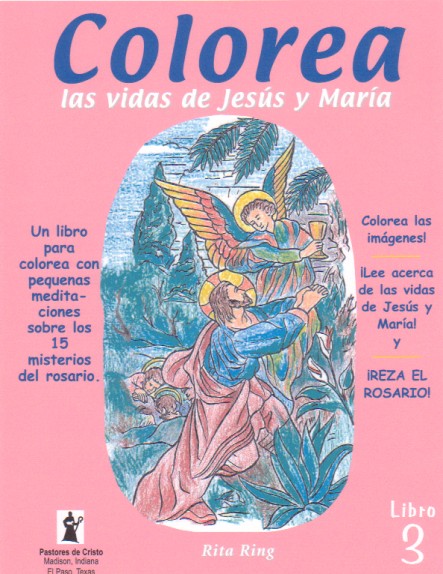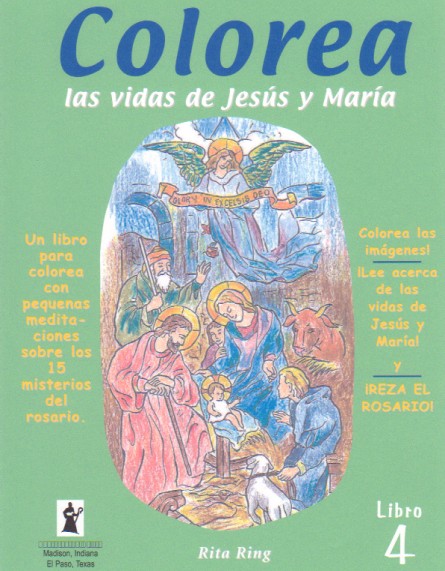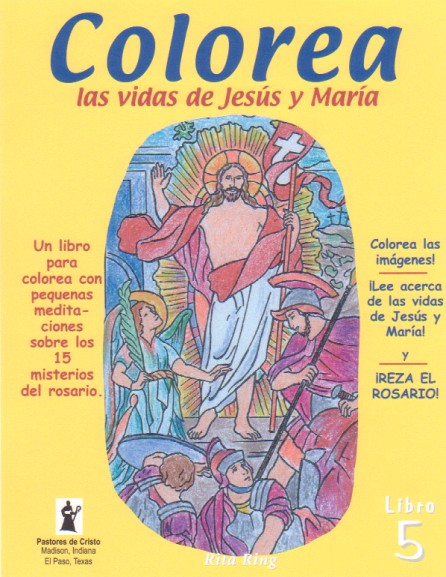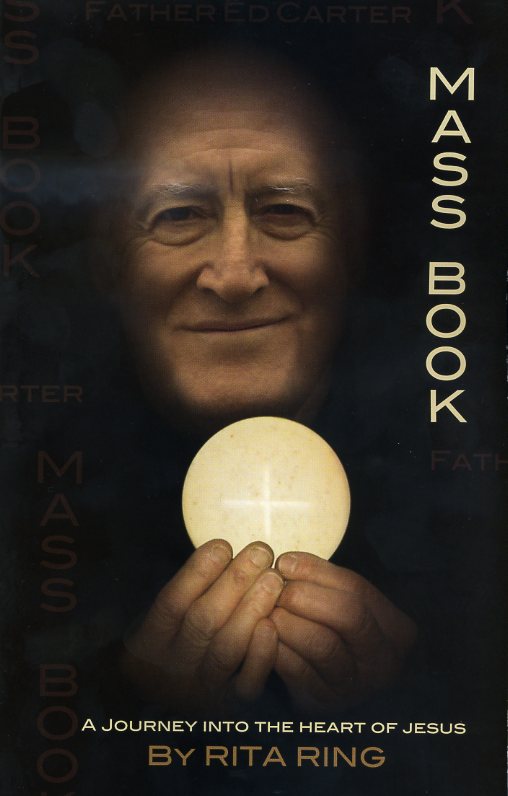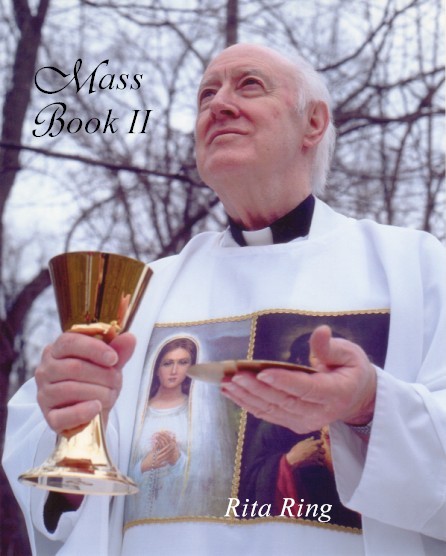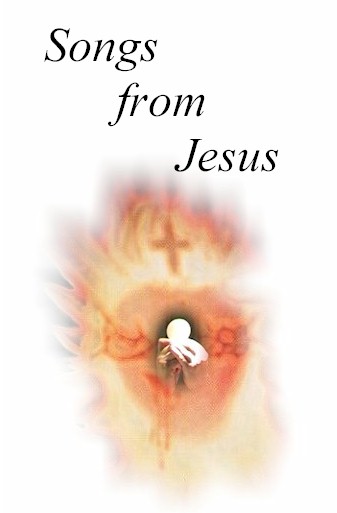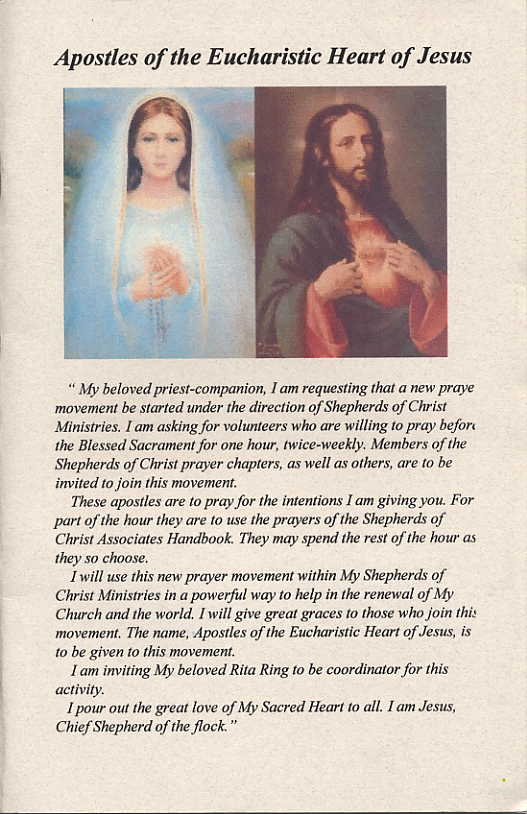 China is the Eucharistic Center of the world.
26 years ago this was blocked May 4, 1994.