August 16th
Prayer Service 12-3 and 6:20pm
Please tune in & pray with us.
Pray for Dan, Jeff, Fr. Joe, Larry & Annette.
Pray for Jeff 13
Pray for Dan N. & Fr. Joe.
Pray for Fr. Joe, Dan, Melanie, Mary, Sanja, Rita,
Jim, Rosie, Louie's family, Carol R. & Family –
Madonna, Christopher, a special couple,
all Shepherds of Christ intentions on lists.
Pray for China and the mailing.
Also pray for Urgent intention
Prayer for Grace for our Country

Dear Father united to Jesus in the Holy Sacrifice of the Mass, the Sacrifice of Calvary sacramentally made present, celebrated around the world, in the Holy Spirit. We offer up all we do united to the Mass. We unite in one mind and one heart as members of the mystical body of Christ, with Christ our head in the pure and holy Hearts of Jesus and Mary, through the powerful intercession of Mary with all the angels and saints and souls in purgatory, and we beg for the saving grace, for our country, the United States. Please help us. We further pray for unity to always do the will of God in love. We spread the Blood of Jesus on the leaders and people of the United States and cast the devil into hell. We consecrate our country to the Sacred Heart and Immaculate Heart and all our dioceses, and beg for an outpouring of the Holy Spirit. God help us. We pray for our families, the priests, the Church and the world. In the Name of Jesus please hear us, we pray. We pray for our president and leaders. We pray that we are united as one nation under God to work together in love as God wants.
August 15, 2020

R. What is precious is God.

God is love and in Him is
no darkness.
God intends us to walk
hand-in-hand for the building
of the Kingdom of God.
We walk by faith and not by
sight. We walk hand-in-hand
with those God intends us to
love in our family and
communicate with.
A man was in the army
and fought in a country
divided between United States and
Communism. In this country
there was a battle – an underlying
battle that always existed.
When God calls us to marriage,
to family, to Church, to
community to build the City
of God – God calls us to truth –
to respecting life and the dignity
of others, of living by the
Commandments, the Laws and
Precepts of God and living
according to God's Word.
Peace in our hearts is
found in relationship with
God. God strengthens us,
God encourages us to live
by His unique plan for us.
God fills us with Himself
and operates out of us if
we are rooted in love and
in truth.
Jesus: I am the way, the
truth and the life.
Life is not life if it
is not rooted in God.
R. A little tree starts off as
a seed and after 15 years it
may have grown into a
small tree. It took time.
We plant the seeds in our
lives that can grow in the
building of God's Kingdom.
We plant the seeds – God
provides the water and the
sun light. We can care and
nurture a plant, a child,
our life lived in Him.
We are accountable and
responsible for our actions.
God gives us today, which is
precious, to help do His work,
to love, to live our unique
vocation God is calling us to.
Satan deceives men with the
deadly sins. Anger, Pride,
Jealousy, Envy, Slothfulness,
Lust, Gluttony.
The devil wants men to
isolate, be self-absorbed,
lie about their sins,
try to make, right - wrong
and wrong - right, to
do what they want that
is willful.
How many people have hurt
themselves wanting to
prove to themselves and
others the wrong they
did was right?
Living to prove you're
right for fun and power
over innocent others and
denying sin is a dead-
end street.
Did you ever drive down
a dead-end street with
a concrete wall?
Satan wants men to put
up walls for themselves
so he can dominate through
temptations – actions
opposed to God.
God gave us so much
instruction. He gave His all
and sacrificed for our sins –

All relationships take work
and love and truth and
fairness.
We work hard on painting
a fence, making a meal,
preparing our cars,
and clothes, but think
we don't have to work –
giving and taking – in relationships
with God and others.
The baby takes, usually,
nine months in the womb.
Trees and flowers take time
to grow.
Today is precious for the
building of the Kingdom of God
and for preparing for
eternal salvation.
Satan wants to lie about
sin and tempts us to do
what is willful, turn our
back to God and then
lie about what we did.
When we love someone
we want to give them
what is most precious –
We want to know all
we can about them and
be united to them.
Love takes sacrifice –
Relationships take work
and sacrifice – even with
God.
God is light and in Him
is no darkness.
God loves us so much.
Love letters from God.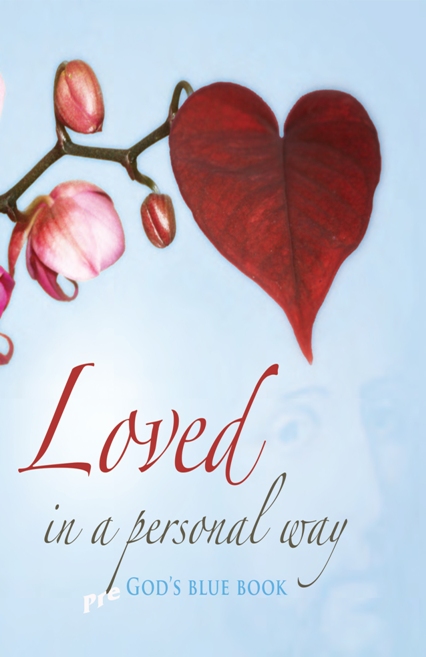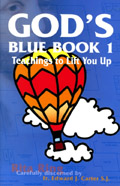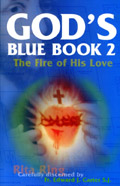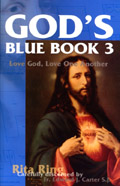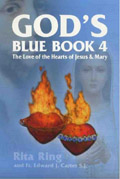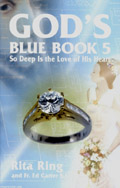 R. Pray with the rosary with the Blue Books.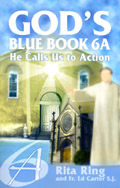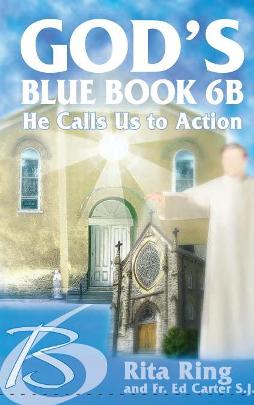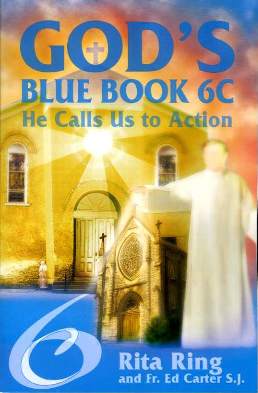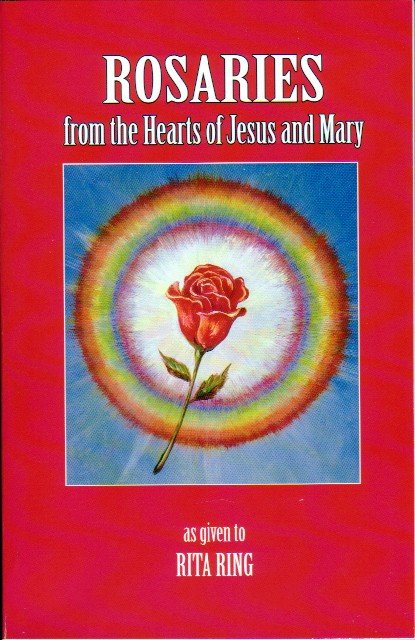 May 4, 2020
Mary: Pray to the Holy Spirit.
Keep consecrating to the Sacred Heart and my
Immaculate Heart as I have told you.
Do not let up on your prayers –
China is the Eucharistic Center of the world.
I appear as Our Lady of Clearwater to
deliver these message from
God the Father –
25 years later May 5, 1995
26 years ago this was blocked May 4, 1994.
I am Mary your Mother –
Tell Sheila to read my message
from 2 days ago and this
message
and May 5, 1995
May 4, 1994
and do the rosary in today's
daily message from Blue Book 10.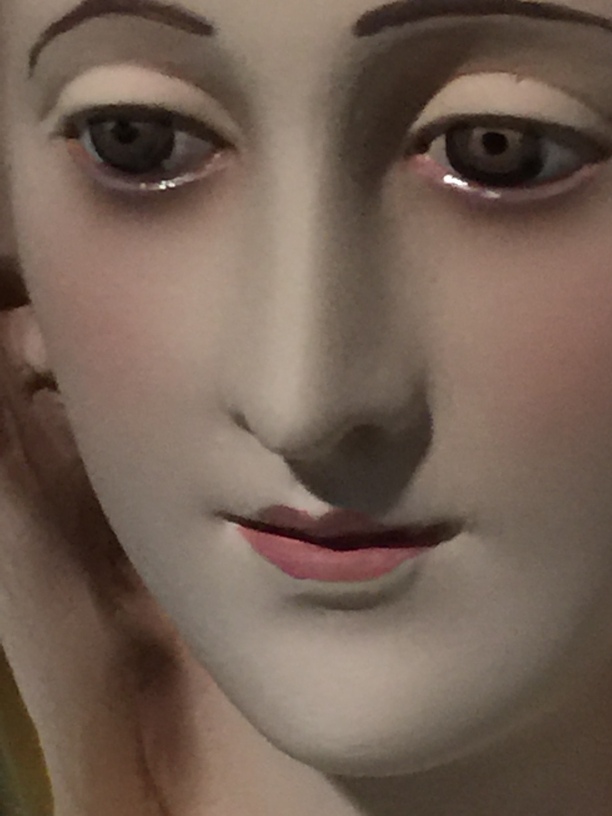 May 5, 2020


25 Years Ago

May 5, 1995
Consecrate Your Churches, Home, and Workplace to Our Hearts
Jesus: I want you to consecrate the human race to Sacred Heart of Jesus. I want to be enthroned in all homes, churches, and businesses.

June is the month of the Sacred Heart. I want to be king and center of all hearts. I will keep My promises given to St. Margaret Mary of Alacoque. I promise all this from My most Sacred Heart. Consecrate your chapter to the Sacred Heart of Jesus. Consecrate the church or room in which you hold your meeting.

Today is First Friday. I want you to circulate the message I gave to you on consecrating your homes to My Sacred Heart. Make booklets available for people to be able to consecrate their homes and businesses easily. Use the message I gave to you when you consecrated your home.

The Sacred Heart of Jesus will reign and the Immaculate Heart of Mary will triumph. Consecrate all homes and businesses to Our Two Hearts. Tell all to have displayed and honored, pictures of the Sacred Heart of Jesus and the Immaculate Heart of Mary. May and June are the months of Mary and the Sacred Heart of Jesus. Tell all to consecrate their homes to Our Two Hearts. I am the Sacred Heart of Jesus. On this day, the 5th of May, 1995, First Friday, I request that you spend the next two months encouraging all to do this consecration.

Gather your friends and say the prayers I have instructed you to say. Sing "To Jesus Heart All Burning" and "Immaculate Mary." May these Two Hearts of love give all members of the human race peace, joy and love in their hearts.

R. Jesus said He desires to be honored by men in the Blessed Sacrament.

Jesus: Circulate the Blue Book messages. They promote this devotion. How My Heart is filled with happiness by the souls who come to the tabernacle and sit with Me. I am Jesus Christ, I wait and long and thirst for My precious souls to come. The souls of men have turned cold. I want souls to come to daily communion and be with Me in front of the tabernacle.

Men's hearts have turned cold. They do not know what love really means. I want hearts that are filled with fire for love of God. Men's hearts have turned to stone.

You are to promote devotion to My most Sacred Heart. I want hearts that burn with love for My Heart. It is through Me that you will know the Father's love. I am the Way, I am the Truth, I am the Life.

Offer a holy hour for the indifference, ingratitude, and sacrileges committed against Jesus in the Blessed Sacrament, the Sacrament of His greatest love.

R. He promises great graces to those who give reparation to His Sacred Heart and who tell others about offering reparation to Him. end of May 5, 1995
What is important is praying to the Holy Spirit.
Do not fear – pray, my children.
I love you, I am your Mother,
Mary, I love you my precious
child.